Renowned for its opulent ambiance and esteemed stature, Abuja, the capital city of Nigeria, stands as a vibrant metropolis that captivates the imagination of its residents and those abroad. Today, we delve into the life of Nelson Akpama, affectionately known as "Neldrizzy," who continues to leave an indelible mark on this remarkable city.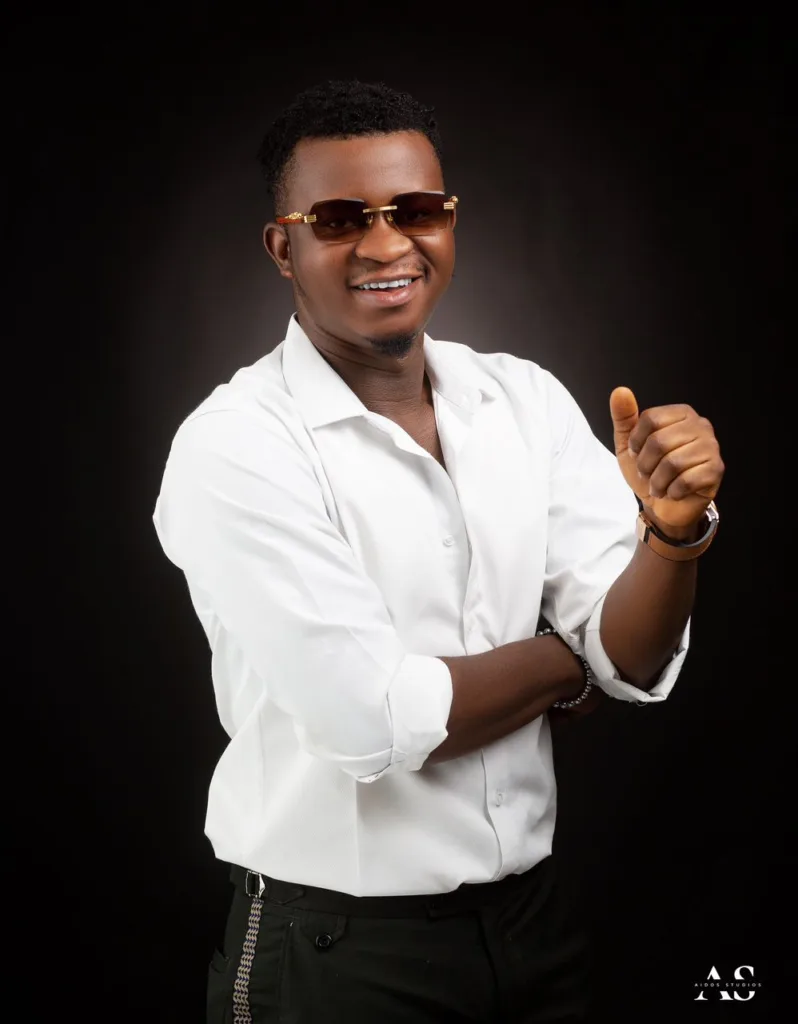 While Abuja has consistently upheld its reputation for boldness, eccentricity, exquisiteness, and exotic allure, a select few individuals have emerged as beacons of entertainment, entrepreneurship, conviviality, and sheer brilliance in this multifaceted urban landscape.
One of the luminaries who has illuminated the city's hidden gems and distinctive characteristics is none other than Nelson Akpama, the influencer, entrepreneur, and business enthusiast, popularly recognized as Neldrizzy.
Born in Edo State and educated at the University of Benin, Nelson Akpama has skillfully carved a niche for himself, earning admiration and respect from all corners of Abuja.
Known to his friends and acquaintances as an exceptional individual, Nelson modestly identifies himself as a businessman and socialite with a deep passion for nightlife, media, entertainment, and hospitality. He is also an astute crypto investor and, in his own words, a "casual guy."
In his perspective, Abuja is not just a city; it's a tapestry of life, offering everything one could desire. He states, "Abuja is a beautiful place to live, grow, raise a family, and enjoy life. It is also a place where you can mingle, connect, and establish connections with the high and mighty, the 'who's who' in the country."
While the details of his journey to becoming a prominent figure in Abuja remain somewhat shrouded, one cannot deny his pivotal role in shaping the city's social landscape. "Neldrizzy" has emerged as a cornerstone of Abuja, influencing and molding his persona within the heart of Nigeria's federal capital.
Abuja, with its distinction as one of Africa's few purpose-built capital cities and its wealth, is a unique entity. As Nigeria's administrative and political hub, it wields significant influence in regional affairs on the African continent due to the country's geopolitical prominence.
Exploring Abuja with Neldrizzy
For those eager to delve deeper into the city of Abuja and its vibrant lifestyle, Neldrizzy offers a captivating perspective. You can join and follow him on various social media platforms to gain insights into his unique experiences. On Instagram with the handle, [callmedrizzy01], and likewise Twitter as [callmedrizzy01]
User Review
79.5%

(

2

votes)