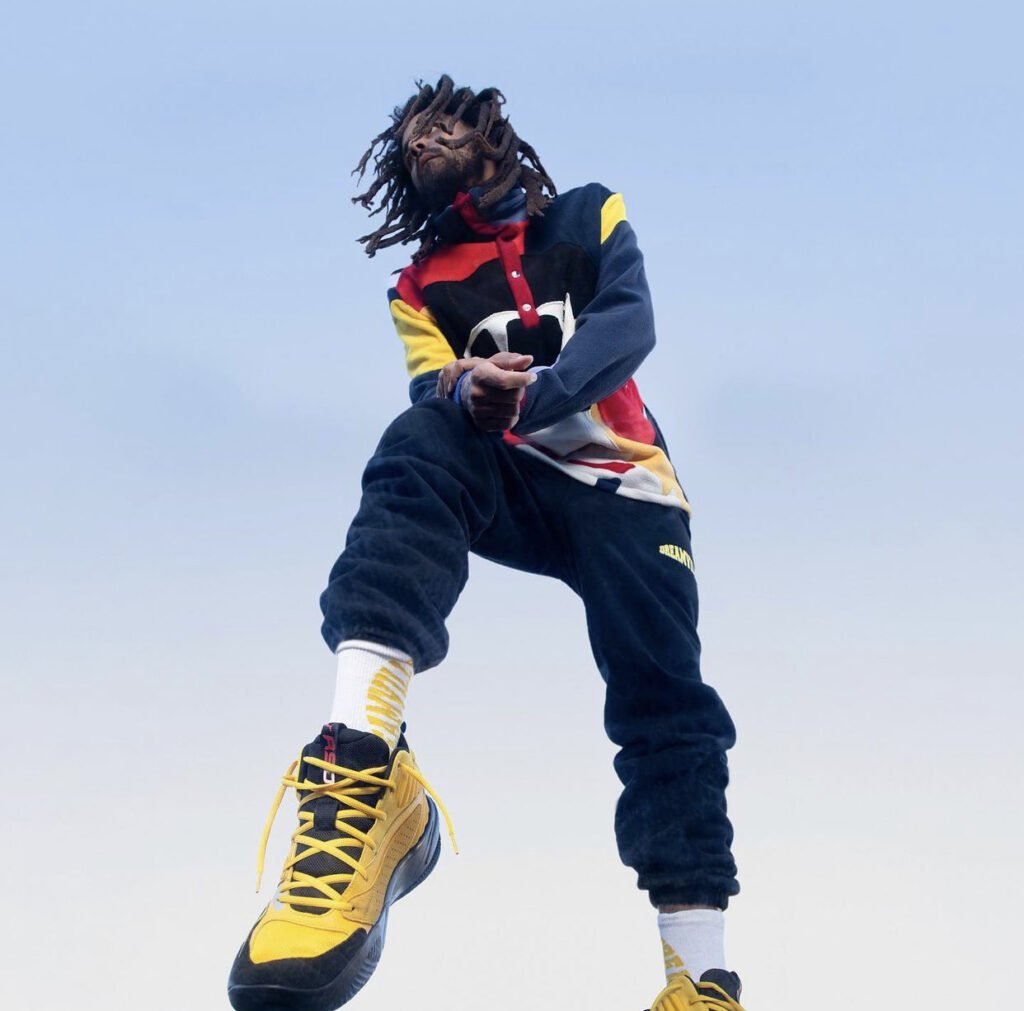 It's no news, J Cole has ultimately been one of the most amazing rappers the world is gifted with and while it has been more than a forever since he dropped his last project.
Hype and standard was raised yet again after he dropped a brand-new single earlier this month, an Interlude followed by a documentary introducing his Project — The Off Season.
There's nothing else to say, Listen Here, If you have, do leave a comment, tell us what you think.
J Cole's The Off Season — Is it what it is? Take Time To Listen.
The Off Season consist of 12 songs featuring guest verses from 21 Savage and Lil Baby with 14 Producers including himself, Timberland, Boy 1da, DJ Dahi, frank dukes and lots more.
Be Part of The Critic Circle
Join Us On Our Social Media Platforms
Leave a Comment.
@TheCriticCircle | 08080540041
User Review
65.5%

(

2

votes)