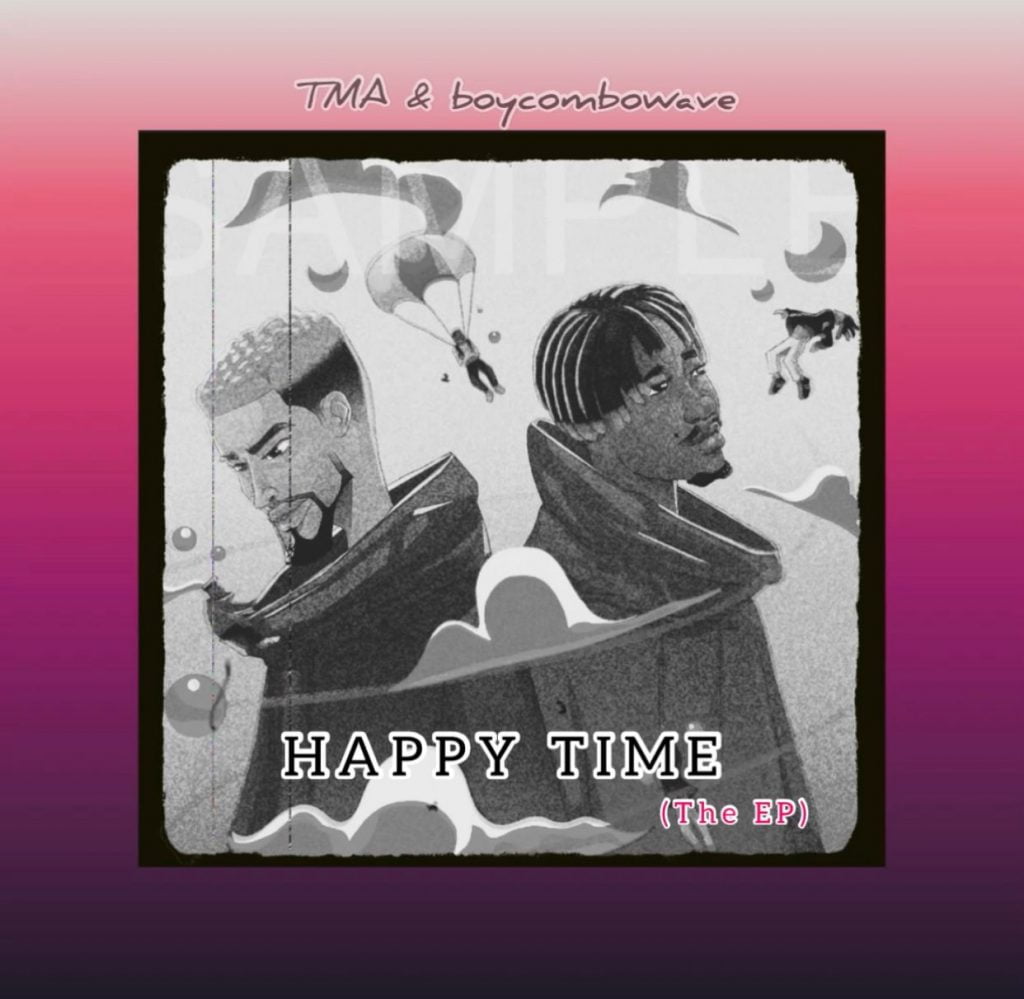 TMA Secures His Place In The Heart Of Listeners With The New Joint Project With Boy Combo
With Records tied to his talents, His actions, backed with relevance and worthy accolades, applauds. Singer, Songwriter, Recording and Performing Artiste, TMA takes his bid to make better impressions with the release of his Project EP, Happy Time Featuring Collaborative Effort From Singer, Boy Combo
If you haven't listened to this yet, then here's an opportunity to take a time out and listen.
iPhone Users – Click Here
Request – If you downloaded this song please do leave a review, air your thoughts about this song in the comment section. This is to enable the Artiste to grow and correct his / her errors in due time.
Trivia Information
Follow TMA on Social Media
Instagram – Click Here
& Twitter – Click Here
Songwriting Credit – TMA, Boy Combo
Production Credit – Boy Combo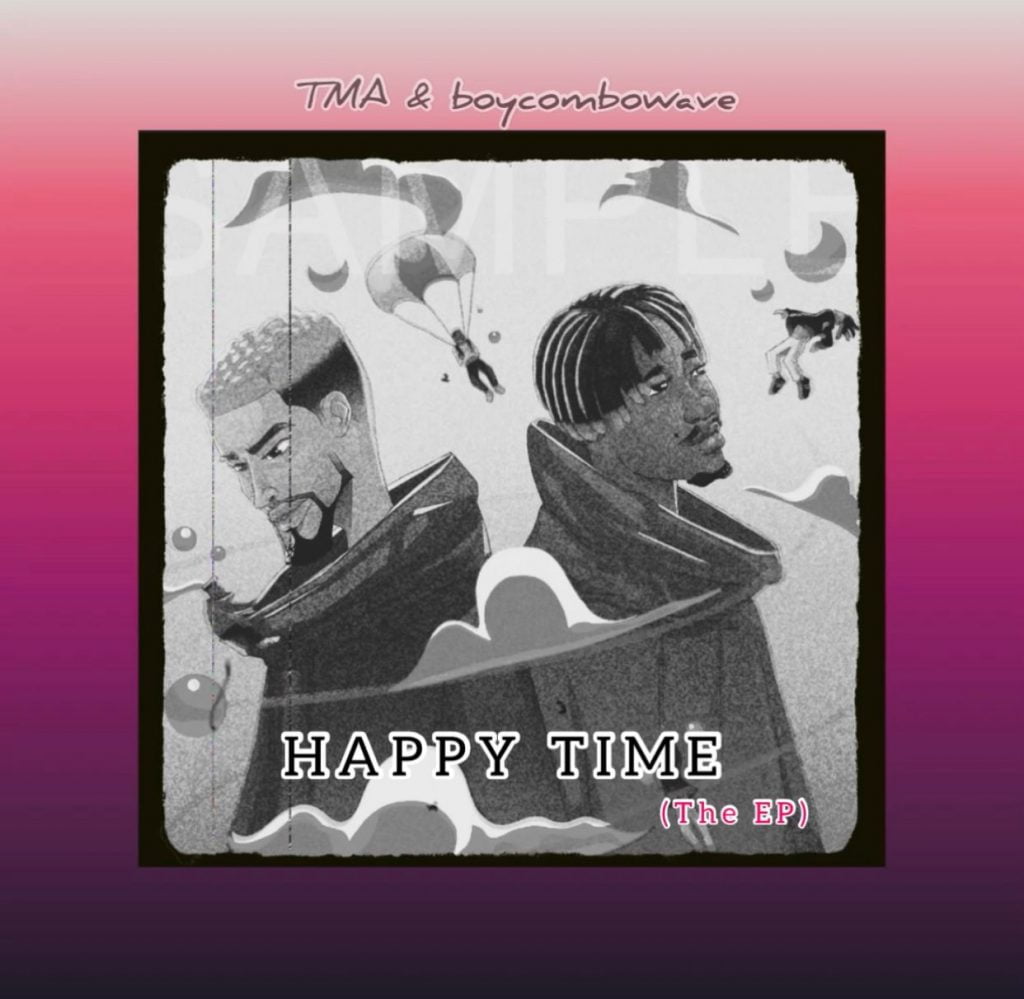 Be Part of The Critic Circle
Join Us On Our Social Media Platforms
Leave a Comment.
@TheCriticCircle | 08080540041