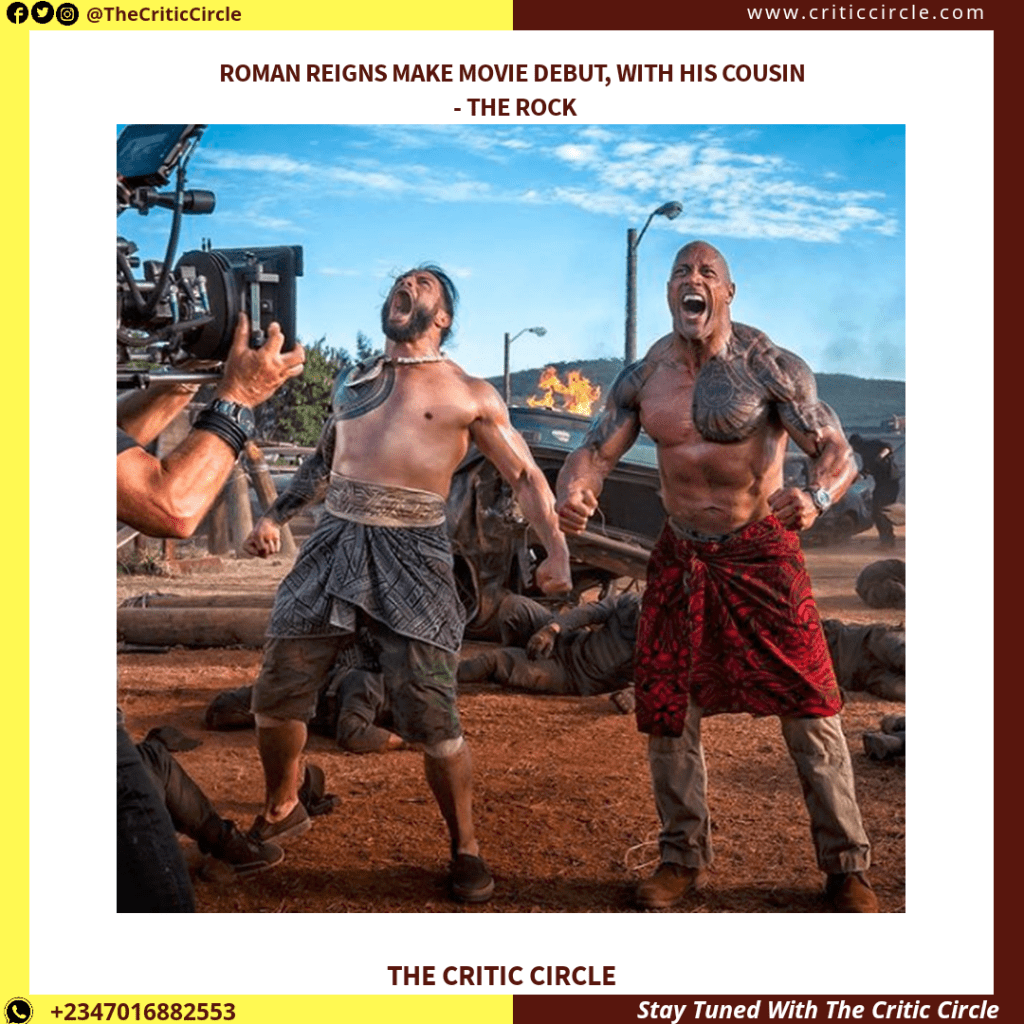 Dwayne "The Rock" Johnson's Fast & Furiousspinoff Hobbs & Shaw will feature the movie debut for his cousin and WWE Superstar Roman Reigns.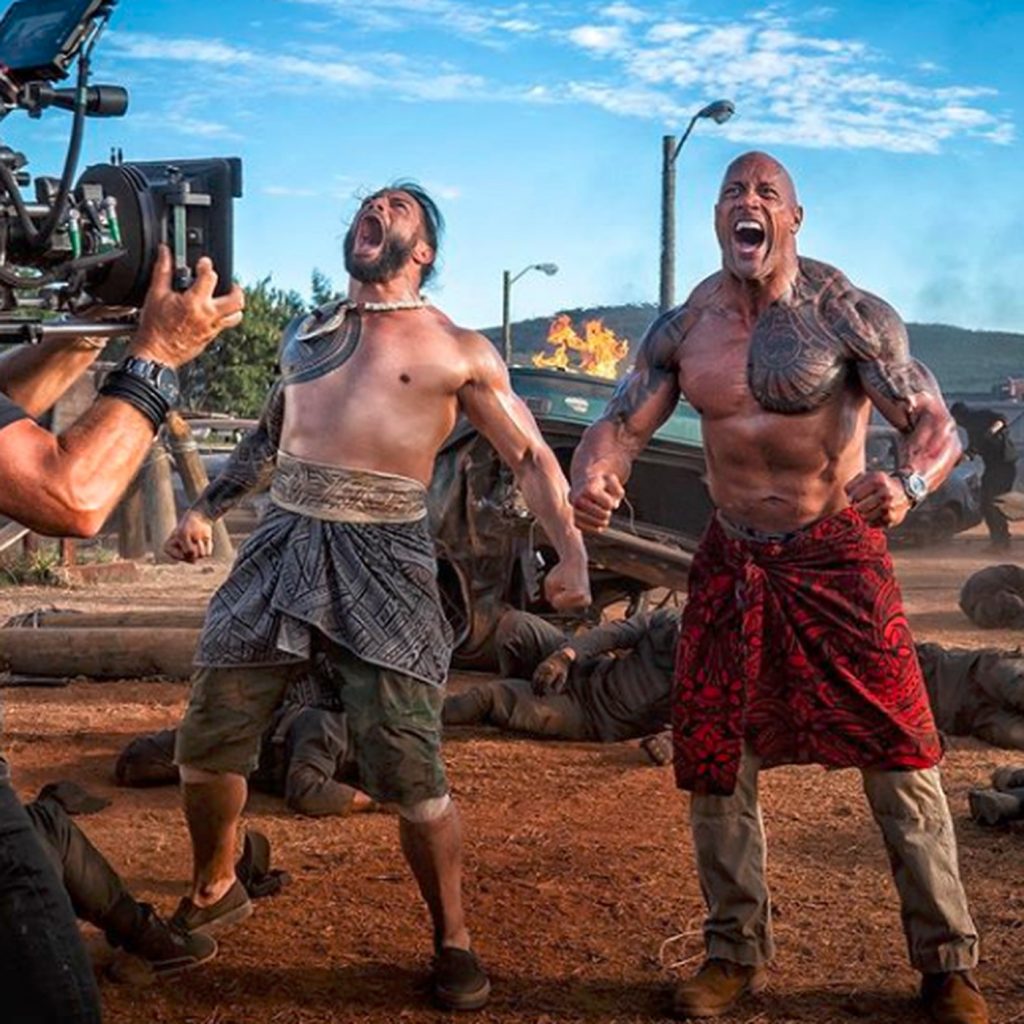 Johnson shared a photo of himself and Reigns on set of Hobbs & Shaw on Instagram, calling their moment together a "brothers roar." Johnson's cousin will be playing Hobbs' little brother in the film which pairs Johnson with Jason Statham after the two showed off a tremendous chemistry in a previous Fast & Furious movie.
Be Part of The Critic Circle
Join Us On Our Social Media Platforms
Leave a Comment.
@TheCriticCircle | 07016882553