Owas Godstime Ogieva, better known by his stage name Owizzy, is gearing up to release his highly anticipated new single "All Night" on November 10, 2023.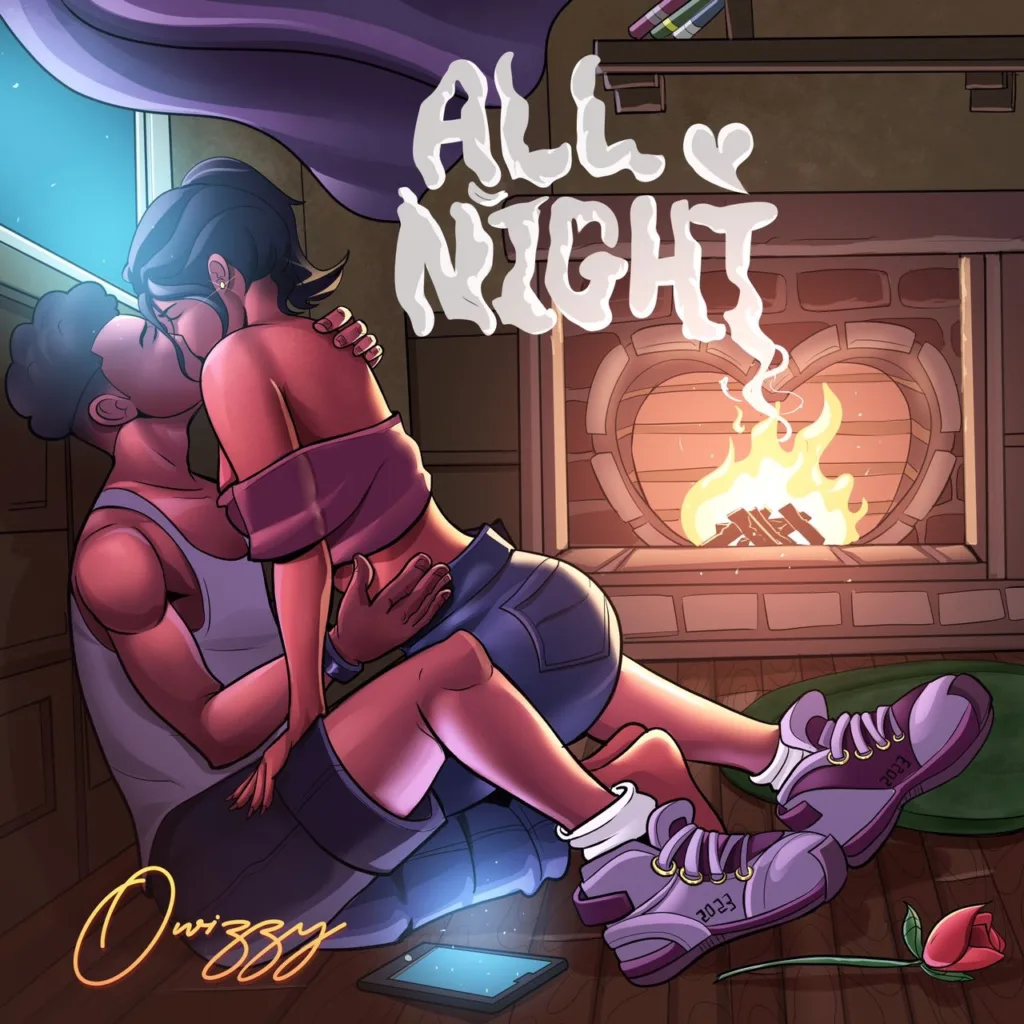 The Afrobeats and Afro-fusion phenomenon has been building buzz in Nigeria with his unique sound that fuses contemporary Afrobeats with R&B melodies and poignant lyricism.
Born and Bred in Edo State, Nigeria, Hometown to Afrobeat Exports, Rema, Owizzy burst onto the music scene in 2019 with his breakout hit single "Tonight," which introduced the world to his buttery smooth vocals and knack for writing songs that tug at the heartstrings.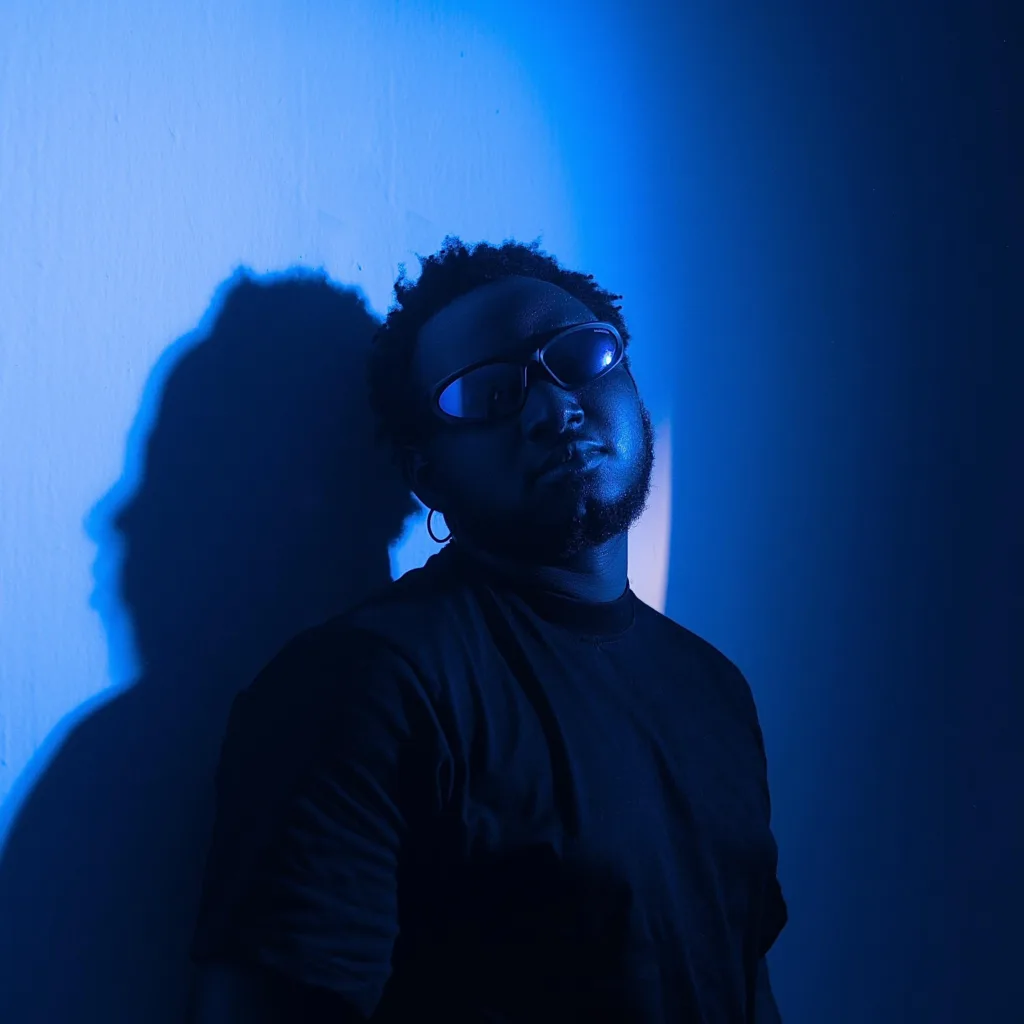 After following it up with other singles like "Doings" and "Breathe," he cemented his status as an artist on the rise with his hit 2022 project, "Oasis."
"Oasis" was a musical watershed moment for the emerging superstar, spawning smash hits like "Delilah," "Body," and "Fire." The 7-track project showcased his versatility as he effortlessly alternated between up-tempo Afrobeats jams and soul-stirring ballads.
Propelled by its success, Owizzy continued a colossal close relationship with his growing community and made appearance in the biggest events around the city.
For his latest offering, he re-teams with ace producer Teesmartz, who helmed the instrumentation on "Oasis." Teesmartz's beats – full of rich percussion and dazzling synths – provide the perfect soundscape for Owizzy to layer his heartfelt lyrics inspired by an Imaginary break up story addressing love and heartbreak. A swell interest as Fans can now expect "All Night" to be an intimate portrait of longing and desire, with Owizzy's emotive vocals taking center stage.
Leading up to the November 10 release, Owizzy will be actively engaging fans through social media and previewing snippets of the track and music video.
With his meteoric rise showing no signs of slowing down, the release of "All Night" is set to catapult him into the upper echelon of Nigeria's buzzing music scene.
To stay updated on Owizzy, follow him on Instagram and Twitter @Owizzyszn.