Up and Coming Popstar, Singer, Songwriter, Formerly known by the moniker, A.D.A.M, An acronym meaning (Another Day Another Memory), Now Known as Adam Srae, Raise anticipation for new single scheduled to drop Sometime in January and Oh Boy, The Excitement.
It's quite a feeling if anyone is wondering why we are most excited about this. It says quite a lot because if you ever have been a fan or have had the opportunity to listen to this Amazing Talent, you would share the same energy as we do right now.
However, it's okay if you don't get to feel as much as we do right now. So while we wait for more details about the anticipated first single of the year, here is a playlist of beautiful projects and works from the superstar A.D.A.M now referred to as Adam Srae.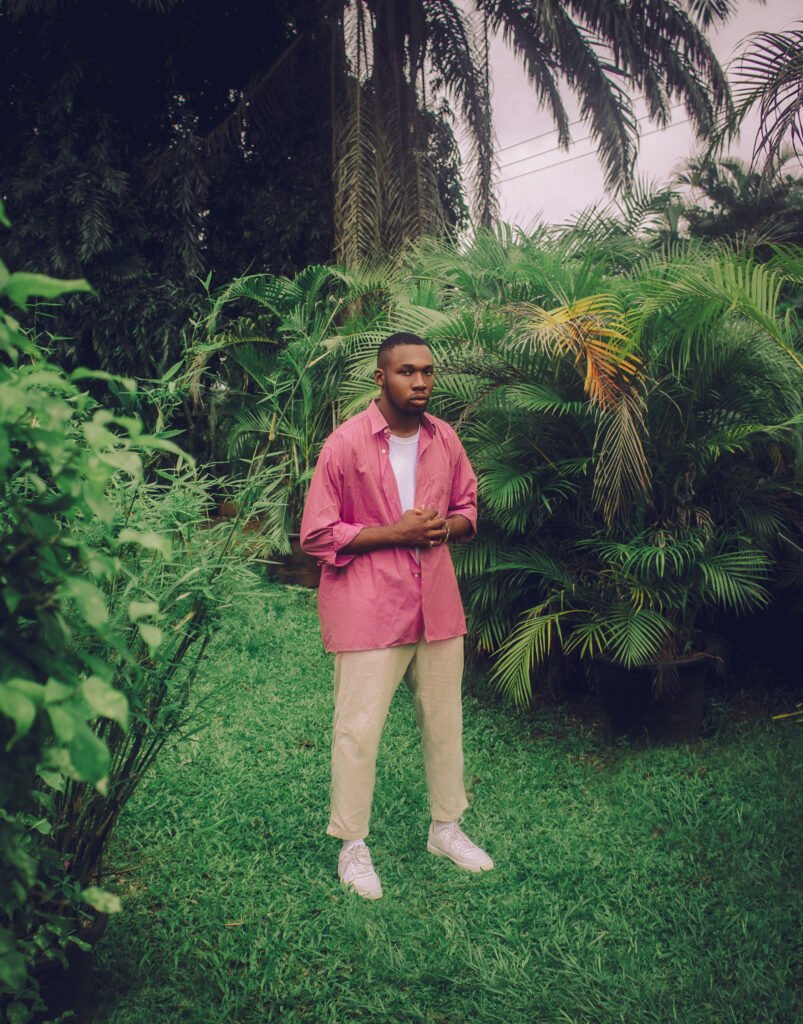 The year 2022 kicks off with an extraordinary peck to it, and as though we are duly aware of the excitement that comes with it, we also are aware nothing changes except one makes due Formal adjustments and work. In essence to all said, Do Keep Us With Critic Circle For More Interesting Topics, Views and Entertaining Talent and Content