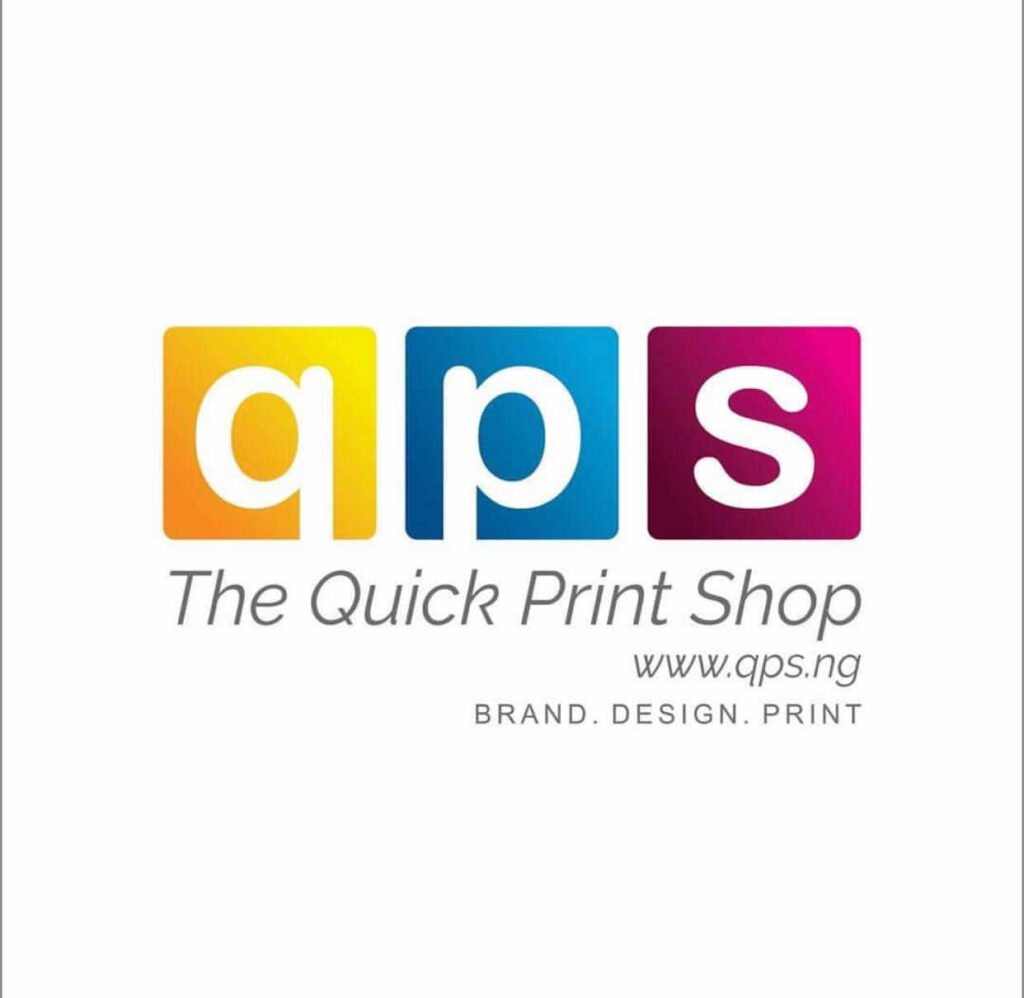 QPS, Quick Print Shop Launches Flagship Office In Benin City
The Interesting Beauty about innovation has definitely always being about the process to which it was visualized.
While it was a vision for problem to be solved and being a solution, Quick Print Shop Serving her purpose to being everyone's first choice in print related affairs is an important detail we really would love to share.
Today, 26th June 2021, The Quick Print Shop officially lunches her presence and shop in Benin City, Edo State, Nigeria.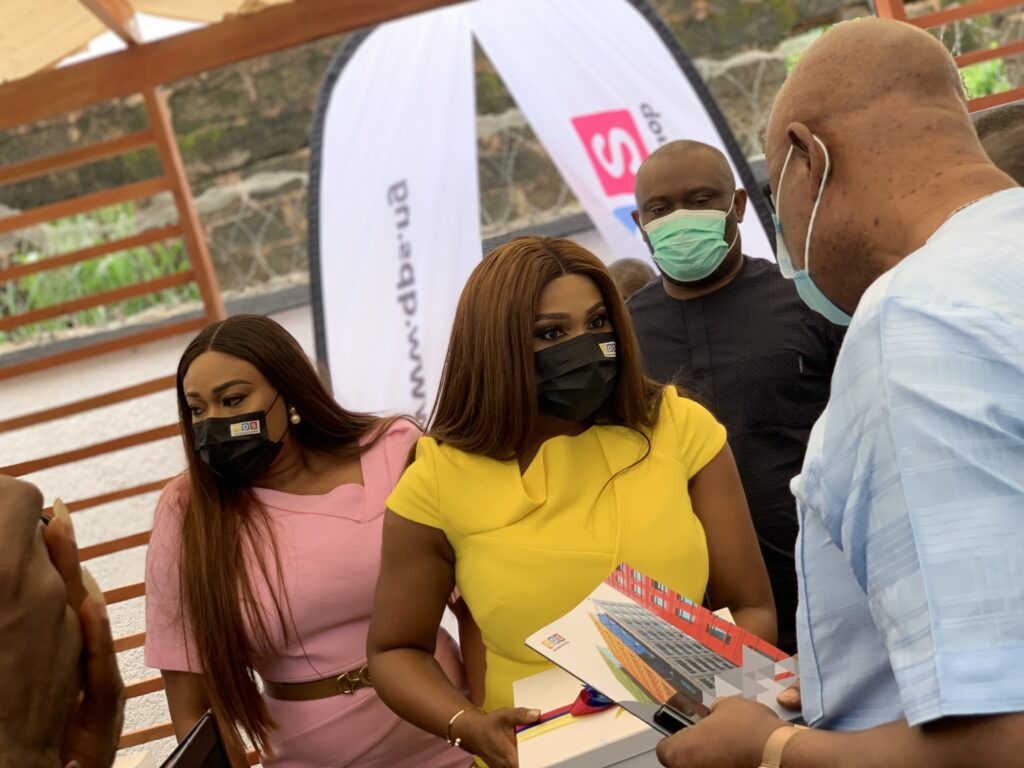 The Event which kicked off at 11AM, at 38 Abu Street, Off Ugbor, GRA (The Shop's Brand Office) was all colorful right from the entrance, with the presence of QPS Official Mascots, Branded Tees and Chapman Stands.
QPS Lunch was honored with Guest Appearance from The Governor of Edo State and lots of Important Personnel.
Being a fun filed and revealing events that centered on growth, it is best safe to say services from QPS would be top notch and outstanding.
While we Missed Out On Most Fun, Below are some interesting Pictures
Still Wondering What Quick Print Shop is all about then see this.
The Quick Print Shop is trusted by a multitude of individuals and corporate bodies to deliver the best quality of prints.
The company has been in existence since 2015 and was mainly domiciled in Lagos until now.
The Quick Print Shop caters to all kinds of print needs – Flyers, Banners, Books, Annual Reports, Invitations, Bottles, Boxes, Posters, Souvenirs and so much more.
Social Media handles:
Instagram – @quickprintshopnigeria Facebook – The Quick Print Shop
Twitter – @QuickPrintShopN
Website – www.qps.ng