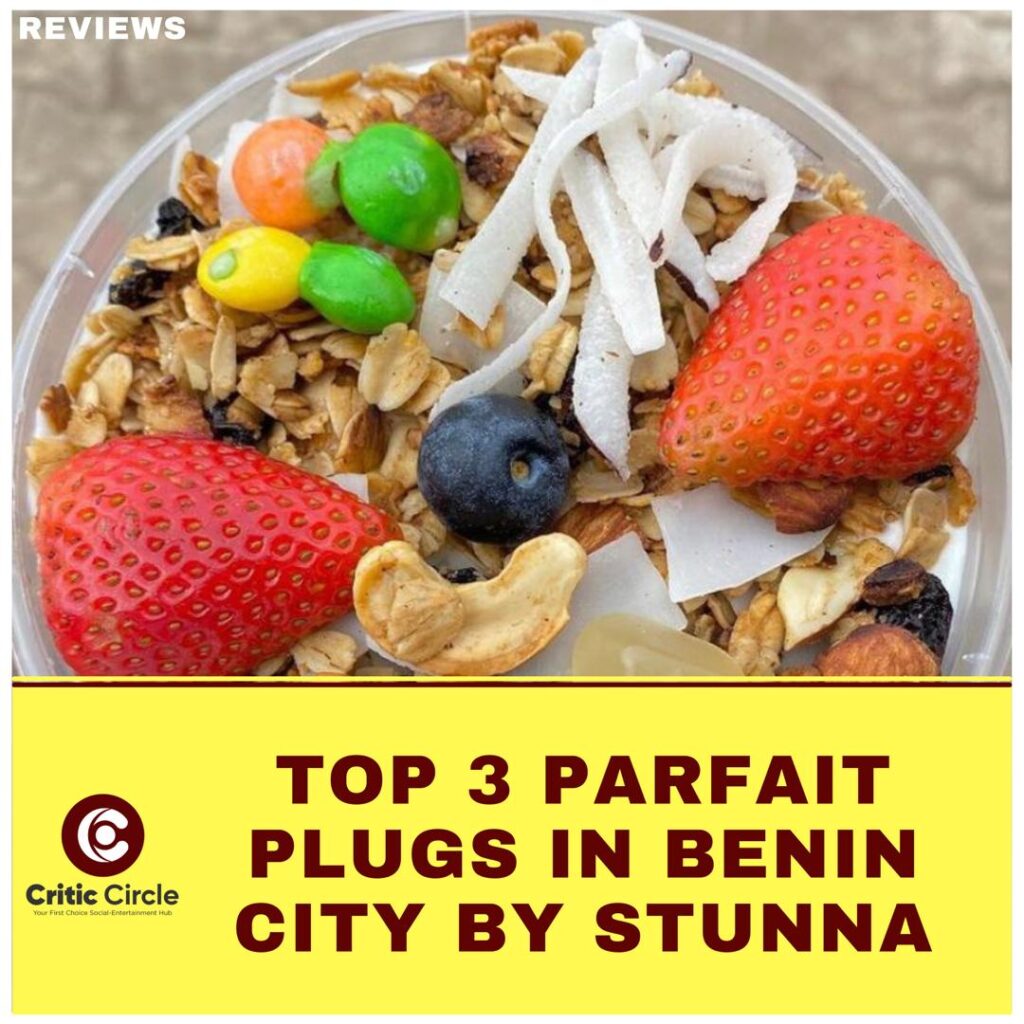 If you got here then you really are in for a treat, either trying to know more to make better choices or you are just inquisitive and want to know more about Parfait and Parfait Plugs in Benin City.
What's the meaning of parfait?
Right Before we brush off through Stunna's Review, for those wanting to know what Parfait is, here it is.
Parfait is a flavored custard containing whipped cream and syrup frozen without stirring or a cold dessert made of layers of fruit, syrup, ice cream, and whipped cream.
Now The Top 3 Parfait Plugs By Stunna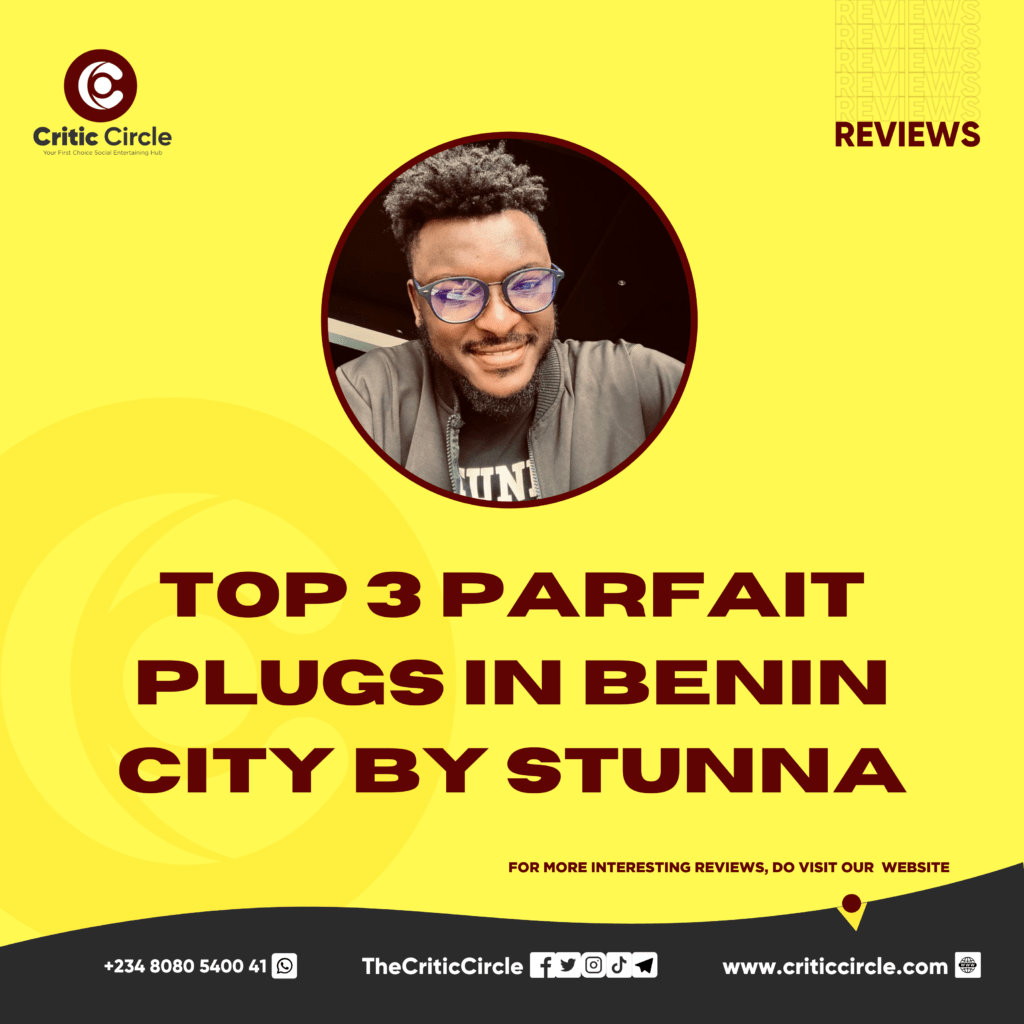 1. Koco's Patisserie
What first attracted me was her packaging, I'm a brand designer so unconsciously stuffs like that catch my attention. Then she ordered barbecue fish from imperial and Stunnagistics delivered.
So I ordered on the basis of "returning" a favor. I had no expectations, nothing. Just simply one good deserves another, but when I had one spoon, MY OH MY 😩🤤
A meal of Koco's Parfait and Zzone's Shawarma (Ugbor Village road branch to be precise) and you have the best bribe ever.
These two are the major cause behind my recent added weight 😩😩
2. Drive's Cafe.
Eti heard my complains about FnF and compelled me to her. I won't lie I was skeptical but I had nothing to lose (aside my money 😂), but omooooooooo, It was love at first spoon!!
3, Fresh n Fruity.
If I'm being honest, quality has dropped compared to 2019. But big props to them, they "literally" started the parfait movement.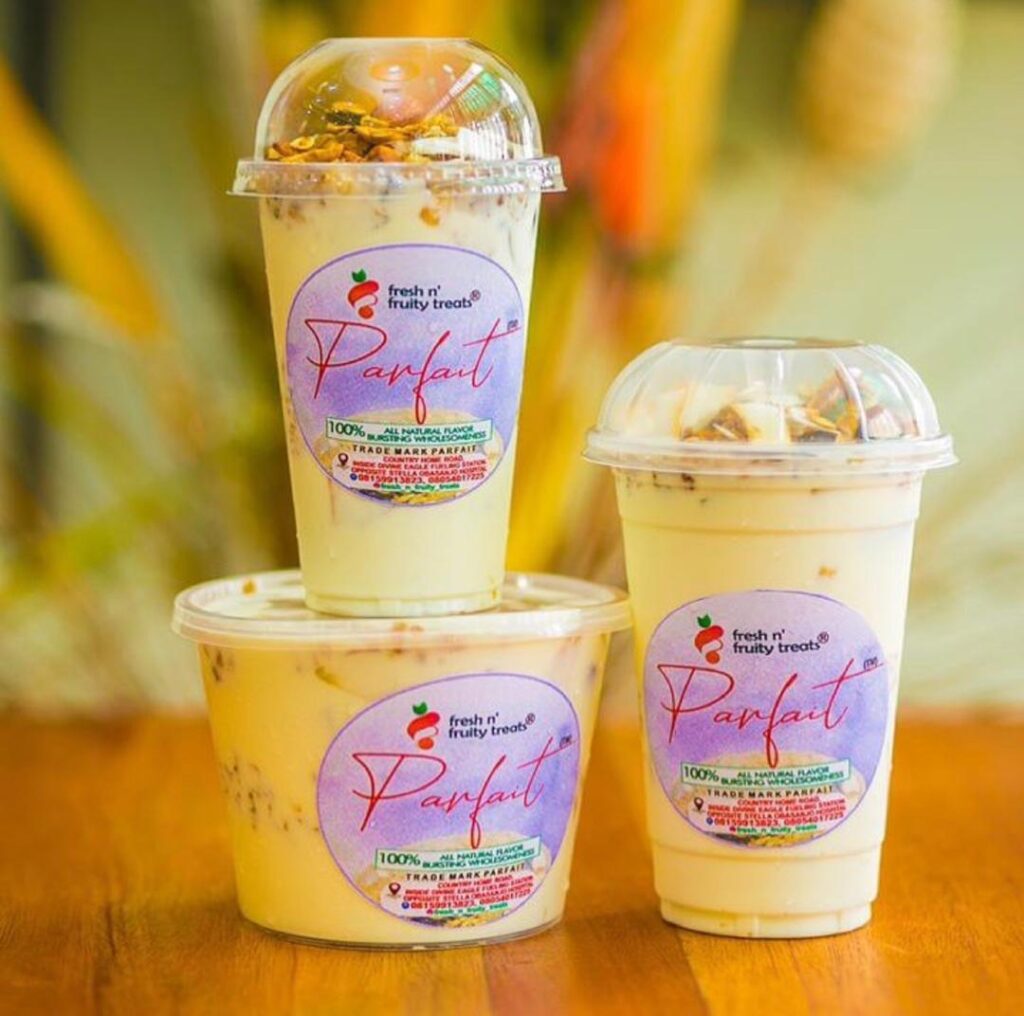 Hope you enjoyed this, More Reviews Incoming, You can also Leave your suggestions on the comment box.
Be Part of The Critic Circle
Join Us On Our Social Media Platforms
Leave a Comment.
@TheCriticCircle | 08080540041