Spinall, a well-known artist in the Nigerian music industry, is excited to announce the release of his latest single, "Bunda." This highly-anticipated track features the talented Kemuel and the popular King Baddo, Olamide.
The song is revealed to have been produced by Ozedikus and Spinall and the mixing handled by @eskeezondbeat and artwork by @duro_arts.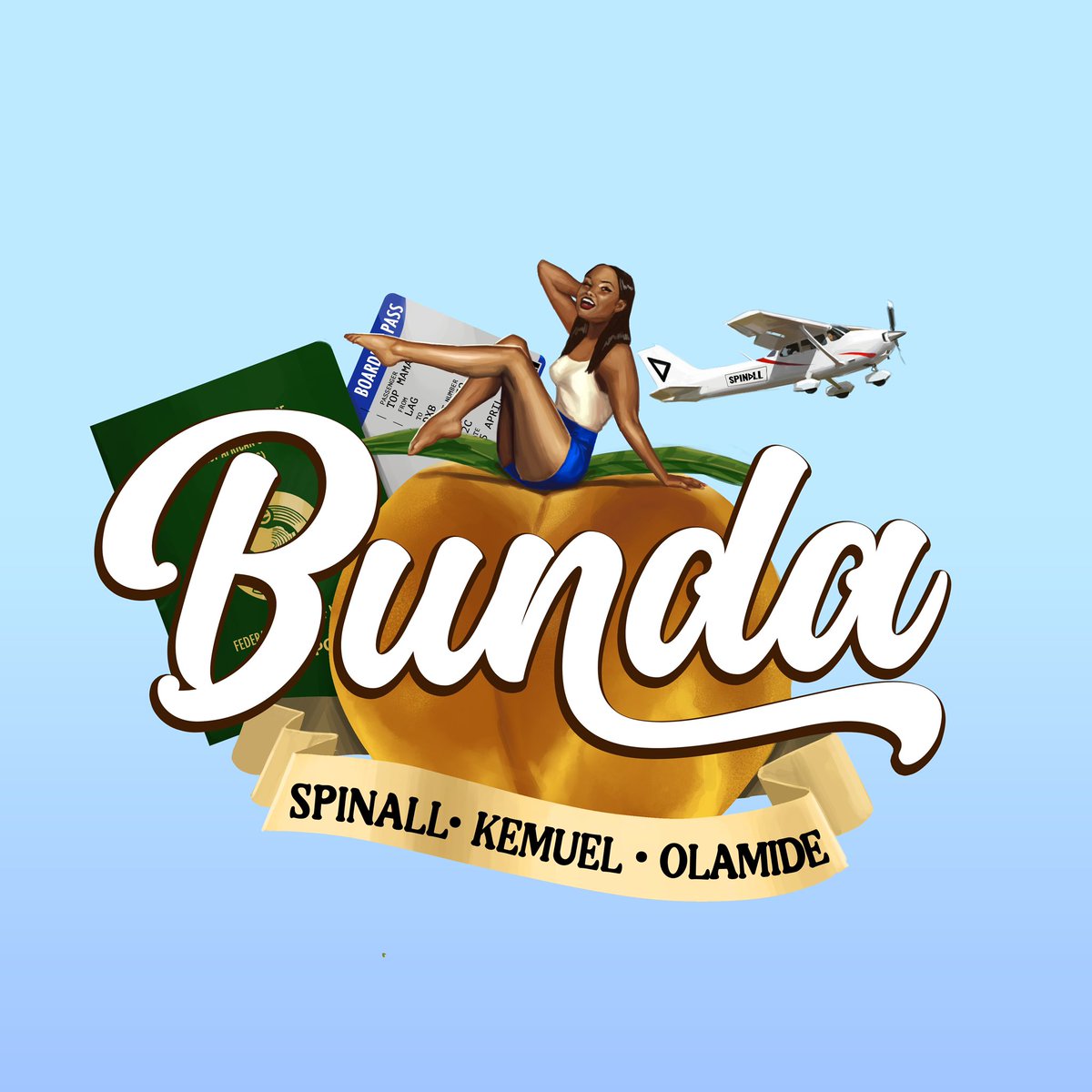 The Producer et Artiste, Spinall also shared some interesting details around this record as shared below.