With the release of his debut single titled feelings, the talented Popstar, better known by the stage name, Mae Vibz, has since been on his journey to evaluate his art and his audience.
For most who found his element lovely in his debut single, feelings, and still look forward to his works, it has been quite a journey as they stay keen to the hopes that he satisfies their yearn for more.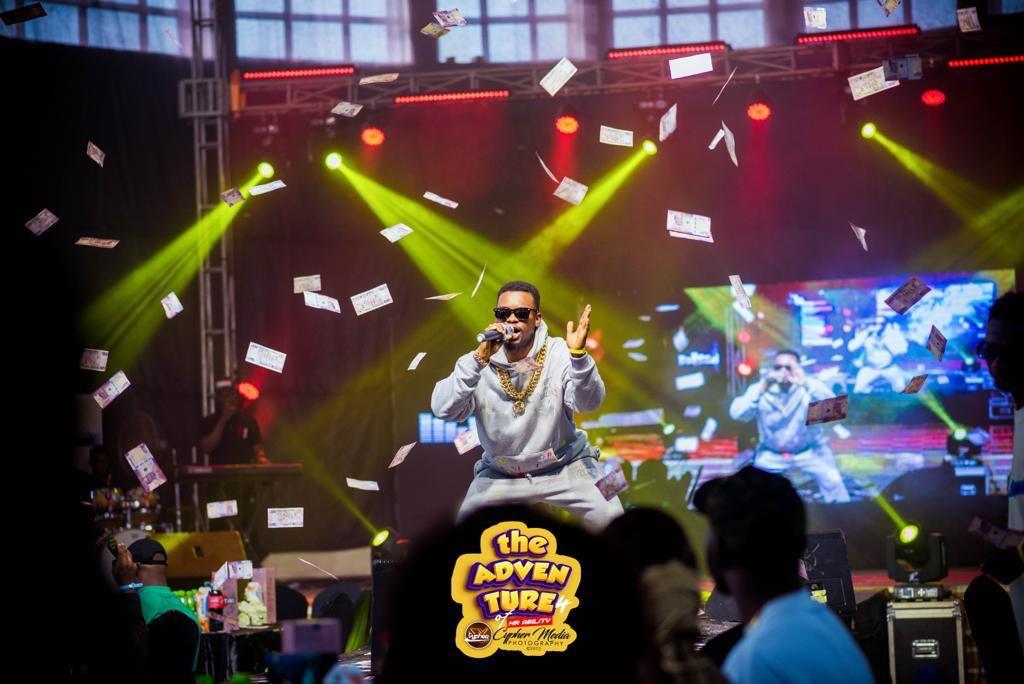 Meeting with the talent, intrigued by his nature to become a better individual, musical artiste and entertainer, I quickly tone into his world to know and define his identity towards his environment.
So far, Mae Vibz is no far off from the talents around him but his attributes top in his ability to focus on the positive, see the world for what it is and not just what it should be.
We had a few conversations, and in his terms to describe Entertainment in Nigeria, he said, 'The Nigerian entertainment is like an open Cheque anyone can make it happen. It is strategic, a good platform, growing and becoming stronger yearly.'
Mae Vibz also tipped the ideal debut project, which is in the works, and would be unveiled soon enough. Though he has been seen in various workspaces, creating his soothing melodies. He has, however, not made mention of this until now.
when asked why it took so long and if there is a name for the project yet, He said, 'i am not sure yet, I am practically still creating, I want something genuine and different, and when I get it, I'll let the world know.'
Having heard what he did on his previous single titled, Feelings, we surely cannot wait to get a feel of what he has been working on
FOR MORE ENTERTAINING CONTENT, DO STAY TUNED TO OUR PLATFORMS