Introducing Dr Karmma, a talented singer, songwriter, and audio engineer from Uyo, Akwa Ibom State, Nigeria.
Born on July 29th, 2000, Dr Karmma was raised in an Anglican family as the youngest of four children. He received his early education at St. John Paul's seminarium and Christ The King in Uyo before moving to Asaba, Delta State, where he attended BICO high school. He then spent six years at the Word of Faith Group of Schools in Benin City, where he was influenced by artists such as Styl Plus, Eminem, and Psquare.
Dr Karmma started writing music at the age of 11 and is now an undergraduate in his fourth year at the University of Benin, where he studies Animal Science. In 2019, he purchased his first studio equipment and used the pandemic in 2020 to master audio engineering. He currently runs a personal studio that caters to both commercial and personal needs.
Dr Karmma initially started performing under the stage name "Karmma," which came to him in a dream. However, due to frequent misspellings as "Karmma," he added "Dr" to his name to ensure uniqueness. His music is best described as Afro Fusion, blending Afrobeats with elements of Alternative, Hip-Hop, and Dancehall.
Dr Karmma has collaborated with rising stars such as Zayy The Dino, $tretto, Harry Carter, Parpae, and Runjozi. He has also performed on the same stage with established artists such as Erigga, Blaqbonez, Candy Bleakz, DJ Lambo, and former Chocolate City act CKay.
For more information on Dr Karmma and his music, please contact [@DrKarmma].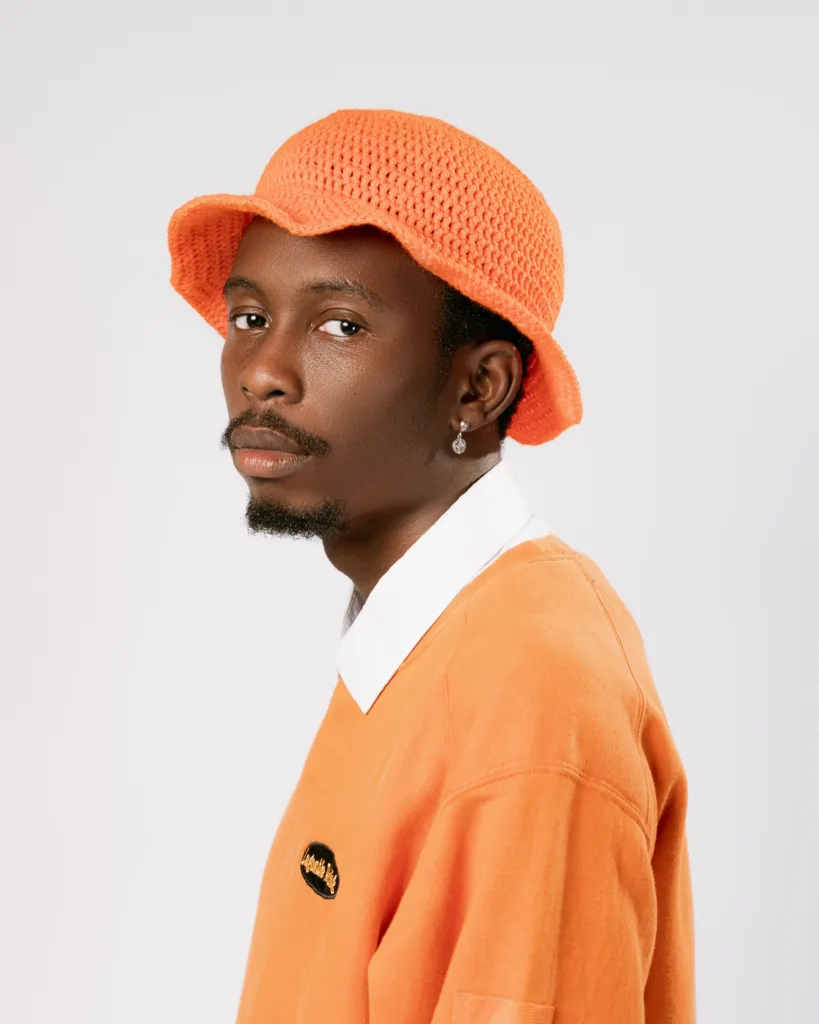 Background Information
Birth name: Isika Daniel Chukwuemeka
Also Known as: Karmma
Born: July 29th 2000
Genres: Hip Hop/ Rap
Occupation: Student
Years active: 2018 – Present
Social media handles: He can be reached on twitter and instagram @dr_karmma.
The Critic Circle evenly is dedicated to Unveiling and Promoting Hidden Talents and Arts. .
___________________________________________
Be Part of The Critic Circle,
Join Us On Our Social Media Platforms
Leave a Comment.
@TheCriticCircle | 07016882553