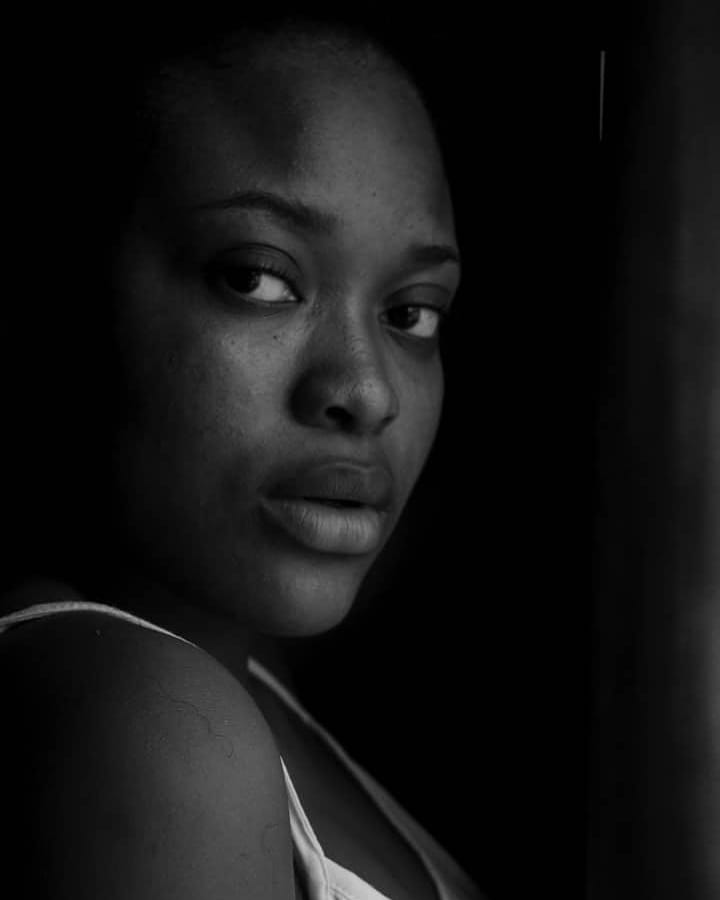 Ivie Naomi has appeared in over several movies. You may have seen her in Anasco Tv, Golden Heritage and Tendicines plus media to name just a few.
Naomi's ability to act has been recognized by the public and her family.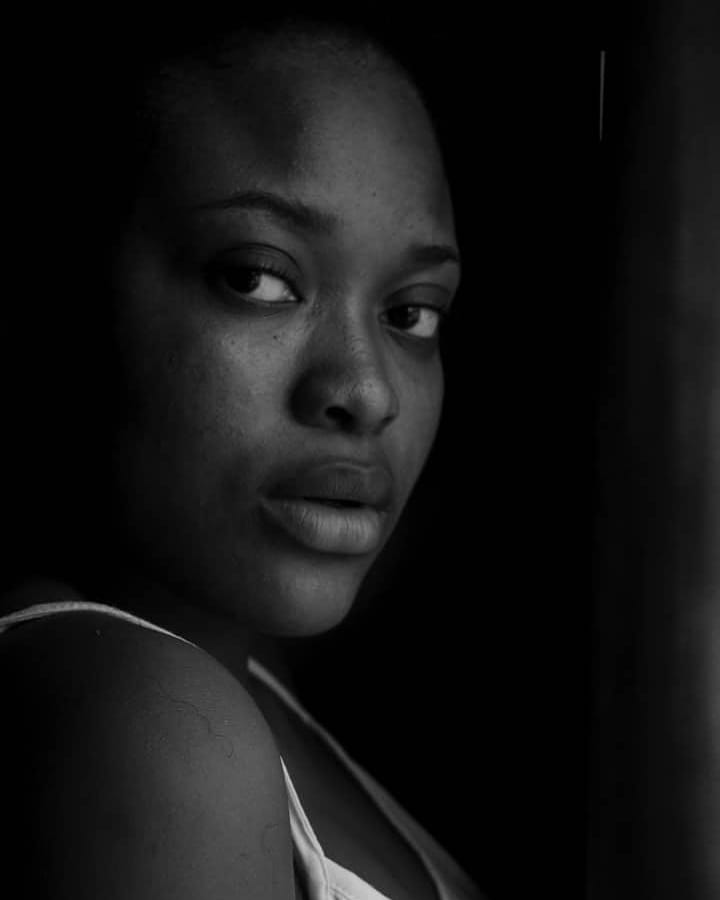 She's currently studying in the prestigious university of Benin.
A native of Ekpoma.
Naomi lives in Lagos State Nigeria.
Naomi can be reached on naomiwhiteamber@gmail.com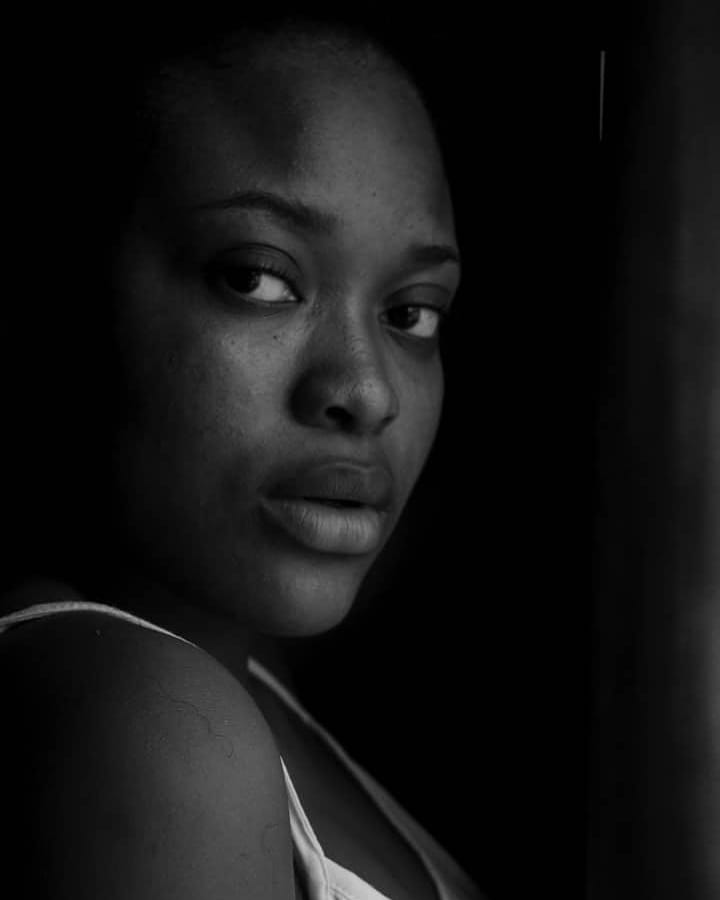 Be Part of The Critic Circle
Join Us On Our Social Media Platforms
Leave a Comment.
@TheCriticCircle | 07016882553
User Review
60%

(

2

votes)