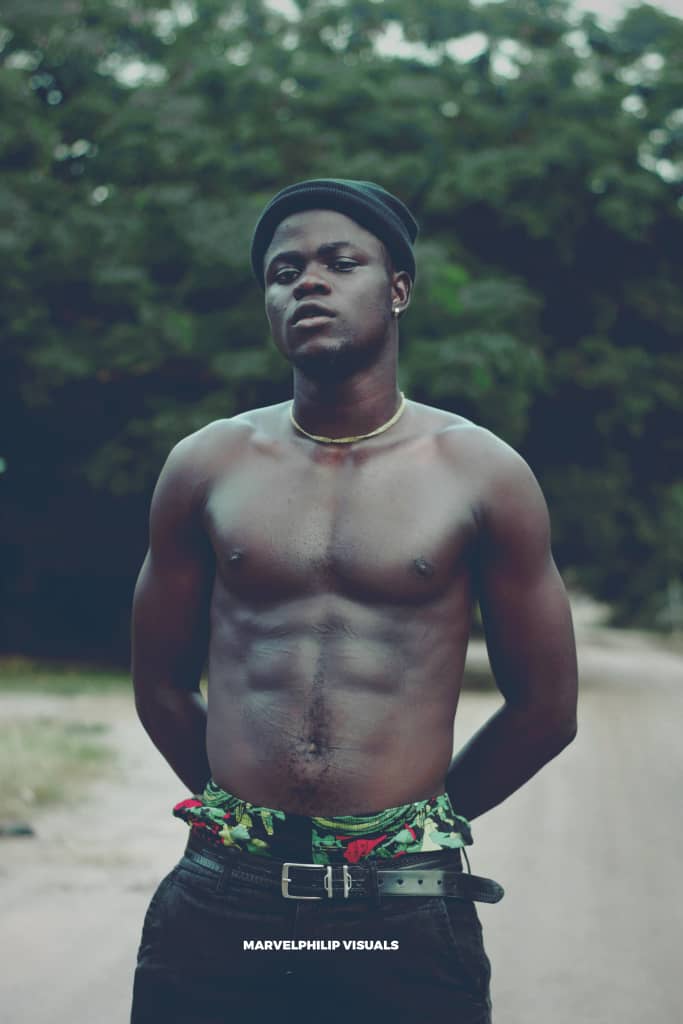 Kaptain Swizzy – Music, Artistry and More
Wisdom Obosa Edosuyi, Also known as Kaptain Swizzy A.K.A KINGOD Born on the 26th of April, in Edo State, Nigeria, is an Artiste, (Rapper & Singer) Songwriter, Humanitarian Ambassador , an Entertainer and also a graduate of the Department of Political Science, Ambrose Alli University, Ekpoma, Edo State, Nigeria.
Just like most growth stories, Kaptain Swizzy has had his fair share. With undeniable and undying passion for music since the age of 5.

Kaptain Swizzy made his first official record in 2011 which was a Mixtape on the famous "Black & Yellow" by Wiz Khalifa for which he released subsequent covers for a range for 5 years until 2016 when he released his first official single "GODZILLA".

Fast forward few months to 2017 Jan he won first place price of a State Gospel Talent Hunt called "A Sound For Christ" which led to the release of his Project, a Gospel Mixtape Project titled "BLESSED" in May/June.

A couple singles and covers follow led through in 2018 and in 2019 was the year of the "TRANSFIGURATION", a 10 Cover Mixtape Project released November 2019 exclusively on Audiomack, currently with almost 1 MILLION STREAMS.
LISTEN TO TRANSFIGURATION BELOW, IF YOU HAVEN'T YET
In 2020 the Year of the "KINGOD", Kaptain Swizzy in May started with a different milestone, by capping the OFFICIAL THEME SONG for the famous TV Series "THE BAD-CHELORS" by FOJO MEDIA, which aired on YOUTUBE and is currently on NETFLIX, which was followed by the official release of the theme song "RABA".

In July he released another single "BROTHER" featuring A.D.A.M. which was the OFFICIAL THEME SONG of International NGO "CHRISTUS MISSION" with its headquarters in Germany. After wards if August, Kaptain Swizzy released another mixtape "EXODUS", a 30 song Mixtape Project containing Covers, Freestyles & Challenges from 2018 to 2020 which is currently almost 1 MILLION STREAMS , exclusively on Audiomack.

Finally in November he released his first Official Project, the KINGOD E.P. containing 5 songs which includes the milestone breaker "RABA" and project is currently holding 200K STREAMS on all major streaming platforms.
For Kaptain Swizzy there's definitely a lot to come as he is full of unending delivery and a steady consistency. Not withstanding, he posses other Talents which includes Acting, Public Speaking, Content Writing but also an exercise freak, lol.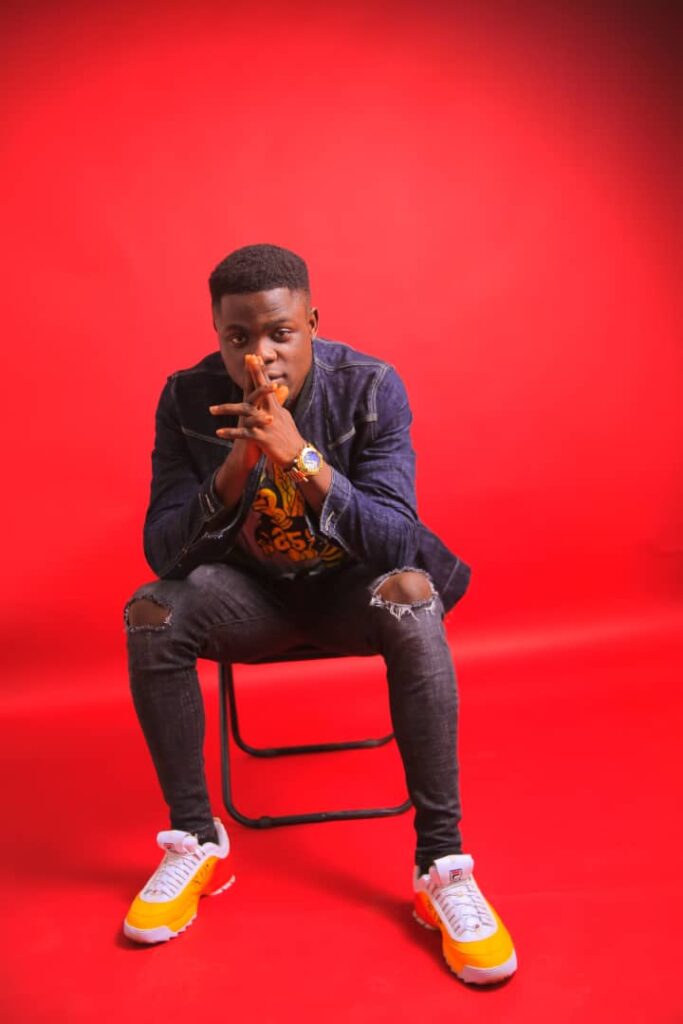 With a great personality, be admits to growing up to and his sound been influenced by the likes of 2Pac, Lil Wayne, Jay Z, Bob Marley, Michael Jackson, MI & Jesse Jagz.
You can follow and check out Kaptain Swizzy on various Social Media Platforms via
IG: @kaptainswizzy
TWT: @KaptainSwizzy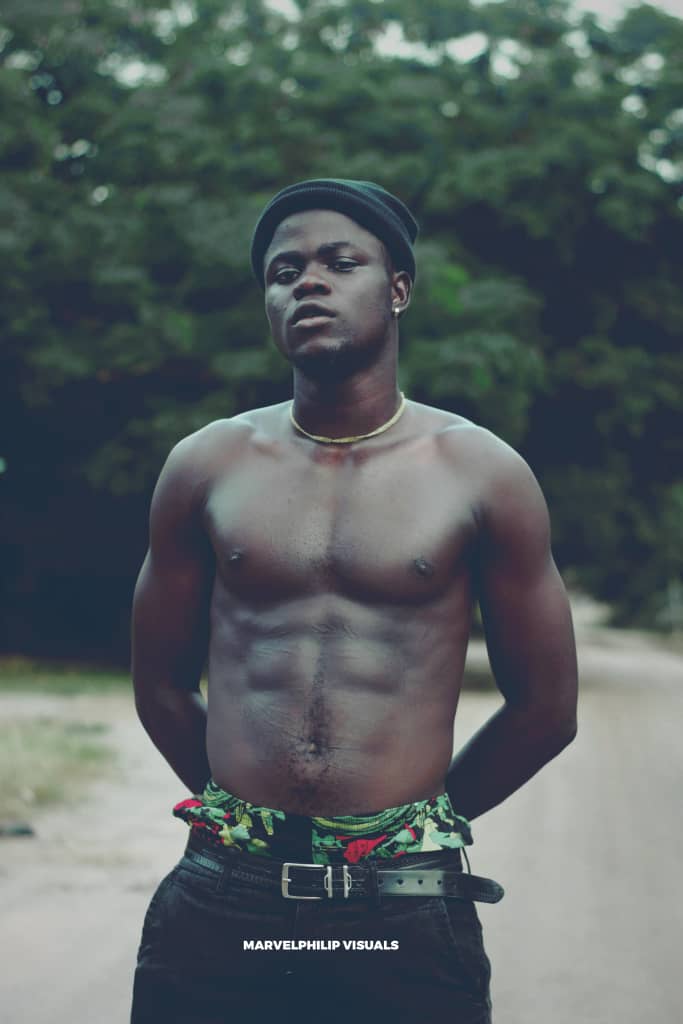 Be Part of The Critic Circle
Join Us On Our Social Media Platforms
Leave a Comment.
@TheCriticCircle | 08080540041
User Review
100%

(

1

vote)