Nigerian artist Blaqbelieve has just released a new single, "Leave Me," featuring Jason Nkanga.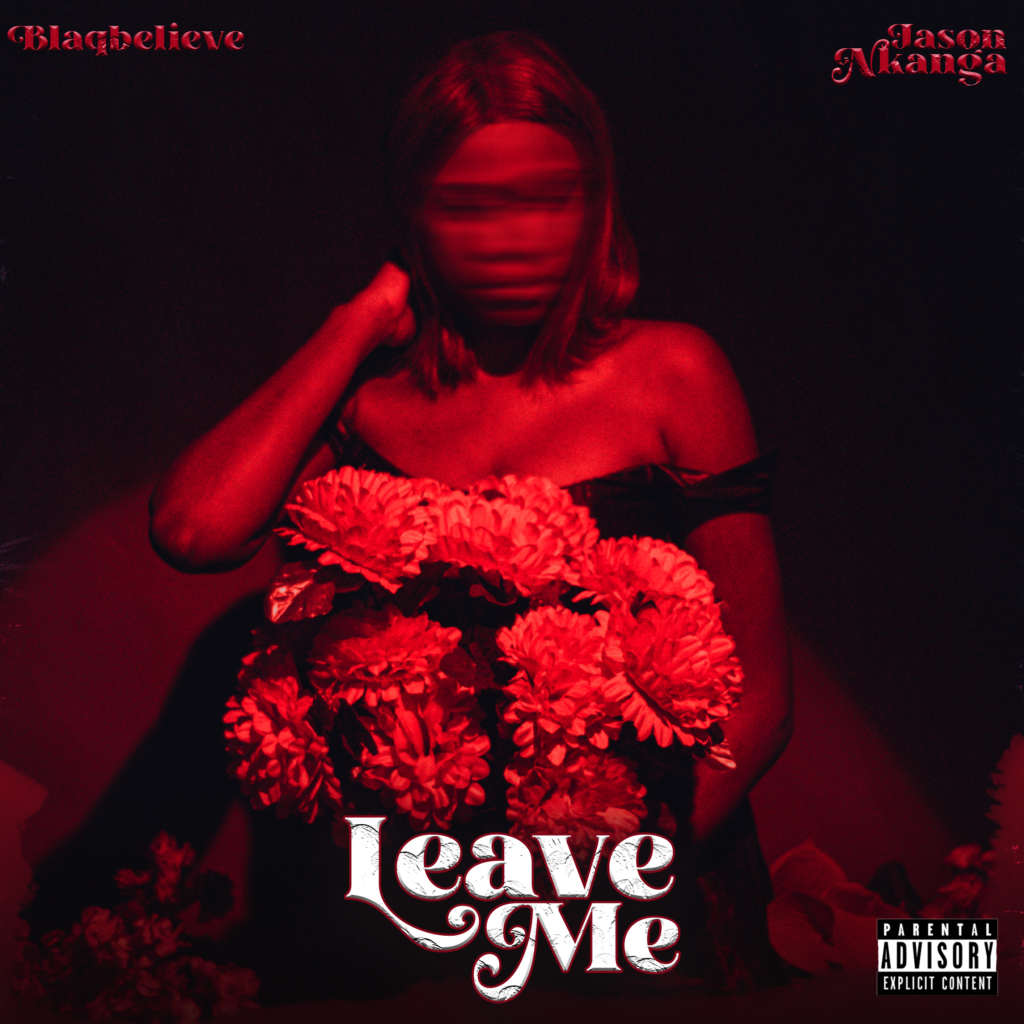 The tender afro-alternative offering showcases Blaqbelieve's emotional side as he opens up about the feelings of falling hard for someone. The song's innovative production, Blaqbelieve's rich and soulful delivery, combined with Jason Nkanga's unmistakable touch, adds to the tune's alluring vibe, creating a timeless hit that is sure to resonate with listeners.
Blaqbelieve is a singer, songwriter, and performer from Abuja, known for his versatility and ability to craft timeless hits. "Leave Me" is a testament to this versatility as he enters a new era of Afro-RnB sound.
The song, Leave Me, his first release of 2023, expresses his fixation and dedication to forging deep connections with those around him. Inspired by his desire to uncover the collision of vulnerability and love. He explains, "My Selflessness isn't just in the music's sweet lyrics of love, but also in how it is and made."
"Leave Me" is the follow-up to his last release of 2022, "MELODY," which he describes as a blend of alternative sounds and afrobeat vibes. Both singles are part of his forthcoming project, which is sure to solidify his place as one of the most exciting emerging artists in the Nigerian music scene.
Listen To Blackbelieve's Leave Me Featuring Jason Nkanga
His debut EP, Cupid & Strive, released in 2021, has accumulated thousands of streams, including a collaboration with Nigerian superstar Bella Shmurda. With a growing fan base, it's clear that Blaqbelieve has a unique ability to connect with listeners.
You can follow Blaqbelieve on social media via the social media handle (@blaqbelieveofficial)