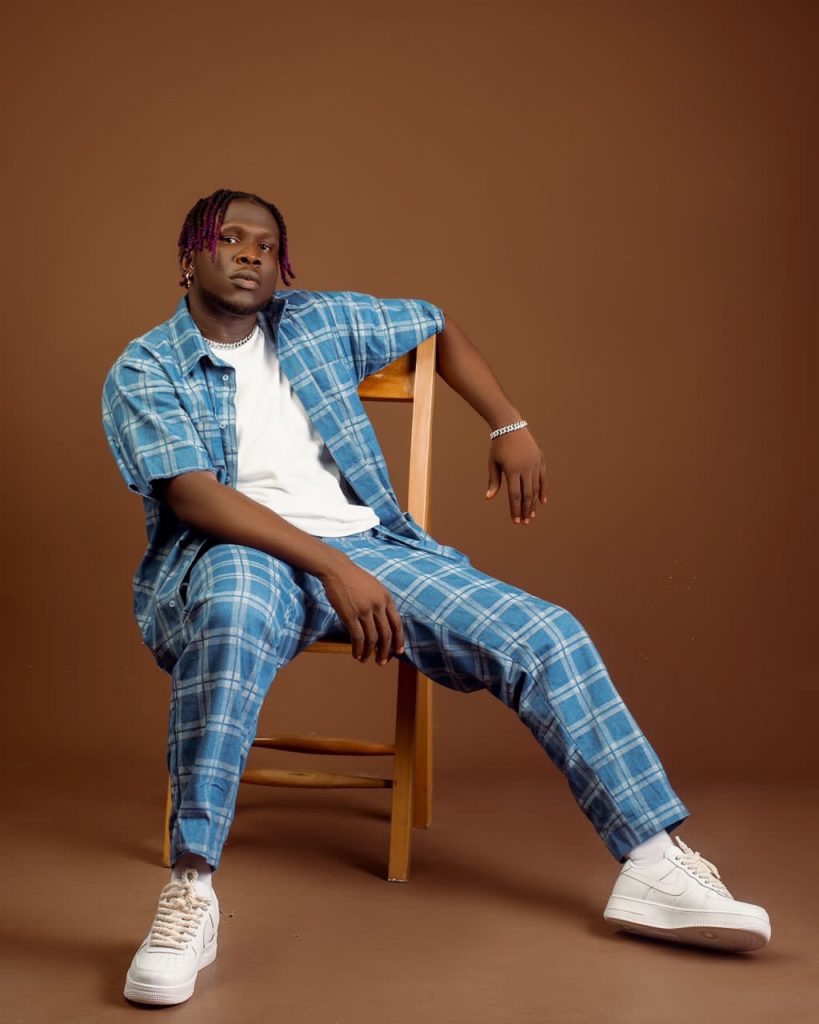 "Cheemar's Kravin Challenge, Winner To Get 500k and Other Exciting Prices"
With the release of the much anticipated Debut Single, Kravin by Cheemar, There has been quite a stir. Great reviews, responses, and recommendations from yearning listeners who have shown their love towards the newly released records with videos and captions on their various social platforms.
In cheer to growth, Kelblaise Records, on behalf of his signed artiste, Cheemar, has kicked off the kravin challenge with a whopping amount of cash to win, and here is how you take part.
Make a creative video of yourself vibing to the song kravin
Post on TikTok using #kravin #kelblaiserecord #cheemar
Do Tag @Iamcheemar @Kelblaise_Record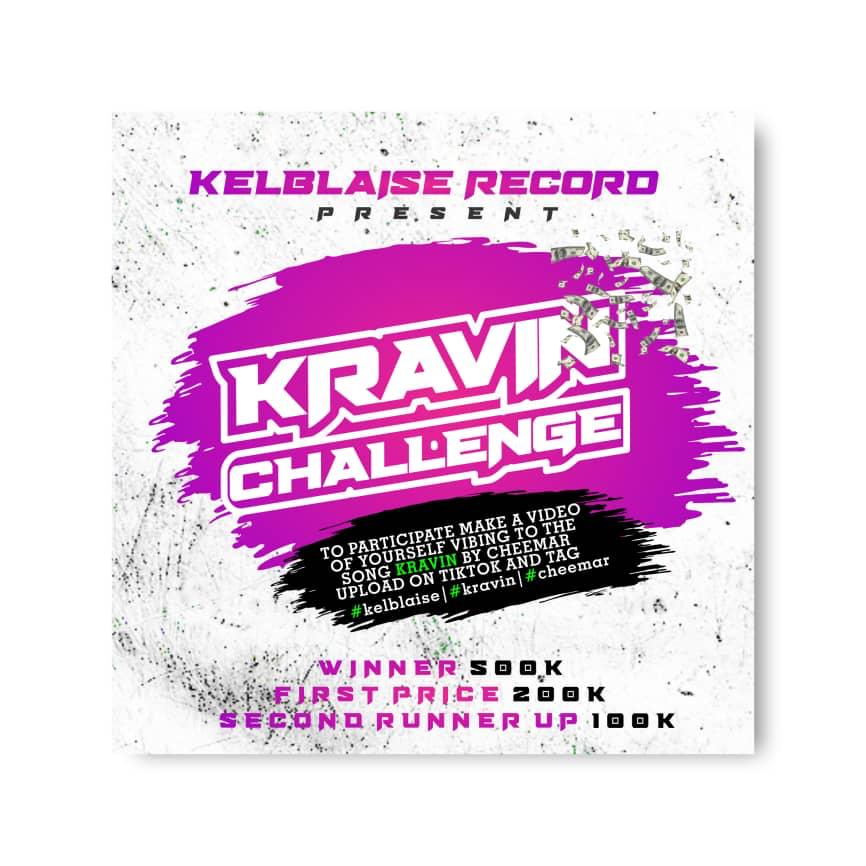 What are you waiting for
Get it going, and GoodLuck.
If You Haven't Listened To KRAVIN by CHEEMAR, Then Here's Your Opportunity To…
iPhone Users – Click Here
The Single Kravin addresses his yearn towards the opposite sex, highlighting relativity to what the most would understand as it goes. Expressing his elements, Cheemar was able to input his melodies, rhythm and a touch of recitable and easy learnt addictive lyrics that made this special.
DID YOU MISS OUT ON THIS? THEN CHECK IT OUT
Cheemar currently is signed to Kelblaise Records, A Recording and Management Firm.
Get Updated With Content from Cheemar On His Social Media Pages as Stated Below
Instagram – @iamCheemar
Twitter – @iamCheemar
For Highlights, Swipe and Share
Be Part of The Critic Circle
Join Us On Our Social Media Platforms
Leave a Comment.
@TheCriticCircle | 08080540041