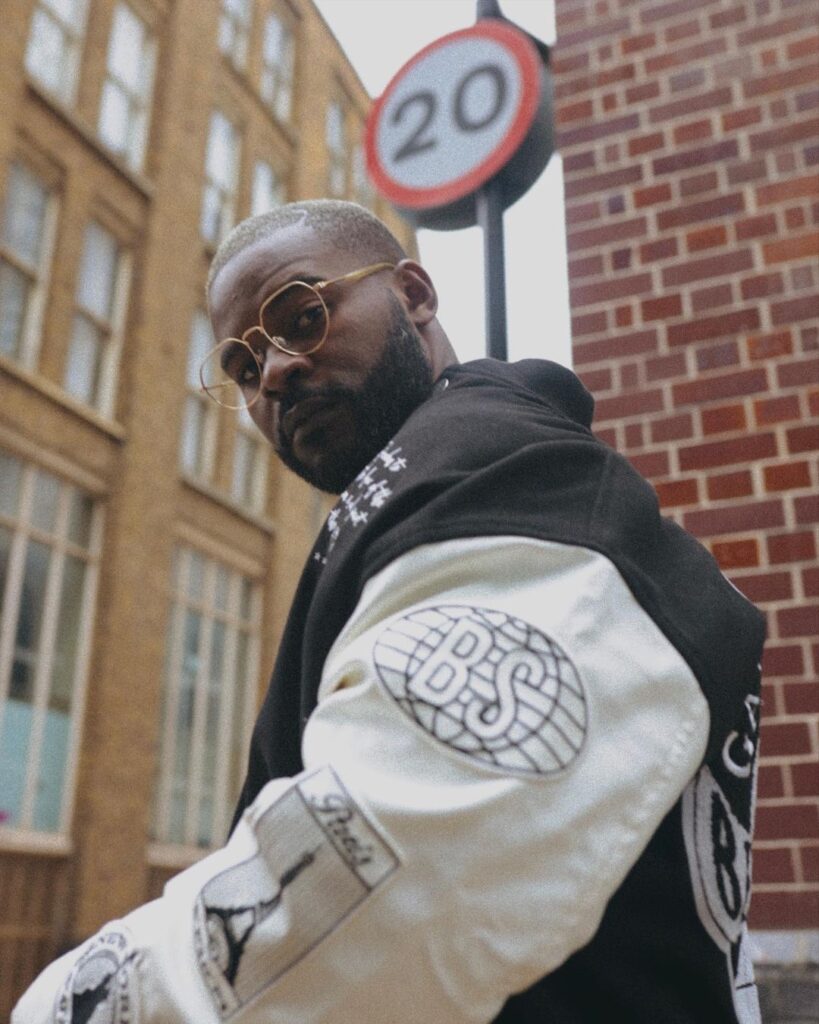 Introducing and Telling Our Take On The Brand New Album, BAHD by Falz
One Listen Reviews is absolutely not a thing we would give a-go-go, but then, there is always resonance to how we feel or react to the first time we touch, feel, or encounter stuff. So, therefore, here is our lead and essentials to how we feel listening to this beautiful project, The Fifth Studio Album BHAD By None Other Than Folarin Falana (born October 27, 1990), better known by his stage name Falz
The Album Consist of 12 Tracks, and if there should be anything I would take into reason at this point, it is the fact that he definitely wanted us to share a seamless flow and interest as the songs lead, with each track encouraging and instilling the effect on anyone listening to give that vibey nods.
With Falz? Of course, I believe we are all in synch to agree that he would deliver. However, full of options and his works so far and the compilation of this album. It is safe to presume that this is essentially a specially tailored project. Each song, although giving credits to various producers, has one thing in common, a unique control of sounds sparsely distributed to encourage a flow system, building and instilling listeners with the idea of interest. So even if you have a favourite track off this project, listening to every piece would be an option you would consider if you want to relax and enjoy great music.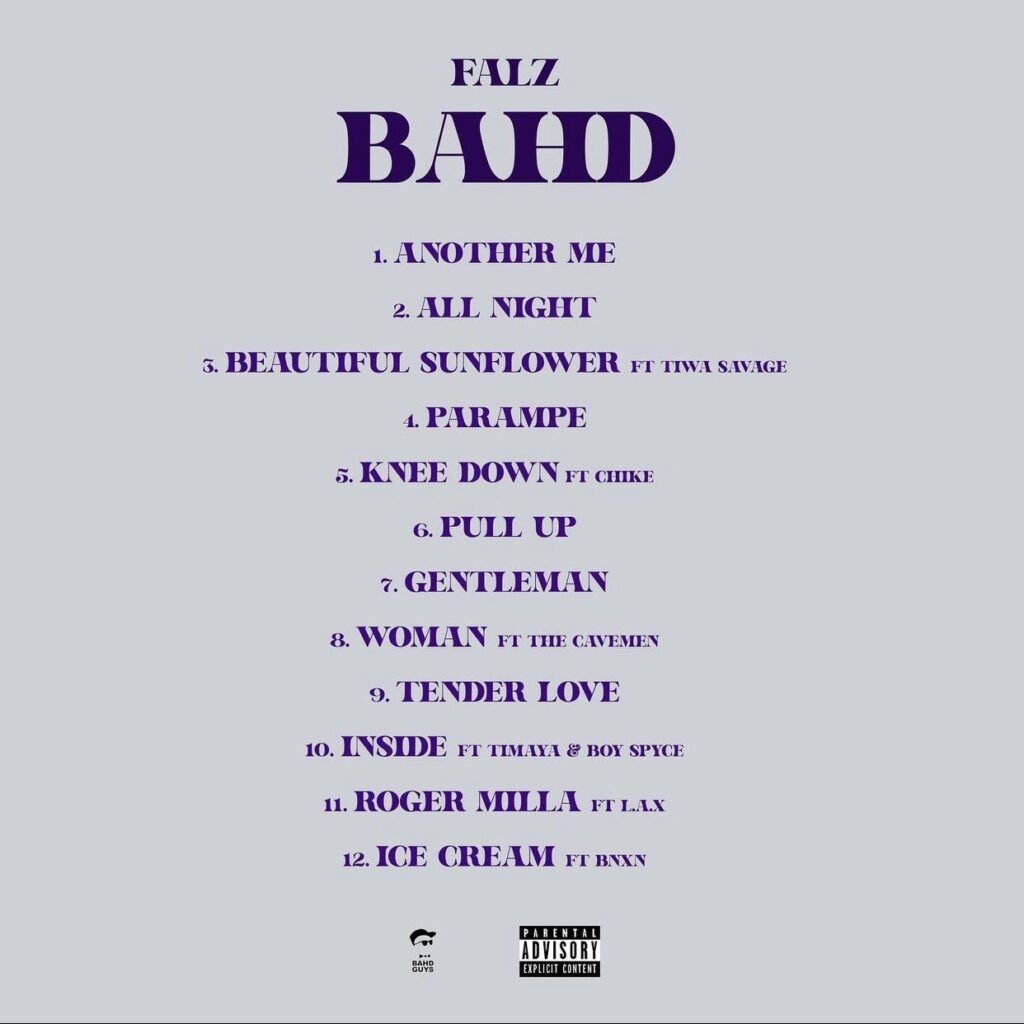 Other visible touches to this project would be, The choice of the featured artiste, The duration of songs, and The transitions between every track. In 32 Minutes, I had already picked up and listened to all 12 Tracks From Falz The Bahd Guy, Featuring Artistes Such As Tiwa Savage, Chike, The Cavemen, Boy Spyce, Timaya, LAX and BNXN. Now I have to go over it again. Is that beautiful?
At this point, we have no favourite, but we explicitly did nod to every song that comes into play as it goes. It might take a while to conclude on our favourite track, but at this point, we best see the album Bahd as a highly curated and beautiful treat to good music, and We would much recommend and encourage you to listen.
Yet To Listen To BAHD By FALZ? Then Please Use This Link Below and Stream
Just for interest and more details on what to expect, do read this below
The fifth studio album from maverick singer, actor, and rapper Falz opens with thumping bass. It is the sound of "Another Me," on which he unveils his falsetto as he raps about love, sex, and their many interpolations. The rapper, known for either his socially conscious music or his humorous take on issues, dips his feet into the experimental waters of Nigeria's nostalgia-driven alté sound. From "All Night" to "Beautiful Sunflower" and "Pull Up"—where he is addicted enough to confess, "You are assassin, but I'm craving your company"—Falz the activist turns Falz a full-time sinner. But it is hard to keep Falz the joker locked in, and that witty side resurfaces in full force on "Woman," a highlife tune with The Cavemen., as he raps, "She dey do my body justice like magistrate," while the brothers sing of sexual healing.