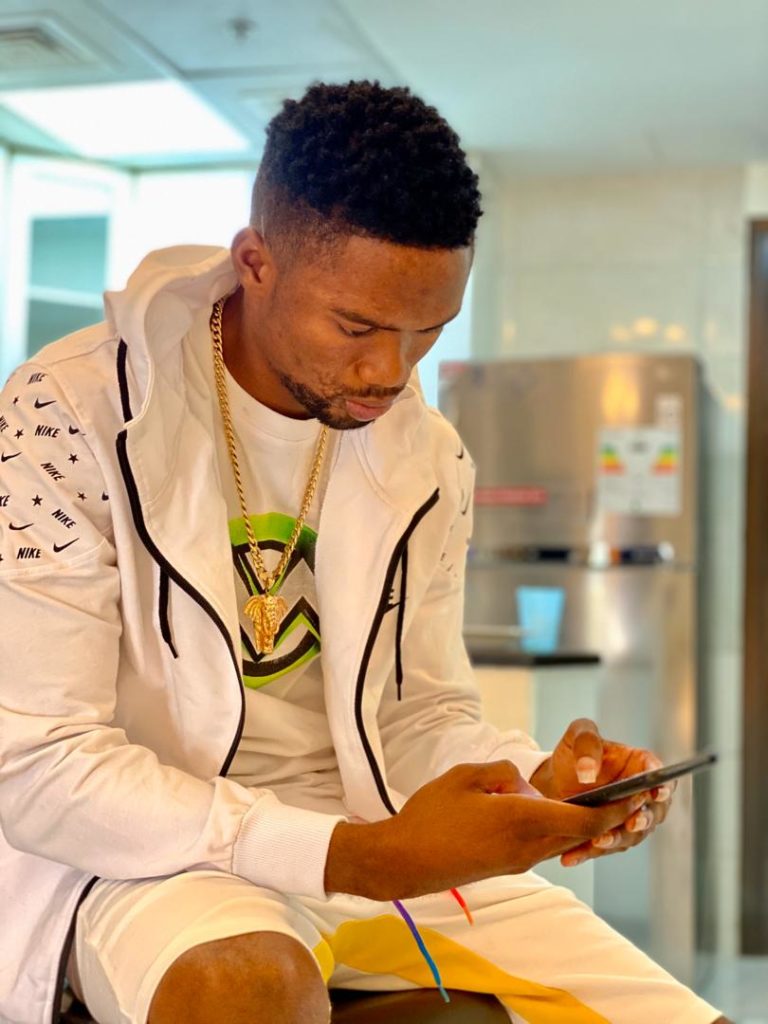 Akinshola Joshua Akintayo fondly called (AZAMAN) by friends due to his love for money is a graduate of Auchi Polytechnic Auchi, Department of Survey and Goeinformatics, Who hails from Osun State, Isokan Local Government Apomu But born and raised in the ancient city of Benin alongside 6 siblings who are all boys….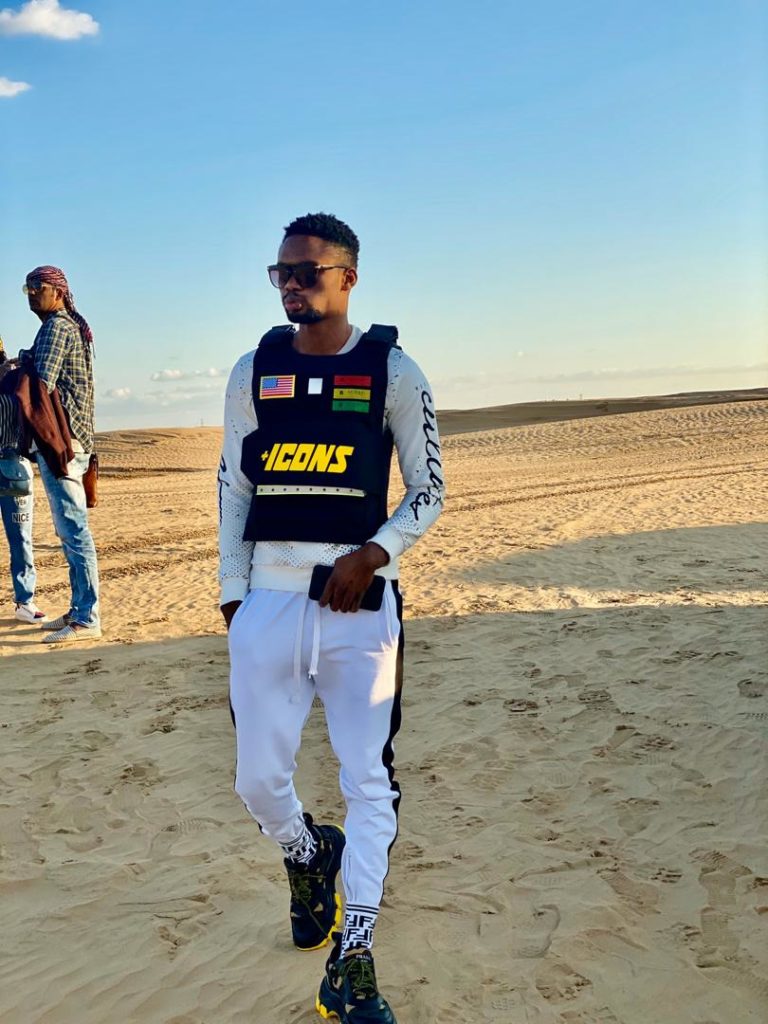 Akinshola Joshua is a lover of Entertainment, to this he was once an official dancer.. For the love, he decided to invest in Entertainment, to help raise, build and promote other up coming youths who has different talents but might not have enough resources to achieve their goals.. To this he open his own records label.. Which he called AZAMAN RECORDS.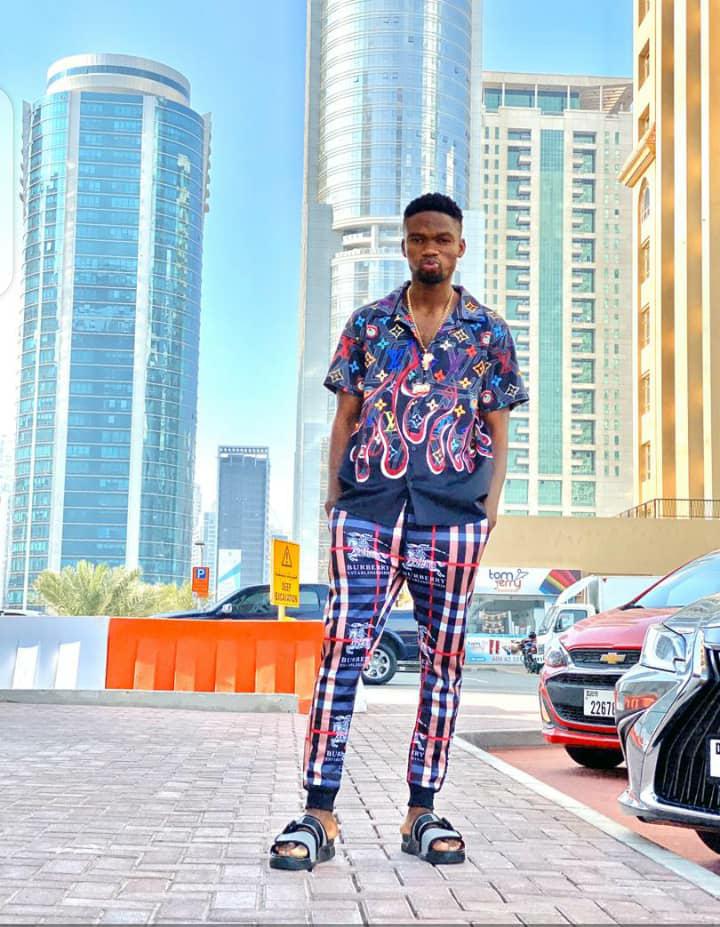 Age: October 4th 1996
Greatest Fear: Losing My love ones..
Greatest Turn up: Success..
Hubby: Music Dancing..
Status: Single (as at now 2020)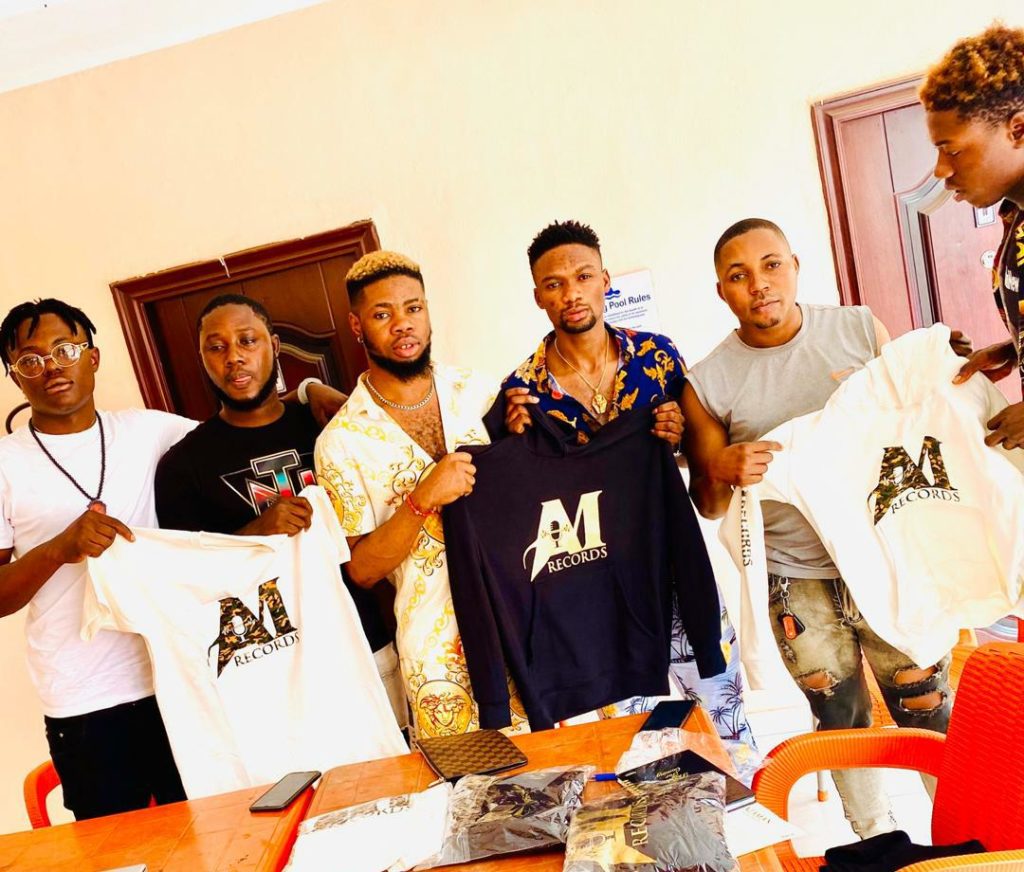 AZAMAN RECORDS is a Registered Talent Building Entertainment Company with the registration number B-3076320 set out to grow and promote talented Nigerian youths.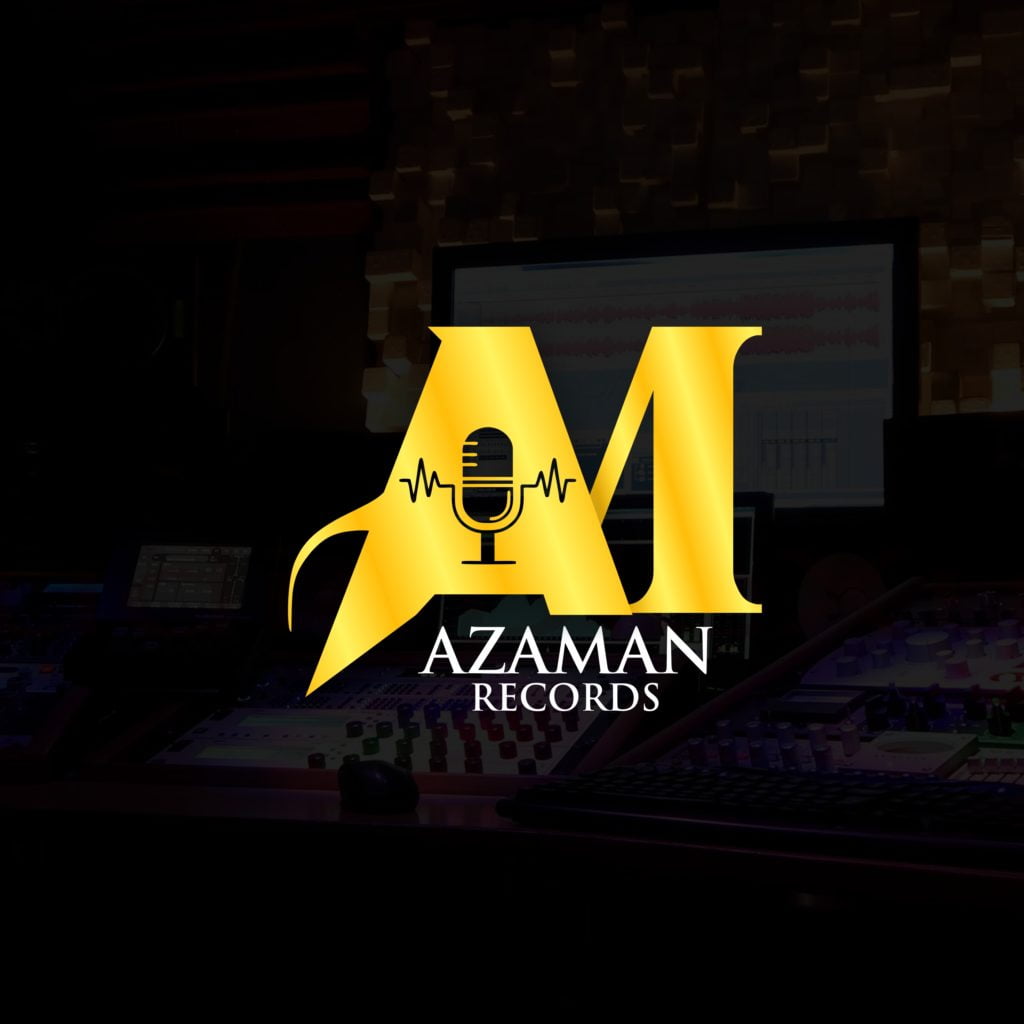 Click Here To Read More About Azaman Records
Be Part of The Critic Circle
Join Us On Our Social Media Platforms
Leave a Comment.
@TheCriticCircle | 08080540041