Captain of his ship, an idol, the pacesetter, and the genius behind an excellent display of a cosmic interactive space inhabited by Cartans. Harry Carter constantly has proven his prowess to connect to a higher skill by serving mind-blowing treats for fans and music lovers to enjoy.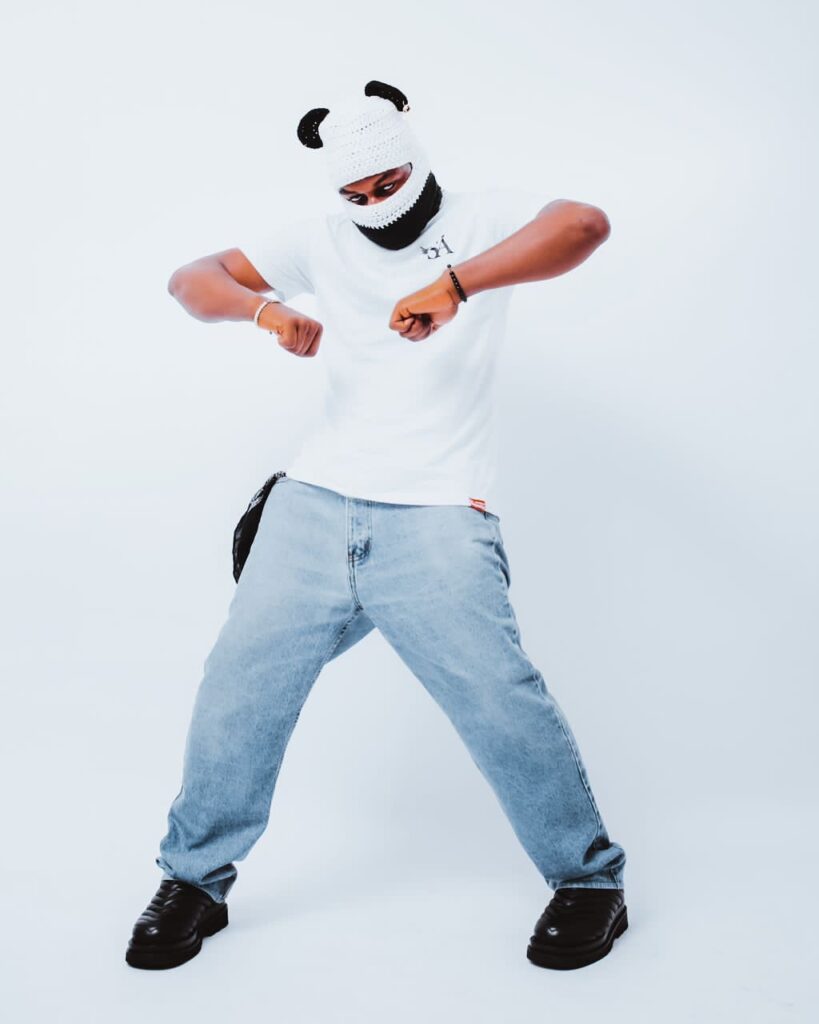 Last time, we had his space suit on the jump ready for take-off, having Stayed Up for a while. New dawn takes heed as he reassures his Listeners with melodies and lyrics that best describe his ambience in the song he calls, Beyond.
Harry Carter, sharing his journey with his fans, has always been able to put his anger, actions, love and heart into every record he makes, and the single, Beyond is no different.
LISTEN TO BEYOND HERE, IF YOU HAVEN'T
Do Leave a Comment Afterwards