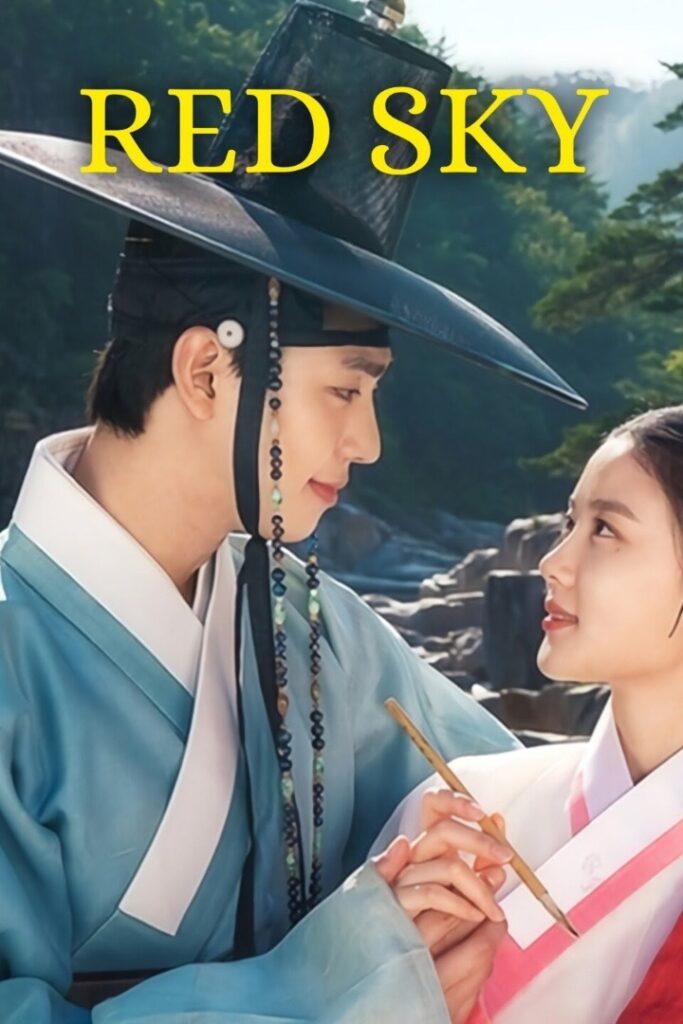 Lovers of the Red Sky (K Drama Complete Season 1)
Set during the Joseon era, Hong Cheon-Ki (Kim You-Jung) is a female painter with genius like painting talent. She is picked as the first female painter of the Dohwaseo (Korean Royal Academy of Painting). Hong Cheon-Ki also has a beautiful appearance and bright personality. For her, painting is everything. One day, she meets Ha Ram.
Ha Ram (Ahn Hyo-Seop) is an officer at the Seowoongwan, an office in charge of astronomy, geography, art of divination, meteorology. When he was young, an accident caused him to become blind. Hong Cheon-Ki falls in love with him and she does not care that he is blind. Hong Cheon-Ki keeps appearing in front of Ha Ram and he finds himself waiting for her.
Cast
Baekyoohwadan People
Trailer
Lovers of the Red Sky
This video is around 100MB
Source – Nkiri
Be Part of The Critic Circle
Join Us On Our Social Media Platforms
Leave a Comment.
@TheCriticCircle | 08080540041