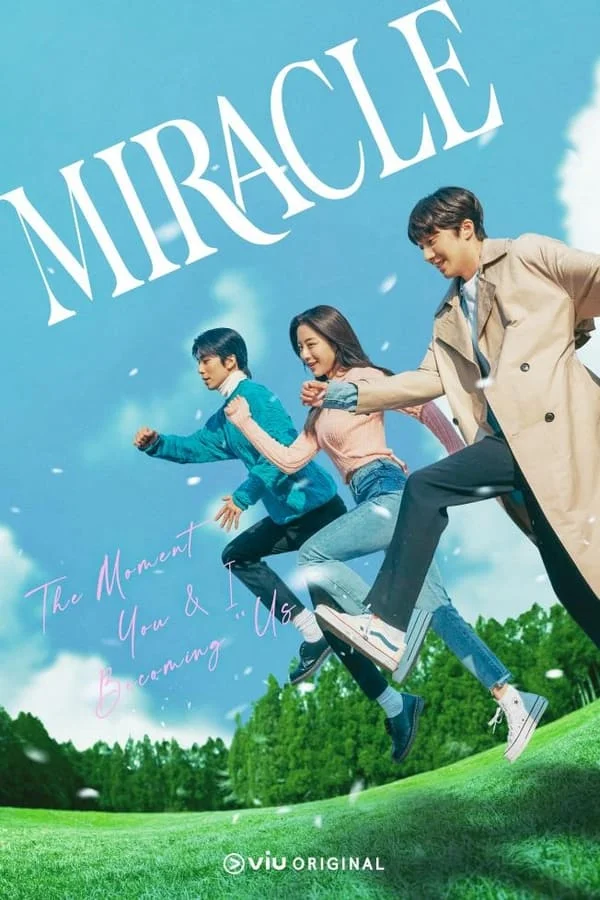 Miracle (K Drama)
Synopsis
Sorin an aspiring idol whose dreams were dashed after a traffic accident. She works at COA Entertainment, global star Luice' management company. Due to a scandal, Luice's career goes up in smoke and commiserates with Sorin where they then fall for each other. Meanwhile, Sorin's best friend Siwoo realises his own dream of becoming a K-pop idol and debuts as a member of a boy group under the same management company.
Trailer
Year: 2022
Download Size – These videos are around 125 MB
Season 1














Status: Ongoing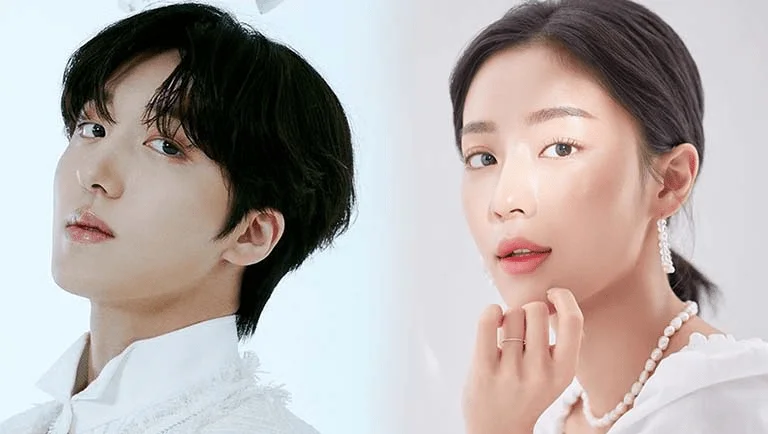 Be Part of The Critic Circle
Join Us On Our Social Media Platforms
Leave a Comment.
@TheCriticCircle | 08080540041