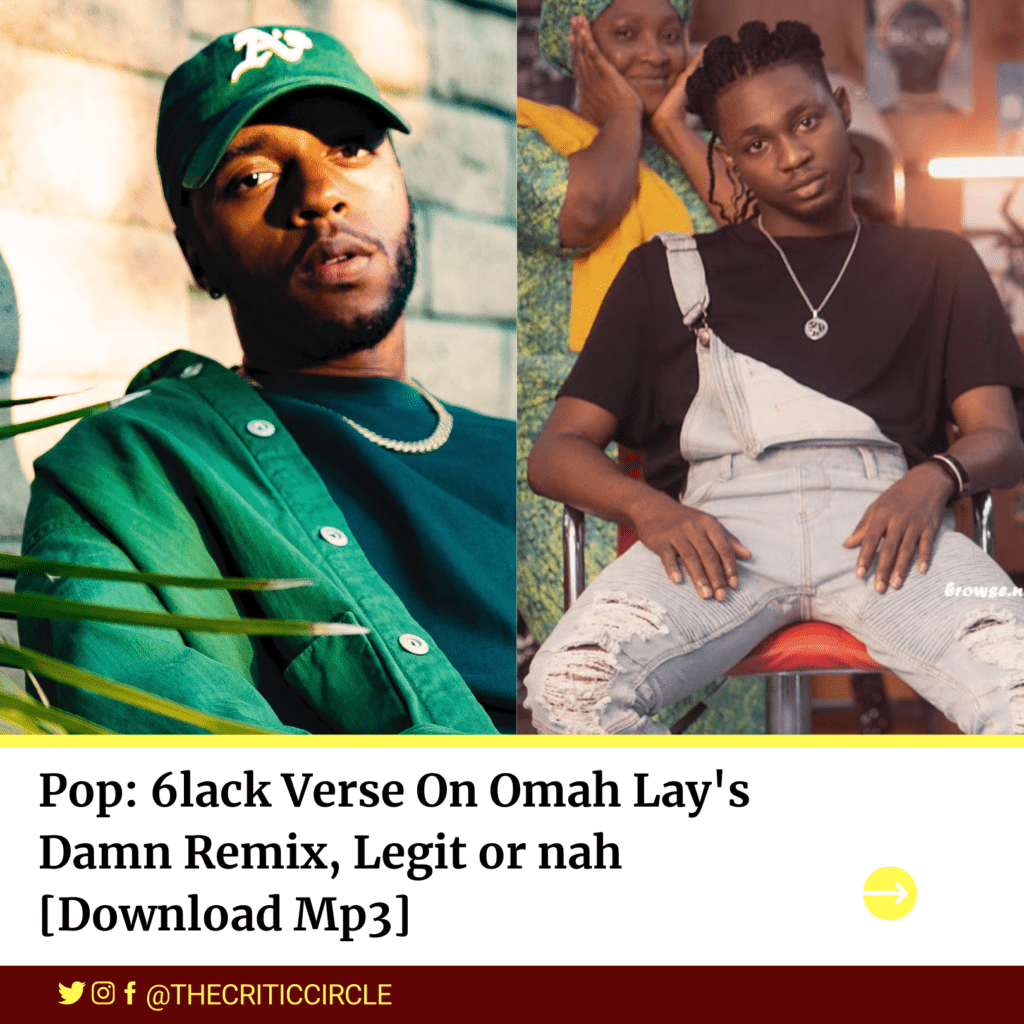 is 6lack Verse On Omah Lay's Damn Remix, Legit or nah?
Unquestionably, the marker for international remix to widespread Afro Pop Singles has genuinely grown into stamps of itself on mainframe board and it keeps going, from D Banjs Oliver Twist with Snoop, Psquare having Rick Ross, Wizkid's Ojuelegba with Drake and Many More.
Today, Afro Pop New Talent on the block that has undoubtedly even in these pandemic times solidified his name in the lips of many, Omah lay has also joined in the league as a supposed remix to Damn feat 6lack, American Based Rapper surface on the internet.
Yet to listen to Damn Remix By Omah Lay Feat 6lack, Check in Link Below
While we yet to see official links of this beautiful mix up, we decided to share with you what we have heard, So tell us, what do you think?
is 6lack Verse On Omah Lay's Damn Remix, Legit or nah?
So right before you answer that, read his lyrics.
See Also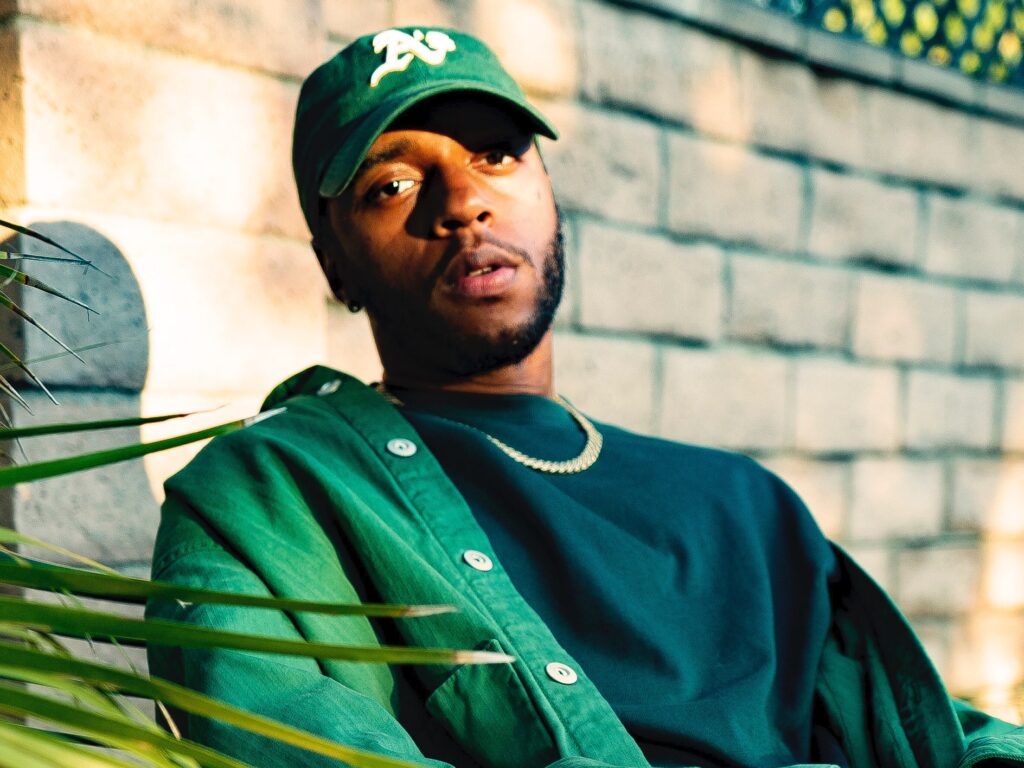 (Verse 1 – 6lack)
I know what you like, I know all your type, I knew I was wrong, 'bout time right
I don't want your love, don't wan no fight, you walk out my life, imma take a hike
She love me damn, love is so much I can't pipe down, no longer looking for wife now, I'm about (?)
She loves me when no one knows, can't help me now even myself
I love you like oh my God,she seems to love all my scar
Telling other girls I'm on your side, telling all my boys I'm on your side
No other, she be the one she, everytime I try
For Trivia Information On 6lack and Omah Lay, Check Next Page.