There are Hypemen in Benin City and There is Abayomi Diamond
The consensus of growth in Entertainment is one whose beauty is seen in almost every corner and creeks, while Lagos has always been the New York of Entertainment, South South, Benin City has always found his way to being part of the game changer in every unique way.
This is why today, with the growing trends of Hypemen in the country, we would love to share with you the difference in uniqueness as it starts with a remarkable talent popularly known as Abayomi Diamond.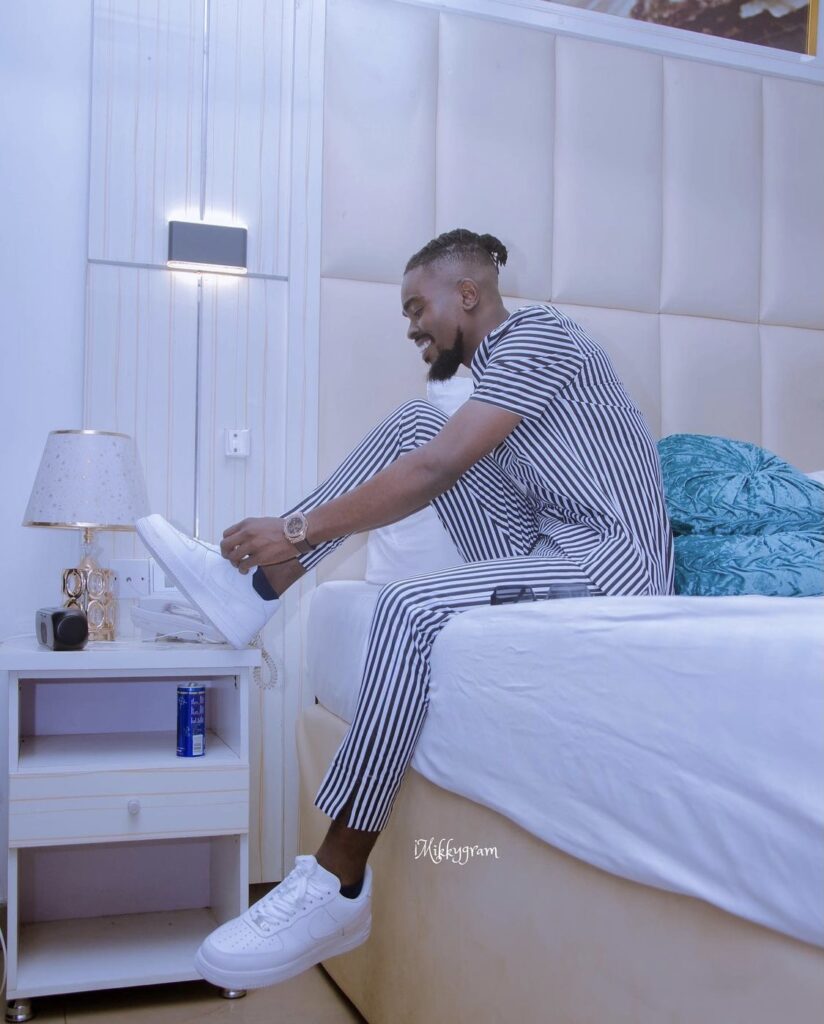 Mastering the art, Becoming the Brand, Understanding the value and essence of what's needed and not, rhythm, and place, the right checks and his charisma has always been one his many attributes lots and many would appreciate him for but that's just one pint the story because knowing how awesome he is makes anyone wonder why he picks being an Hype man but then Someone has to make the difference and has he done so in the short period of time? We might have to add a resounding yes to that effect.
Abayomi Diamond is an alumni from University of Benin, Born, and Brought Up In Lagos, Entertaining always has been around his phase cause not only has his past rumored to being a dancer, he also has been part the unique brands behind the amazing events done in university of Benin, leaving a mark and loving trend of support among those who were inspired by his antics.
Abayomi Diamond having been known with his charismatic effort in placing things in order and engineering efforts towards creating spectacular moments kickstarted the nightlife journey as an Hype man To club jokers and has been Everly remarkable in growth and more ever since.
What makes him stand out?
Let's just make it easy, There are Hypemen in Benin City and Then There is Abayomi Diamond.
See Also

Be Part of The Critic Circle
Join Us On Our Social Media Platforms
Leave a Comment.
@TheCriticCircle | 08080540041