With the ever growing presence of Afrobeat and Afro Influenced Sounds in the international space, incredible talents such as Wizkid, Davido, Burna Boy, Rema, Mr. Eazi and lots more has been playing their part. Ace Producer, Sarz is not left out as he meddles into defining, tweaking and improving the moments and sounds of Afrobeat which is the Solid Ground for the Sub Genre, Afro Fusion.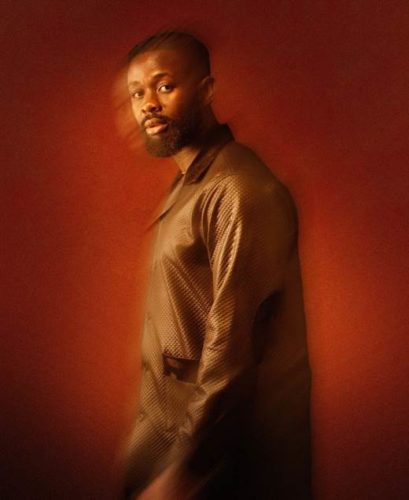 Over the years, we have witnessed the growth of music, not just as the lyrics changed to suit the wants of the audience but also how sounds have been born out of experiments and trials with multiple combinations.
While a lot would disagree and insist Afrobeat should just be Afrobeat and there was no need to infuse it to other sounds which in context are now referred to as AfroRNB, Afro Pop etc. Truth is, it is solid to say that AfroRNB, Afro Pop and the likes are valid because these sounds have been tweaked in various combinations and deserves the names it is being referred, but then all these are certain to be just under a sub Genre referred to as Afro Fusion.
Afro Fusion is dependently defined as Afro Influenced Experiments on other Genres and this growth has been genuinely loving and deserves the applause as it has helped grow and define a lot of beautiful unique talents today.
With its growing leads into the next phase, Ace Producer, Sarz who is most famous for his antics and talents to make anyone move has definitely being working on his talent of improving, discovering and defining the yet uncovered sounds and Fusions of Afrobeat.
His Recent works with Nigerian London Based Singer, Obongjayar has increasingly being mentioned in beautiful places and has been giving much applauds.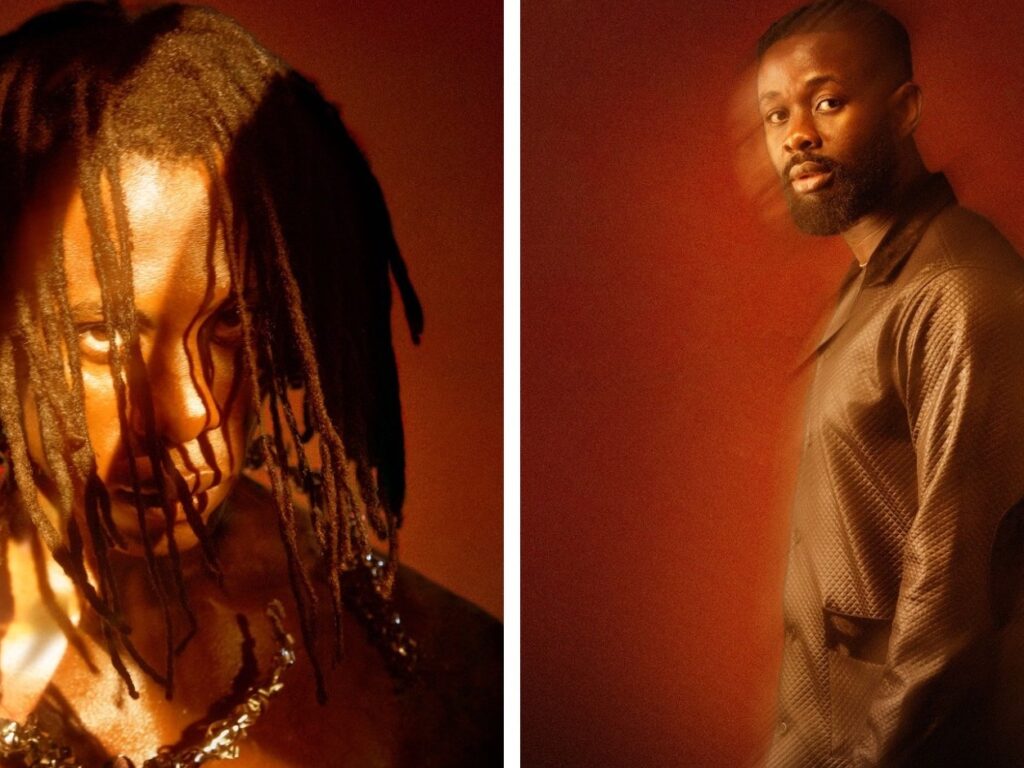 Knowing there's more to come, we really are ready to have it all while we enjoy the most we can at the moment.
Be Part of The Critic Circle
Join Us On Our Social Media Platforms
Leave a Comment.
@TheCriticCircle | 08080540041
User Review
93%

(

2

votes)