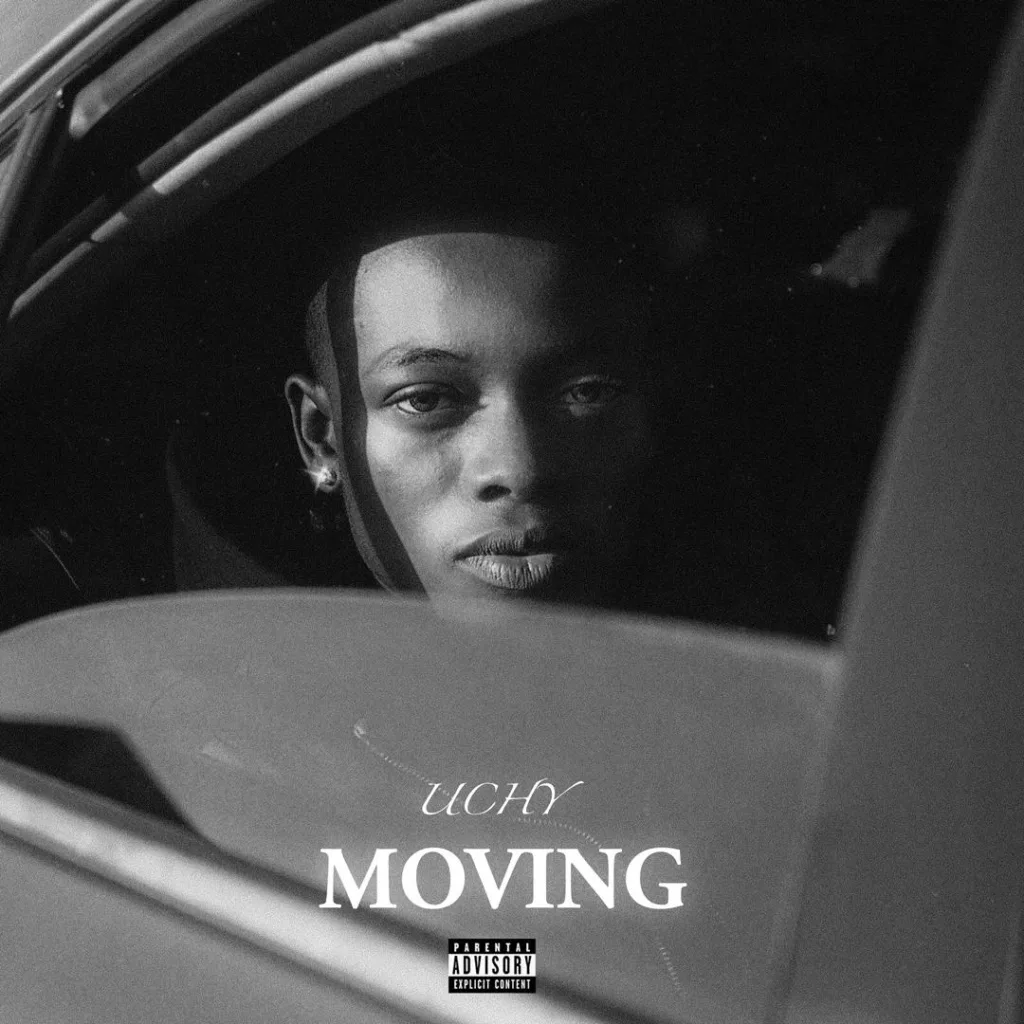 Nigerian Artiste, Uchy is ready to motivate listeners and share his resilience with the release of new single "Moving" on October 20th.
Marking his triumphant musical return, the upbeat track finds Uchy encouraging everyone to push forward through life's challenges.
Born in Port Harcourt, Uchy has been honing his signature blend of inspiring lyrics and rhythmic delivery throughout his musical journey. Now, on "Moving," he channels his experiences overcoming adversity into a vibrant anthem about embracing the ups and downs.
The motivational lyrics urge us to live boldly and confidently, turning hardship into growth and self-discovery. He acknowledges that life can be difficult, but emphasizes harnessing inner strength to progress.
While His message reminds us that remaining stagnant is never the answer – we must keep moving, His passion also resonates with his dedicated fanbase who have fueled his rise.
With "Moving," he returns that love, aiming to spread positivity and fire up listeners. Blending old-school hip-hop flavor with contemporary production, the track showcases both his artistic originality and universal appeal.
The Song Titled, Moving By Uchy is scheduled to be released on October 20th, 2023.
Pre-order Here