Willz offixial, also known as Godswill Yakub, is causing a stir in the music industry with his exceptional talent and captivating sound.
Hailing from Edo state, Nigeria, he introduced his presence to the scene with his debut single, "LOVE IS RECIPROCAL," which quickly gained widespread acclaim and took the internet by storm. Today, he returns with his latest offering, "SOUTHSIDE," featuring fellow Edo artist Kidikay, further solidifying his position as one of the most promising musicians in the region.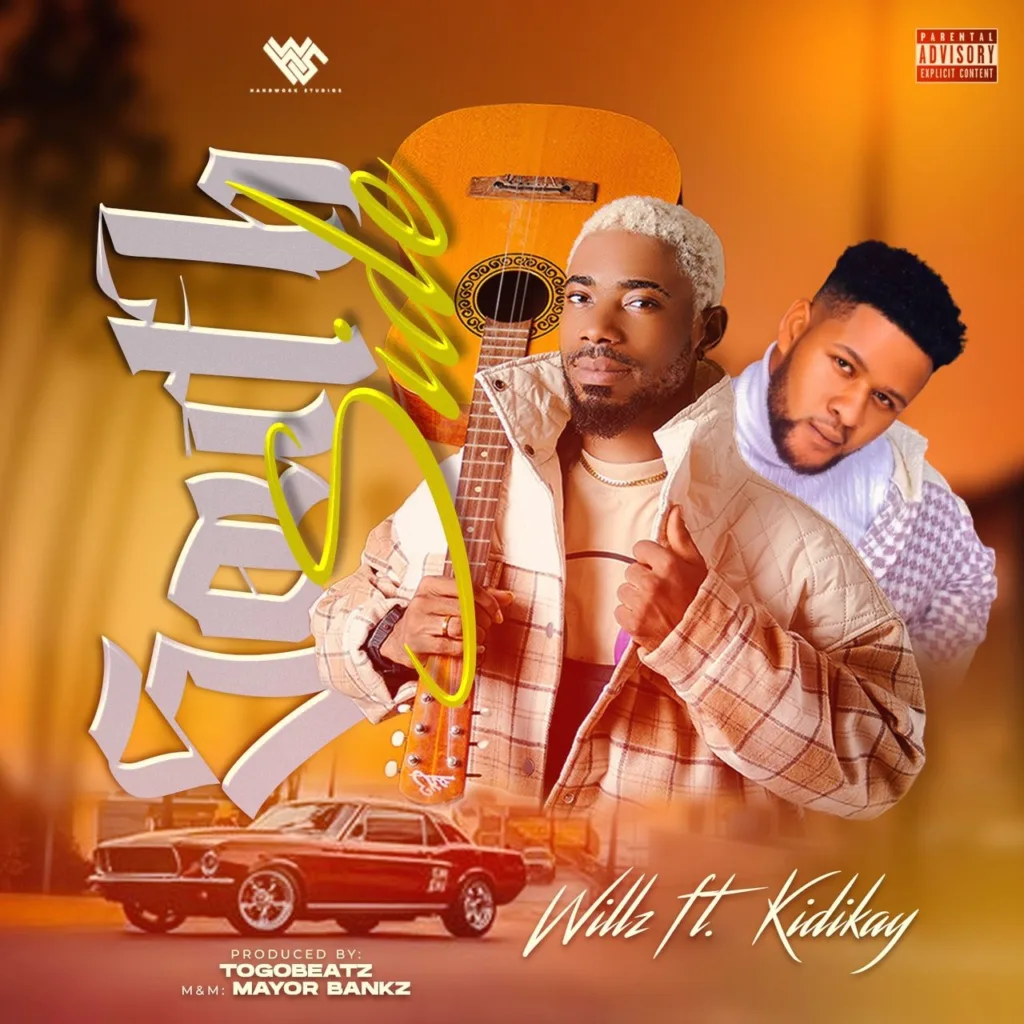 As a multifaceted artist, Willz offixial not only showcases his vocal prowess but also shines as a producer under the alias TOGOBEATZ, operating from the renowned HANDWORK STUDIOS. With an unwavering determination to be heard, he assures his growing fan base, "I'm here to be heard, and I promise I won't fail your ears."
"SouthSide," Willz offixial's latest release, pays homage to his Edo roots, carrying a powerful message that resonates with Edo indigenes both in Nigeria and across the diaspora.
The song brings together the exceptional talents of both Willz offixial and Kidikay, who, like Willz offixial, hails from Edo state and represents the rich musical heritage of the region. "South Side" is a celebration of Edo culture and a testament to the incredible talent emanating from the area.
Amidst the buzz surrounding his recent successes, Willz offixial is diligently working on his highly anticipated debut EP, which he promises will be a musical time bomb. Fans can expect a collection of captivating tracks that showcase his versatility and artistry. he urges everyone to keep their fingers crossed, eagerly anticipating the EP's release.
As he continues to captivate audiences with his musical prowess, his star continues to rise. Be sure to follow his journey as he leaves an indelible mark on the music industry and represents the vibrant sound of Edo state.
The track is now available for streaming and download on all major platforms.
Download/Listen To South Side By Willz Offixial
Request – If you downloaded this song please do leave a review, air your thoughts about this song on the comment section.
This is to enable the Artiste to grow and correct his / her errors in due time.
Be Part of The Critic Circle
Join Us On Our Social Media Platforms
Leave a Comment.
@TheCriticCircle | 08080540041