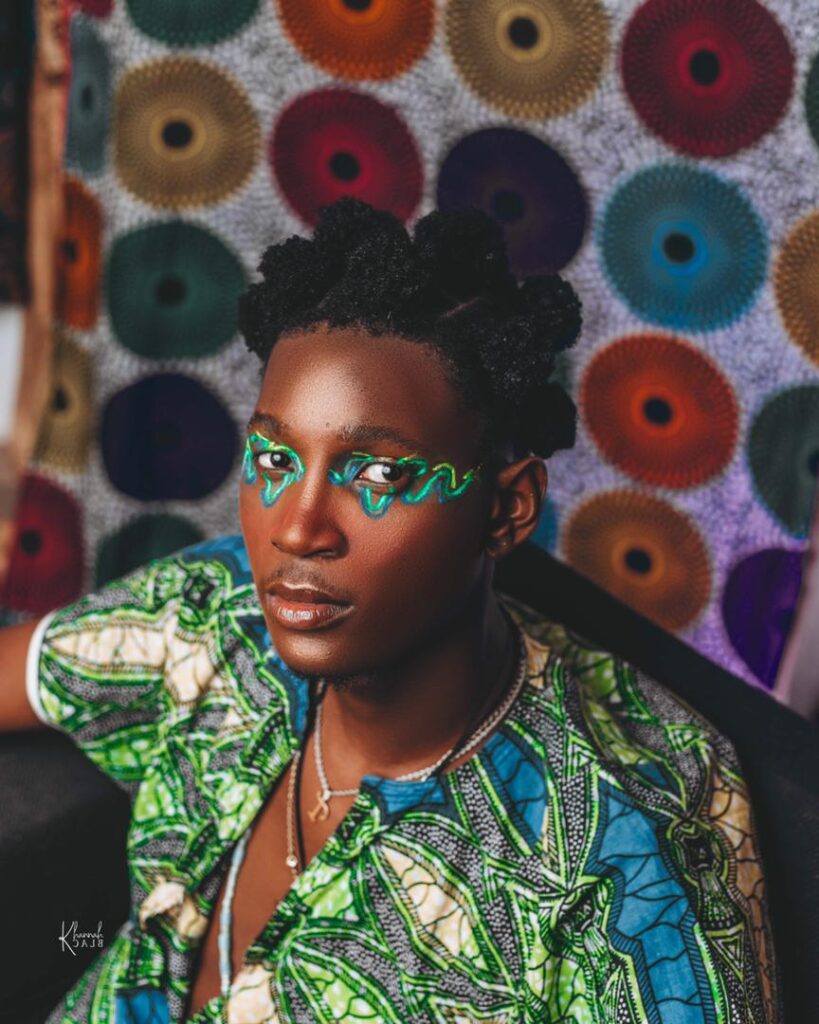 The Interesting intuitive of any creative is the art of exploring and living in the creation they have made in complexity at every opportunity they have.
12th The Creator, a Multi Faceted Artist and Creative, into painting, Mural Art, Styling, Fashion Designing, Jewelry Crafting and Creative Direction, A Final year student of University of Benin (as at when this was written) Majoring in Business Administration is one of the most interesting human on the internet today as his specifics has outstandingly been remarkably fascinating to see.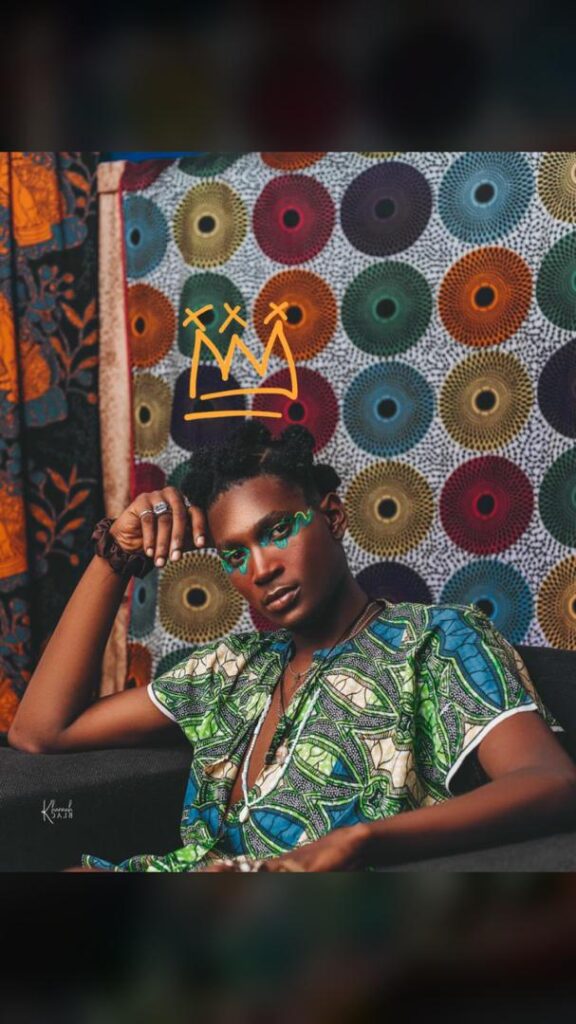 Also Known as Uncle 12th, Leading inspiration from listening to music, reading books, studying humans and living patterns, he has been able to make his creative art a satisfying sight with works such as Murals done for Coca Cola, Nescafé Lounge, woods Benin, Squarehead, STEM LANDMARK Lagos and others to many to mention.
Having there been a lot of whisper and tell about this amazing talent, his prior shadow elevating pictures surfaced the internet in glowing taste and we decided to share with you.
Ladies and Gentlemen, Enjoy These Amazing Photos Of 12th The Creator, Swipe.
Be Part of The Critic Circle
Join Us On Our Social Media Platforms
Leave a Comment.
@TheCriticCircle | 08080540041