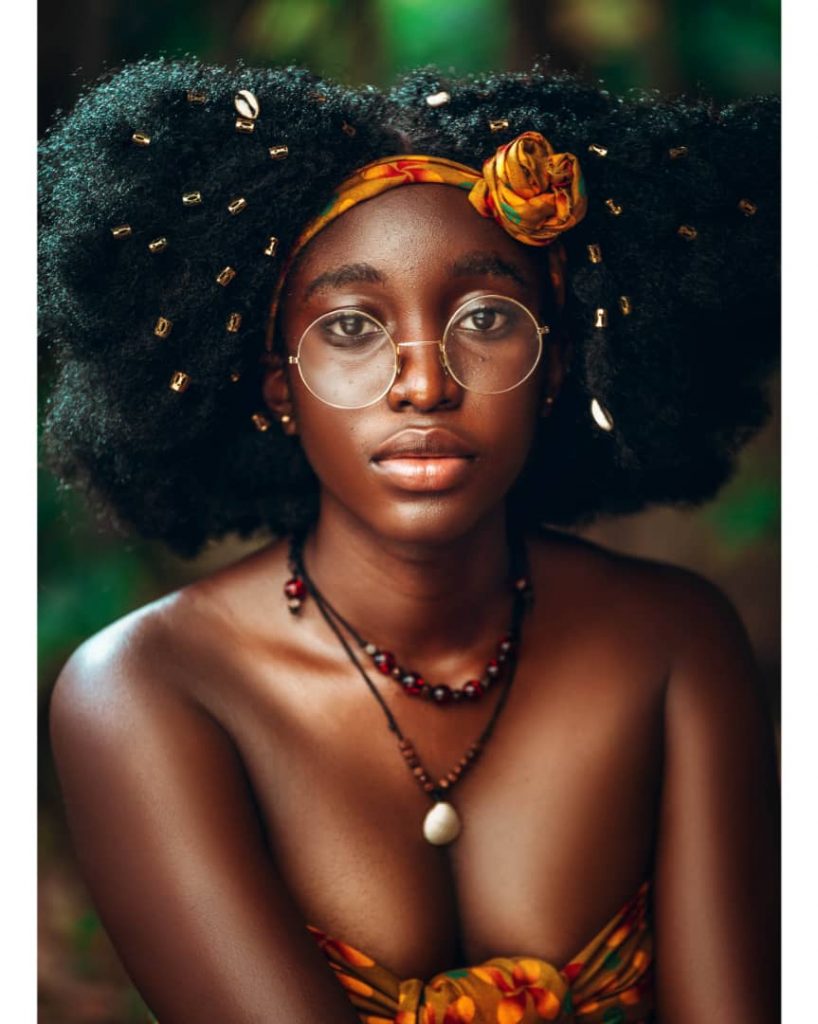 My name is Akhuetie Oseojie Queen Vanessa I was born on the 20th of September. I was brought up by my parents in Lagos state. Completed my primary and secondary school and an undergraduate in UNIBEN studying law.
MY INSPIRATION: I was only 10years old when I was playing in my room then I saw my mum's old picture on the bed,I ran to show her then she looked at me and smiled and said "I remember the good old days when we were slayers of our time" I asked her what she meant by that then she started explaining to me how she was a model in university that she modelled for different clothing brand and did a runway once. I asked her if I can be a model too when I grow up,she told me I can be whatever can make her proud.
A year later my elder sister became a model,she went for three pageant shows(I can only remember one of them (MISS CHARISMATIC) She was the 2nd runner up in one of the pageant also then my hunger of being a model increased.
The first photoshoot I did was in Lagos with smagical, it was middle last year (2018) And my mum was the first to use me as a model in her fashion show "SARIS STITCHES during October 1st 2018
I came to benin October last year and had connections with different photographers.
Dg portrait saw me one day and told me he likes my melanin colour and would love to do a shoot and that was early this year (February 2019) The pictures came out well and I loved them.
The second person to do a shoot with me was Emmanuel king and it was also because of my colour and beauty.
Then I had a shoot with Director Ray at Miss Uniben Pool Party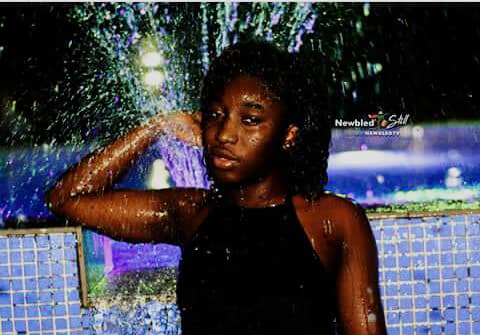 You can join me on Social Media –
INSTAGRAM – CLICK HERE
TWITTER – CLICK HERE
Be Part of The Critic Circle
Join Us On Our Social Media Platforms
Leave a Comment.
@TheCriticCircle | 07016882553
User Review
75.5%

(

2

votes)