Okaigbuan Shina Popularly known as Shinzu is a young budding artiste from Lagos,
Nigeria and a student of the Department of Microbiology, University of Benin, Popularly known for the release of songs like Miss Me, Found You and the recently released R&B ballad IT'S COLD.
Shinzu has shown his versatility and ability to deliver whatever the genre of music it may be. Starting off as a rapper he released songs like Ghetto, Want me or nah. Though these got a few nods here and there, they really didn't seem fit to be the songs that showed his Artistry.
Shinzu then released the songs She and Miss Me which would show Shinzu foray into the depths of RnB Pop. This move proved to be a Success as both songs got rave reviews and comments from listeners and music lovers alike.
Soldiering on, off the success of these songs Shinzu released the Afro inspired songs One Time and Found You which have since received Massive Airplays and Spins from Radio and club Djs alike.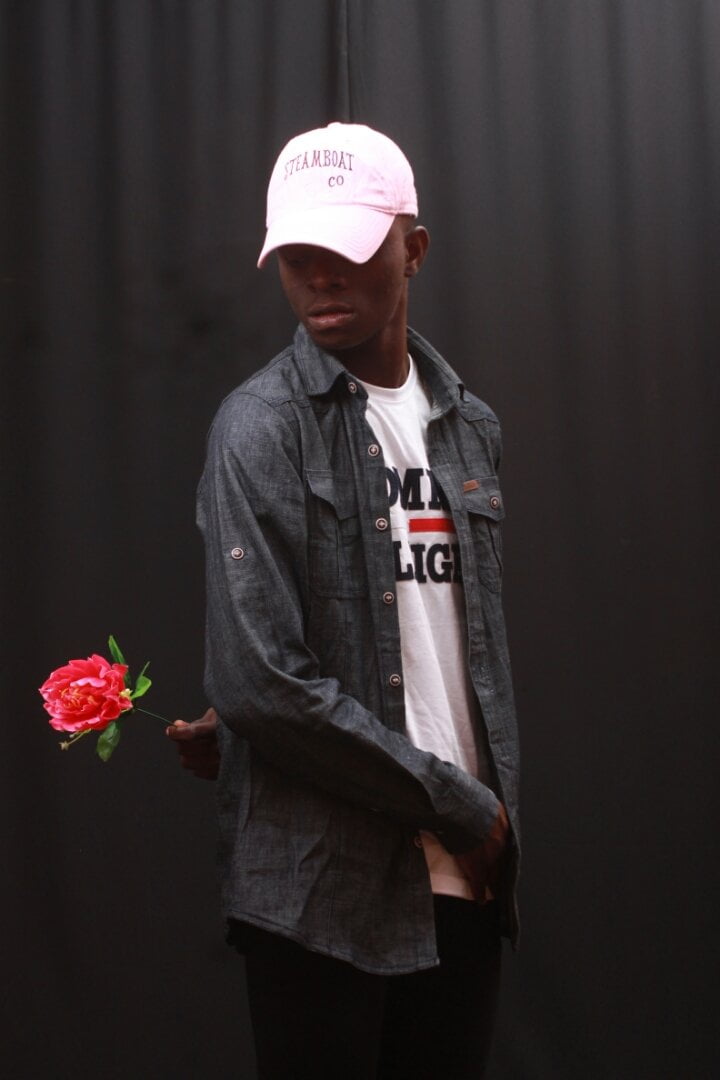 The Critic Circle evenly is dedicated to Unveiling and Promoting Hidden Talents and Arts.
___________________________________________
Be Part of The Critic Circle,
Join Us On Our Social Media Platforms
Leave a Comment.
@TheCriticCircle | 07016882553