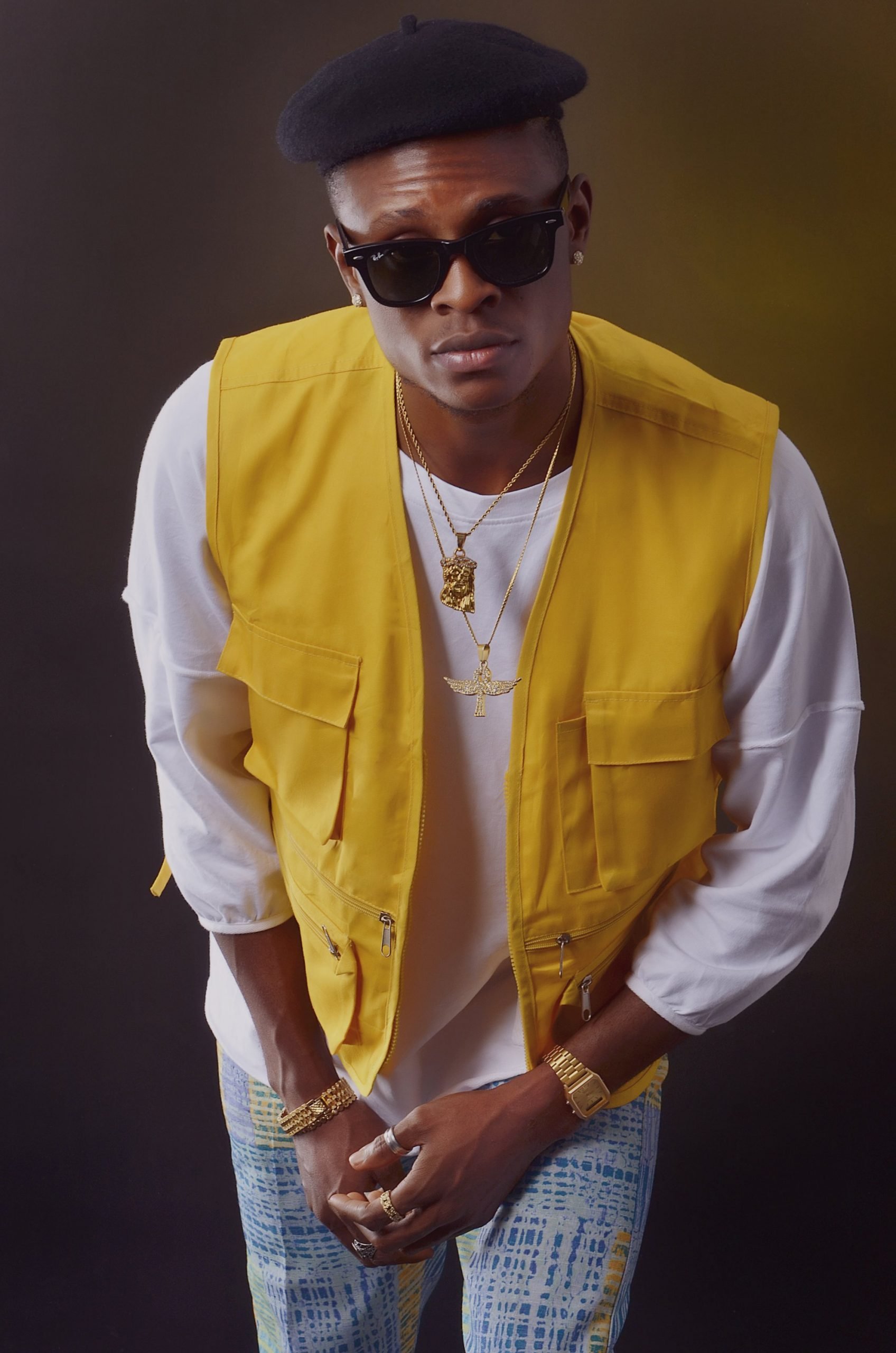 Chuvano, Fast Rising Recording and Performing Pop and Afro Pop Artiste signed to HMB who has been getting the waves at its best with his raving records
and singles, seems to be non stop with just music but also in shaping and emitting a positive energy towards a better living.
The Village Meeting Crooner, Chuvano recently kicked off a Beyond Sex Campaign which has raised and attracted a lot of positive criticism and feedback.
In a brief chat with the said Singer, he had this to say about the campaign
The #BeyondSex campaign is a #Chuvano_Initiative under the platform of "Chuvano's Friendship Foundation" (CFF)
Aimed at discouraging societal ills like rape, sexual harassment, molestation and campaigning for increased value amongst ladies.
Preaching that ladies should be appreciated with more values than being seen as mere objects of sexual satisfaction.

I have always held the female gender with high esteem and placed in value in ladies on ladies who are hardworking and hold themselves in high regard.

As such I decided to kick-start the campaign by first getting people especially ladies to make short videos endorsing the campaign, then afterwards other activities to support the campaign will be unveiled.
Chuvano – Spiritual Murano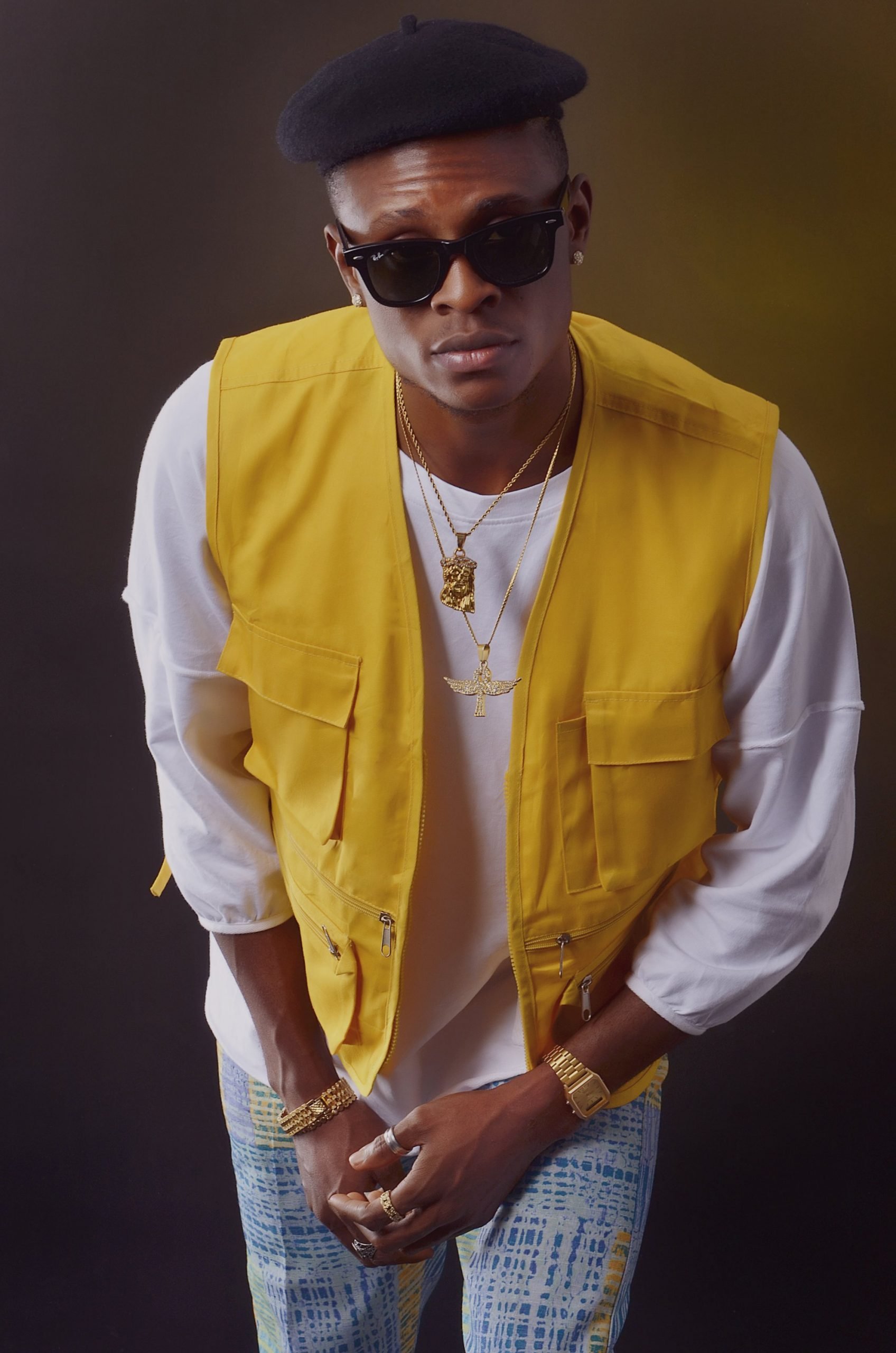 Be Part of The Critic Circle
Join Us On Our Social Media Platforms
Leave a Comment.
@TheCriticCircle | 07016882553