Altè – Compiled by Naga
Off the series of Beautiful Masterpiece, Music and Sound, knowing how interesting and mind relieving it is to listen to absolute pure music with fitting and suiting ability to find stability with moods.
This is The Critic Circle Daily Music Playlist (DMP), Drawn and Outline by Naga West.
Genre – Alternative
SANTI ft GOLDLINK – MARIA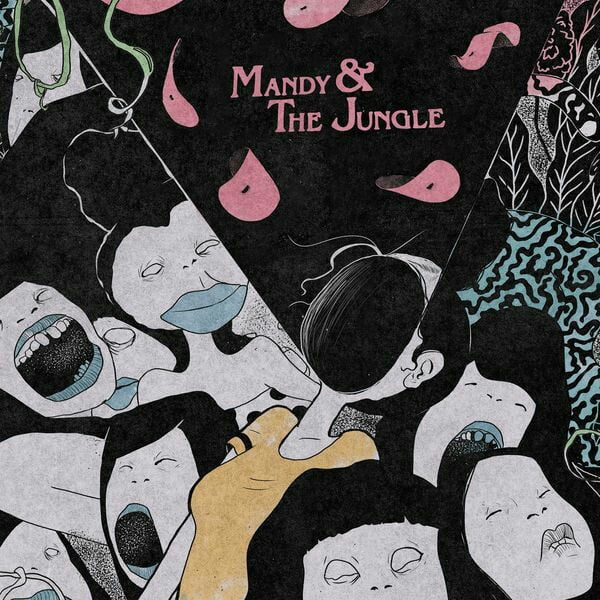 If you are familiar with the altè sound then you should be familiar with the name Santi. The stunning Talented Artiste recently dropped his album and has picked up various amazing reviews and applauds from various corners and hooks.
The Song Maria by Santo – Features Goldlink.
Song Plays through a favourable calm rhythm, with beautiful lyrics, you necessarily don't need to sing along, bumping your head or relaxing with this beautiful masterpiece is a sure beautiful thing to spice up your day, however you could sing along but then do check out the lyrics, so you can do it effectively.
ODUNSI Feat RAYE – TIPSY
Tipsy – A beautiful masterpiece that synch perfectly in a rhythm that allows you to have a high spirit and calm face at the same time, music do speak to the soul and this is however a soothing touch, Raye however made the beautiful masterpiece one not to let go easily with her soothing voice.
You definitely should have this on your playlist
ODUNSI Feat RUNTOWN – STAR SIGN
Double on the Playlist, Odunsi sure have a way into our hearts I guess. Pure and Energetic, Soothing and Calm. This is just one good song to place on your library, perfect thing for a calm weather. This song also had the presence of Runtown, Who also is currently is having a swell time from his album which was released one week early than scheduled.
Haven't heard star sign yet, then don't miss out.
WURLD – PARANOID
We however can't stress this enough or outdo the importance of listening to wurld daily, having a contemporary and beautiful relationship with creating masterpiece of beautiful sounds, it's hard not to listen to him daily.
Paranoid – off his Love is Contagious Album is one of the series of amazing songs and duly fits to be recommended and placed on this beautiful compiled list.
Haven't Listened to Paranoid yet, Then Check it Out.
TAY IWAR – HOW
How – A subtle calm interesting sound, great for your listening pleasure. Fitting this playlist and definitely one you would enjoy and don't regret listening to, who knows you might not let out the repeat button on this one.
Here's The Compilation of The Playlist Scheduled for you Today.
Playlist – Compiled by Naga
Article – Written by Nelson
Promotion by The Critic Circle
Be Part of The Critic Circle
Join Us On Our Social Media Platforms
Leave a Comment.
@TheCriticCircle | 07016882553