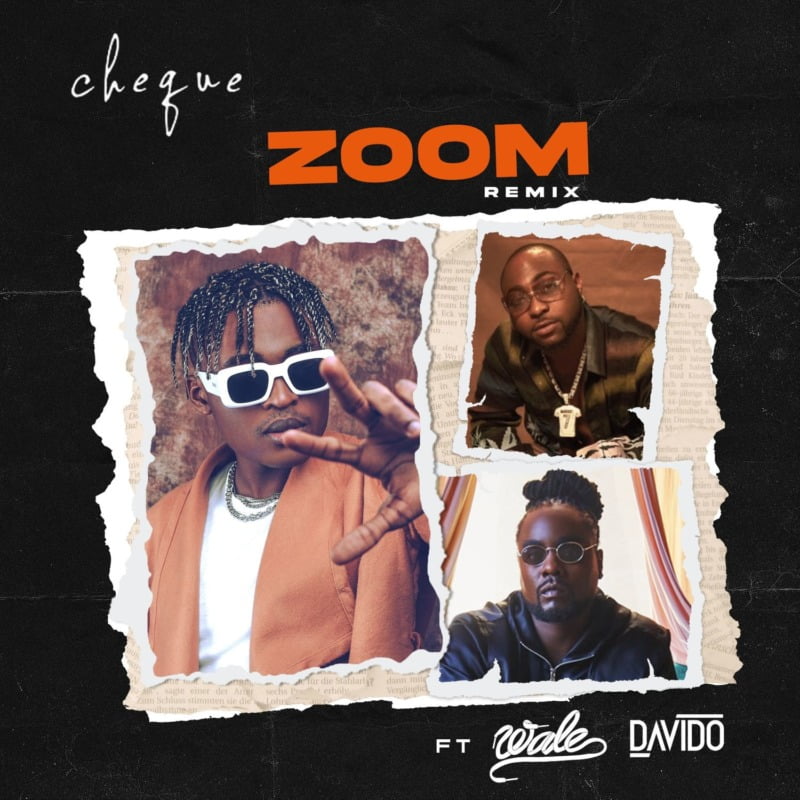 Zoom Remix, What did we Expect?
Of course that's one question everyone needs to answer even before listening to this beauty, crazy!? (Smiles) Yes we know how you feel, especially if you had listened already and damn we could have had lots of expectations but no one and absolutely no one actually saw it to this feet.
Zoom by Cheque Originally has been a beautiful song right from Bop, Sometime ago Davido made a tweet and teased about the Remix and yea, we must have had our thoughts and room for suprises and just when there has been a lot going on, we must have almost forgotten the gist, the gift and beauty came through and oh boy, we love it.
Yes! Yes! Yes! Davido once again Ate This, Wale came through with a bubbling verse, but damn! this was way beyond our expectations.
Favourite Part Definitely Davido's Verse and Wale's Hook's Outro. All Rounds, this is actually a remix needed and complementary to the first actual song. Beautiful Piece by Superboy Cheque.
If You Haven't Yet, Listen To Zoom Remix by Cheque feat Davido & Wale.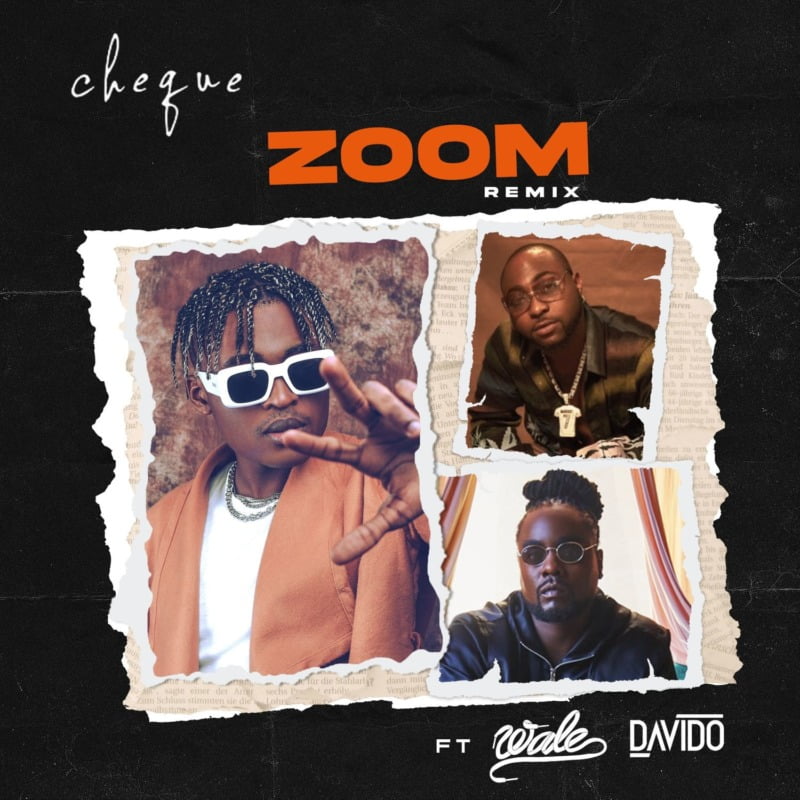 Be Part of The Critic Circle
Join Us On Our Social Media Platforms
Leave a Comment.
@TheCriticCircle | 08080540041