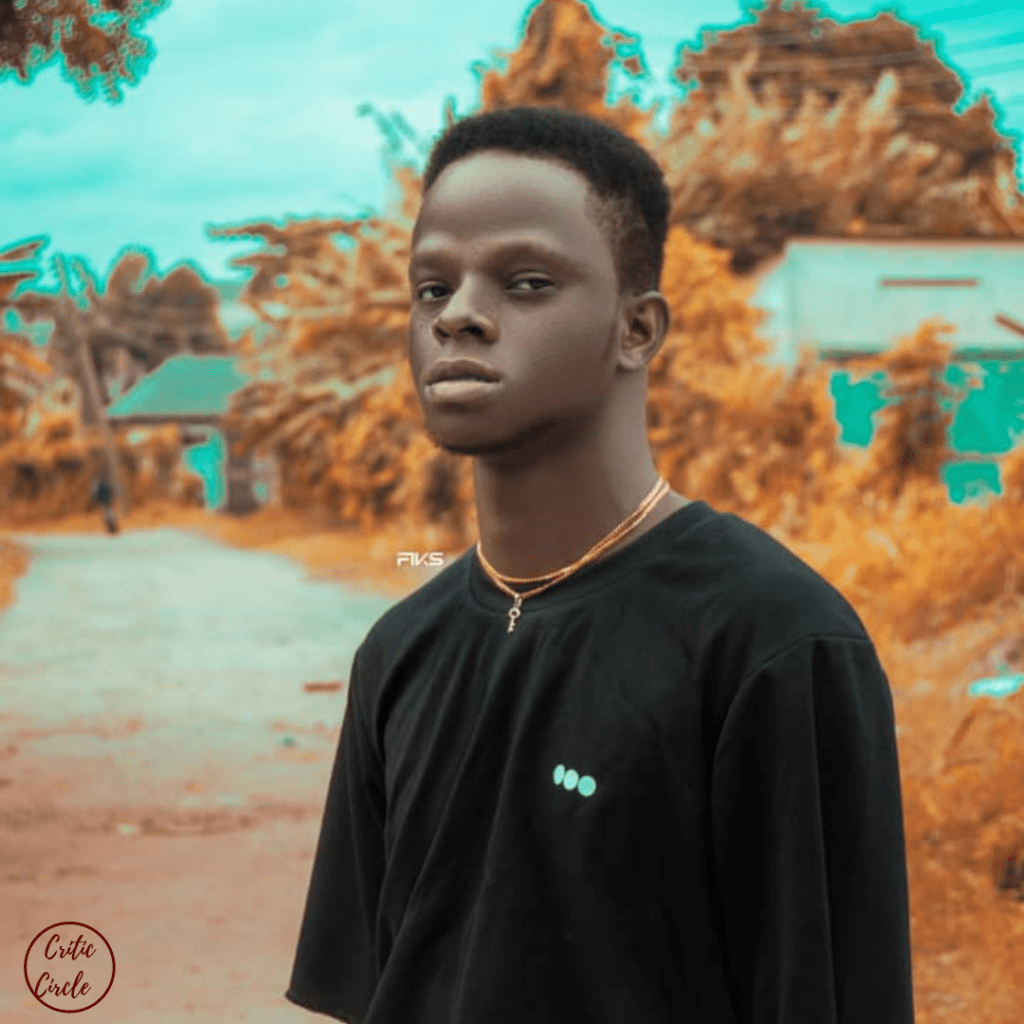 Oh Hey, I Think I Can Rap, He Said and then stepped out to really Rap. After Listening if the question was could he rap? then a certainly yes, yes, yes, is the only right answer. This is a short story of the Versatile Talented Pop Recording and Performing Artiste Popularly known as Shinzu who undoubtedly has been an outspoken creative entertainer since he embarked on the journey of being an Amazing Artiste.
With so many body of works, projects laid out this year and Awards Categories Released with Entertainers getting shortlisted as nominees, The Said Entertaining Entertainer who has always been vocal in his opinion after supporting the most he could, highlighted that his Project, Hey, I Think I Can Rap deserves an Award.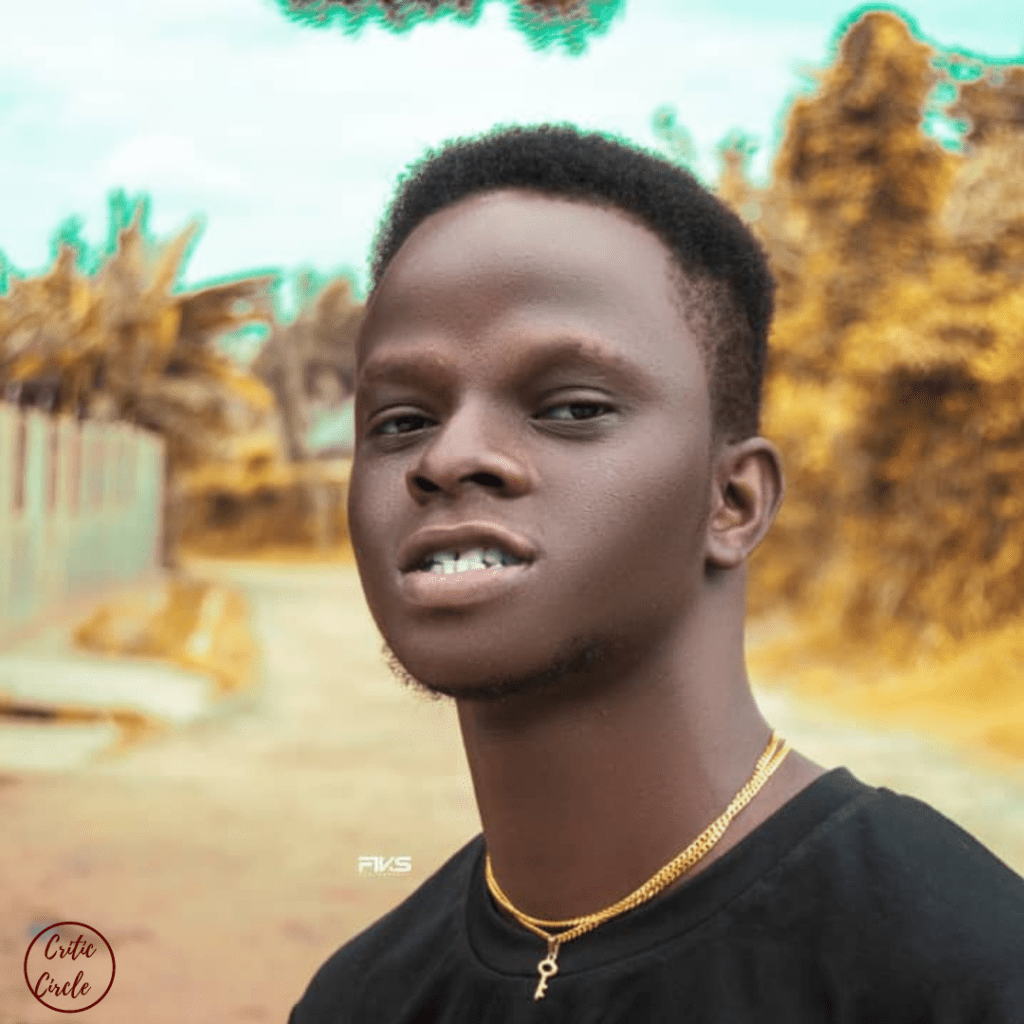 While this must have been a wish come true, we also decided to reach out and see if truly this project deserved an Award.
The Project – Hey I Think I Can Rap and Bangers Consist of 11 Tracks which featured various hip hop artistes and shinzu showing off his rapping skills, making conscious music. Its no doubt has been able to rack great reviews from every listener, which each having a favourite song they connect with, for one who hasn't been a rapper, probably never had a reason to rap? he did quite a more than amazing job.
In a short conversation, Shinzu revealed the project was special to him because it was a healing point for him, an avenue for him to vent, he also added that the project has earned him nods from important industry people, important features from folks in the underground community and lots more.
Listen To Hey I Think I Can Rap By Shinzu On Audiomack.
We Decided To Bring This Back To You, Listen and Tell Us If This Deserves an Award.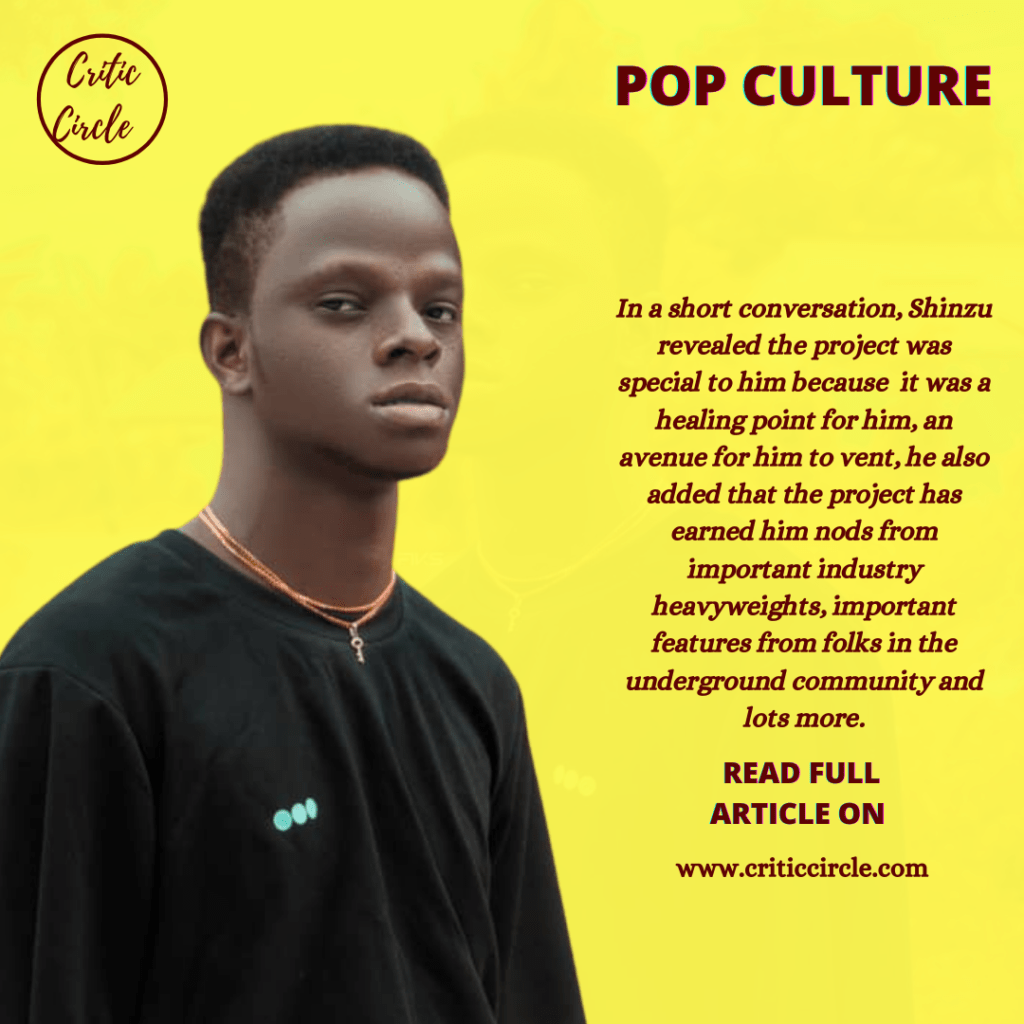 Be Part of The Critic Circle
Join Us On Our Social Media Platforms
Leave a Comment.
@TheCriticCircle | 08080540041