Favi (Gidi Boy) Previews His Unreleased Single, Crime Featuring Psycho Yp and Hotkid
After the release of his project, Friday Night In Lagos, which features Psycho Yp, Zilla Oaks and Yung Kossi, Afroswing Artiste, Popularly known by the stage name, Favi, takes his strides up with yet another buzzing single titled, Crime.
Possessing persuasive and admiring work ethics toward his craft, Favi, with every opportunity, yearns not just for acceptance but also for value and respect for his art.
Not only is he putting every effort to deliver the most he should. He is also tailoring his relationship with talented stars such as Hotkid and Psycho Yp in creating endearing melodies, sounds and music.
The Popstar, who is a force to be reckoned with among his peers, took to his social app to announce that he has a single lined up for August, having multiple times in the past few months referred to the statement, Crime'.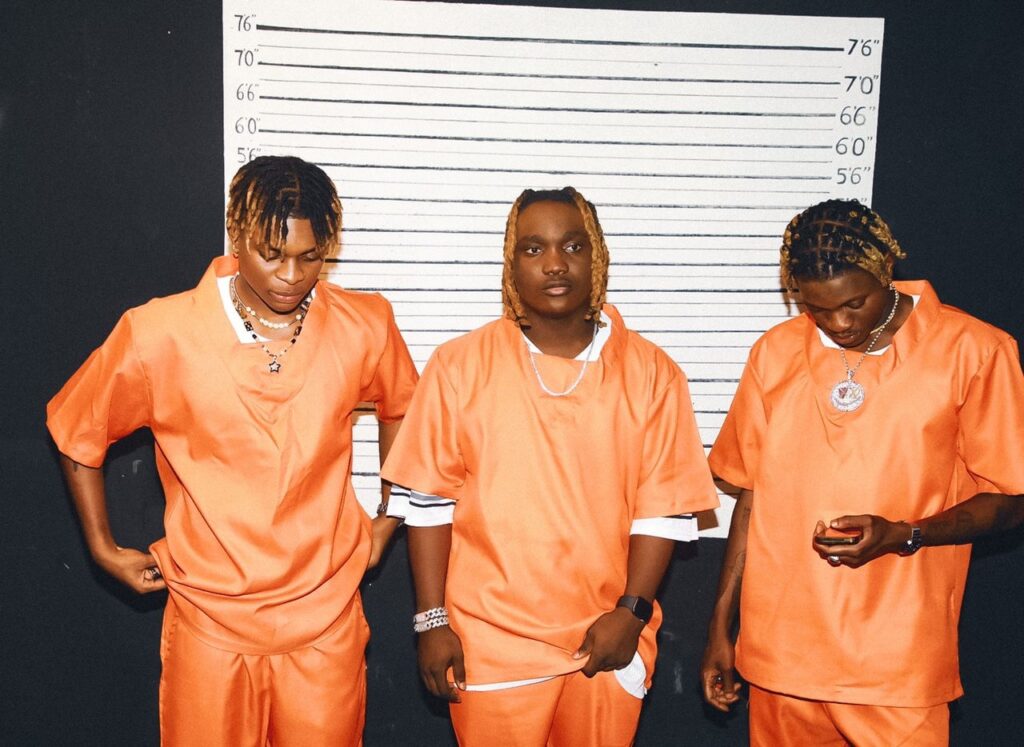 Scheduled for release on August 17, here are some trivia takes and discoveries you should know.
The Single titled Crime featuring Hotkid and Psycho YP features the salient act of a hustling citizen, Prized in the journey to be at the top of the game.
Understanding there would be a few tricks one would have to acquire, learn and serve, the thoughts of being influenced to think out of the box diligently cannot be over-emphasized, and these inspired the melodies suiting for the anthem Crime.
With Psycho YP taking up the chorus, Favi taking the lead with a verse showing off his lyrical prowess revolving around his lifestyle, and Hotkid, concluding with his eargasmic verse. Crime checks every box, befitting as an anthem for anyone and everyone striving to be at the top.
Stay keen on more contributions from Favi by following his social pages below –
Instagram / Twitter – @Only1favi