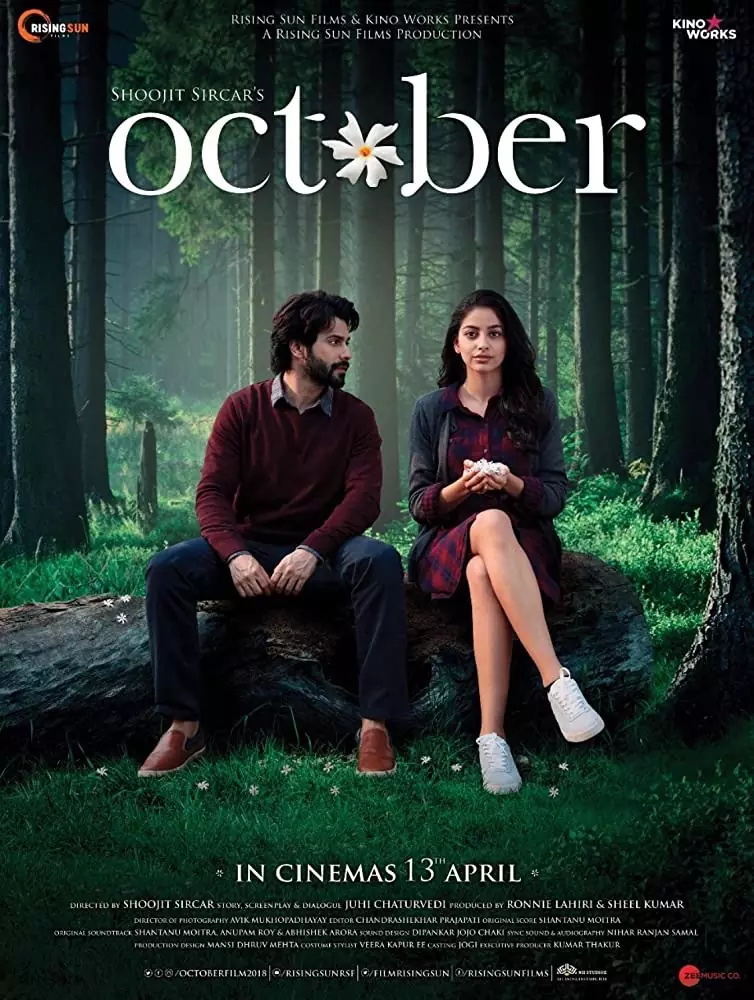 October
2018 ‧ Romance/Drama ‧ 1h 55m
Dan and Shiuli are brought closer in an unexpected turn of events. Eventually, they develop feelings for each other and establish a bond unlike any other which leads to an internal awakening.
Release date: 13 April 2018 (India)
Director: Shoojit Sircar
Starring: Banita Sandhu; Gitanjali Rao; Varun Dhawan
Music by: Songs: Shantanu Moitra; Abhishek Arora; Anupam Roy; Background Music: Shantanu Moitra
Production companies: Rising Sun Films; Kino Works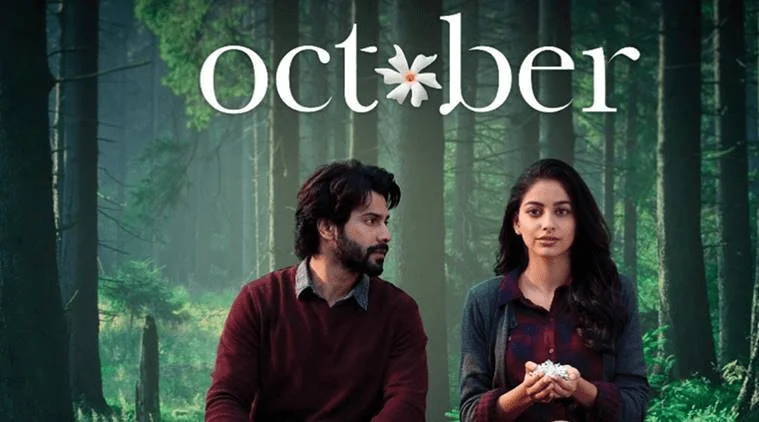 Disclaimer: Critic Circle does not claim ownership of any movie on this site. If your copyrighted material has been uploaded or links to your copyrighted material has been uploaded kindly reach out to us to file a takedown notice
Be Part of The Critic Circle
Join Us On Our Social Media Platforms
Leave a Comment.
@TheCriticCircle | 08080540041