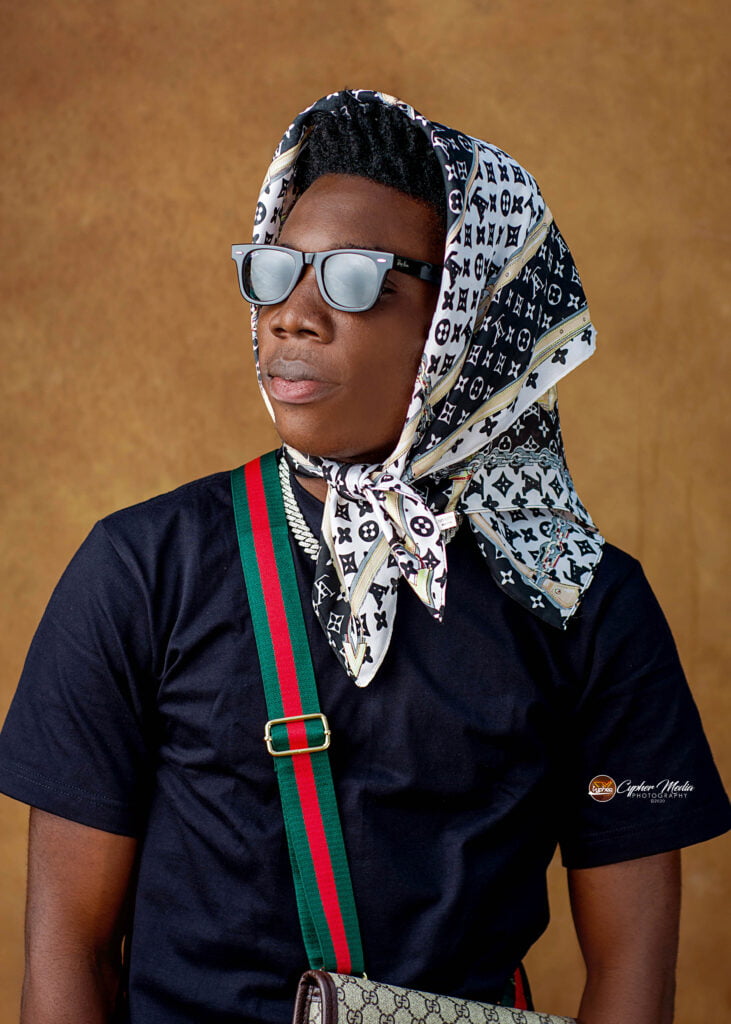 Impressed with the community to know, Share, Grow and Become One which is undoubtedly amazing and can't be stopped? Then this would excite you.
Meeky the Rapman – A Pop Profilling Recording and Performing Artiste, who has gained recognition for his Art art, Talent and Music Skills has always been on the front lines with beautiful projects with each release fortifying and raising the bar in accordance with delivery and will.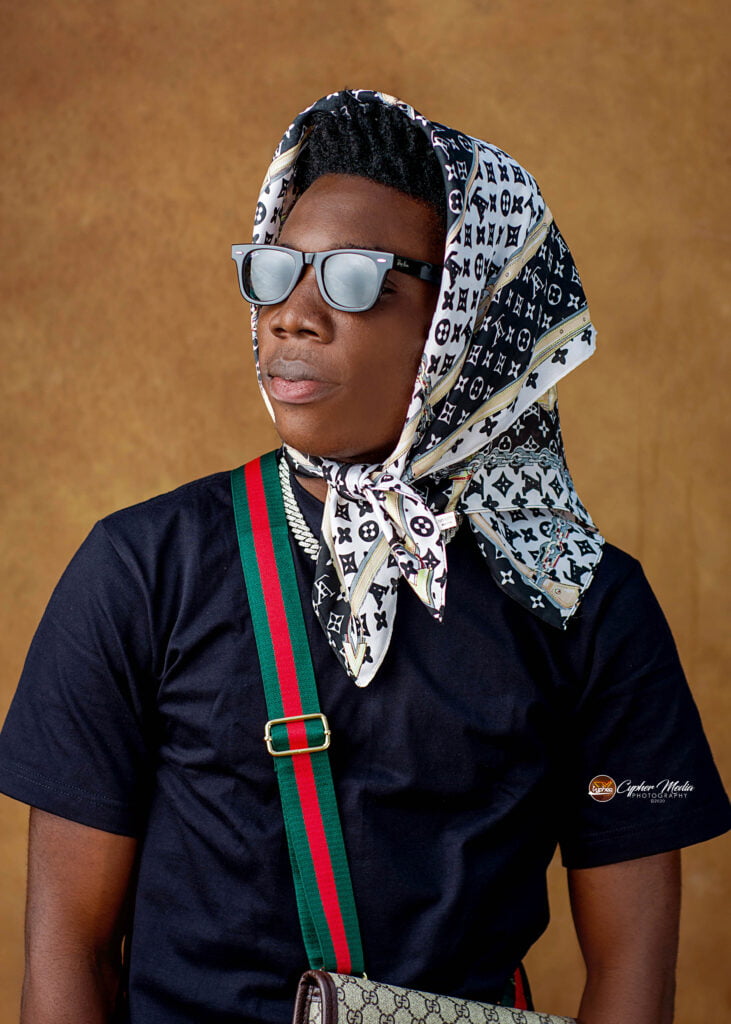 While there's a lot of folks who would always love to listen and find a favourite from his past records, others and more always look forward to what next as they all know that surprises are never far off when he shows up.
With all good stories and testimonies shared, it's only a dwelling balance to know more about MeekyTheRapman. Having gained his strength in delivering beautiful hip hop records, his next project "UNLEASHED" might not be all that fixated.
Meeky Unreleased EP – Unleashed.
The Star Talent who Raised Anticipation for his Project EP yet to be released, dropped a teaser for a brand new single titled Chulo, An Afro Synch Melodious Sound, at least that's all we can tell for now.
What to Expect? Absolutely way more than before, so stay Tuned.
Be Part of The Critic Circle
Join Us On Our Social Media Platforms
Leave a Comment.
@TheCriticCircle | 08080540041