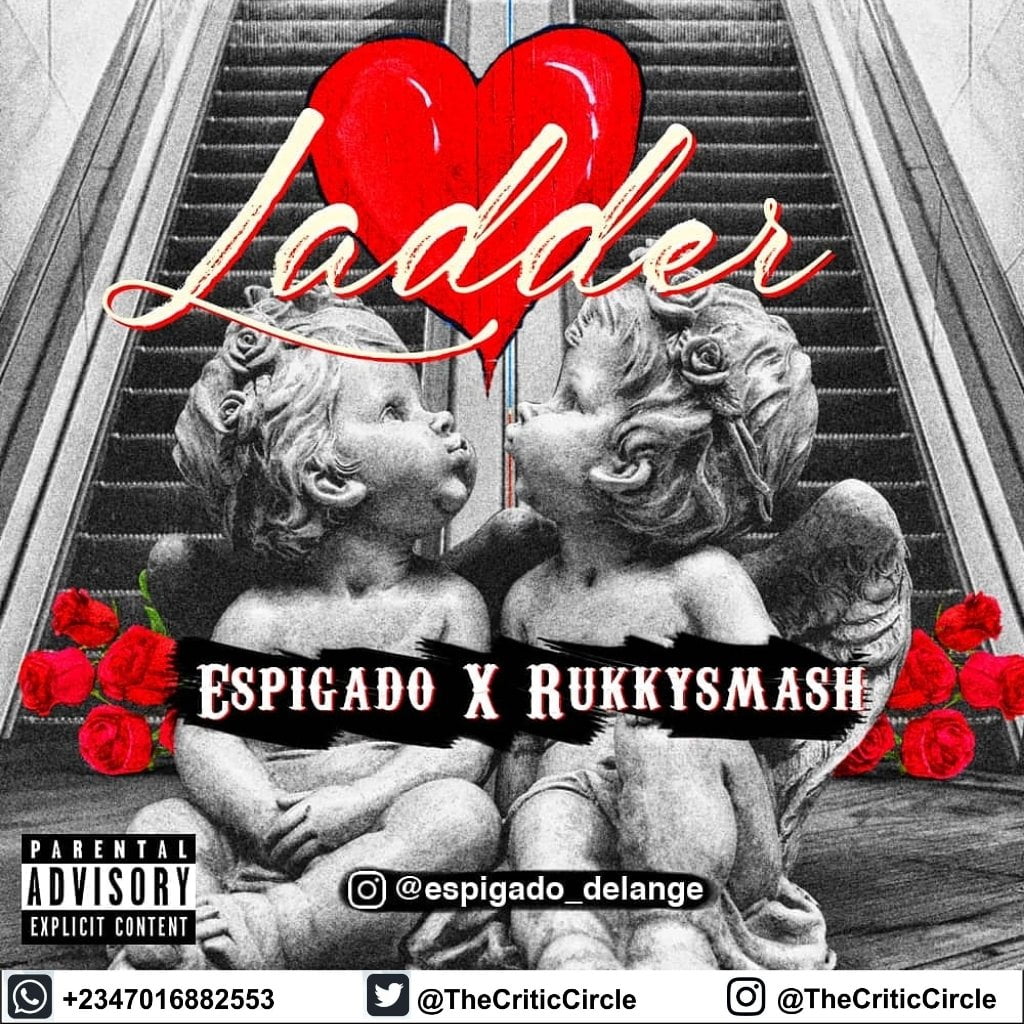 Fast Rising Entertaining Hip Hop Artiste, ESPIGADO finally puts out one of his anticipated Single titled LADDER
featuring RUKKYSMASH
Released on 15th January, 2019.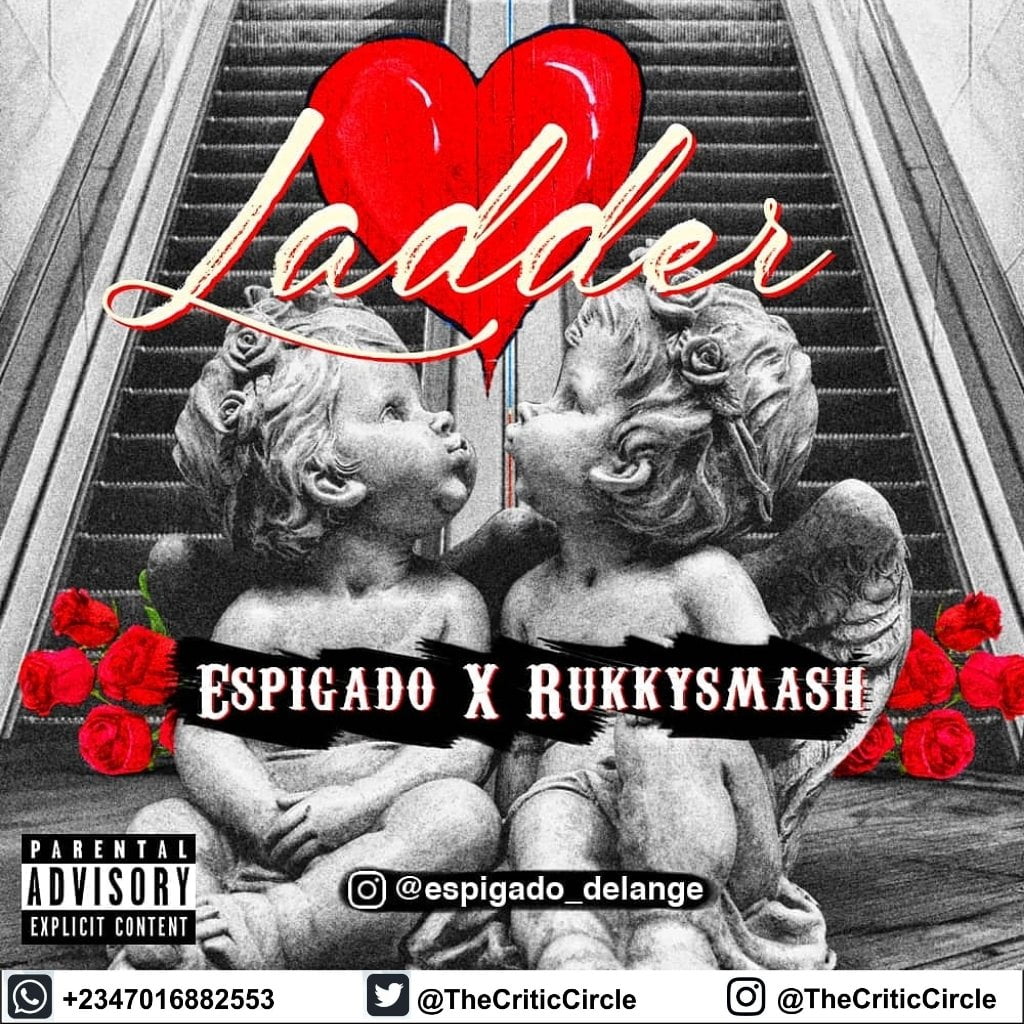 Review
Good Music in itself is beauty fitting for the soul who cherish it most.
Ladder by ESPIGADO (feat RUKKYSMASH) in recent times have happened to be one of those songs released by an Fast Rising Artiste that has been placed on repeat, With a soothing Performance by RUKKYSMASH taking a lead to kick off a perfect voice synch with beautiful lyrics to match it up and a blend from ESPIGADO having a good run to share his creativity and display of intelligence.
Display of Artistry and flexibility of rhythm and flow cannot be overstated, as both Artiste took it to their best to deliver an awesome piece.
Music talks about a lovey dovey scenerio and a man's will and confession to win over the heart of somebody special.
Pretty awesome piece you would definitely enjoy.
Download

Be Part of The Critic Circle,
Join Us On Our Social Media Platforms
Leave a Comment.
@TheCriticCircle | 07016882553