Reintroducing An Amazing Talent – KOZYKID
The Talented Space has always been gratifying with lots of crafts excelling in all entertaining areas and most often than not, we are exposed to art we never knew how much we needed until we crossed path and today while it is certain that millions of content are always within our reach, it is also beautiful to find the rare kinds waiting to elevate the soul and wow the minds of many and lots'. Lols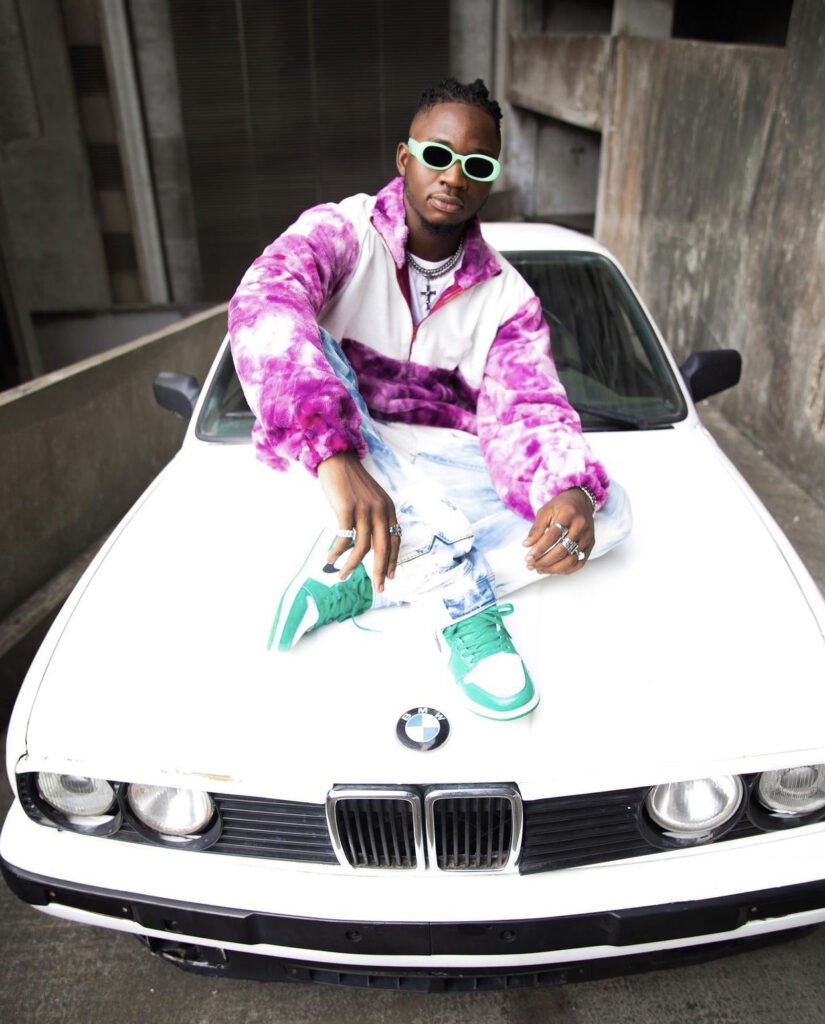 I really had to smile after that especially considering me reintroducing one of the very few we have been able to grow a bond with.
Having teased, entertained got back to the drawing board and then back again to reintroduce himself, it's beautiful to see how growth is perceived in all areas of his works so far, and we definitely can't wait to have him deliver what he has been up to.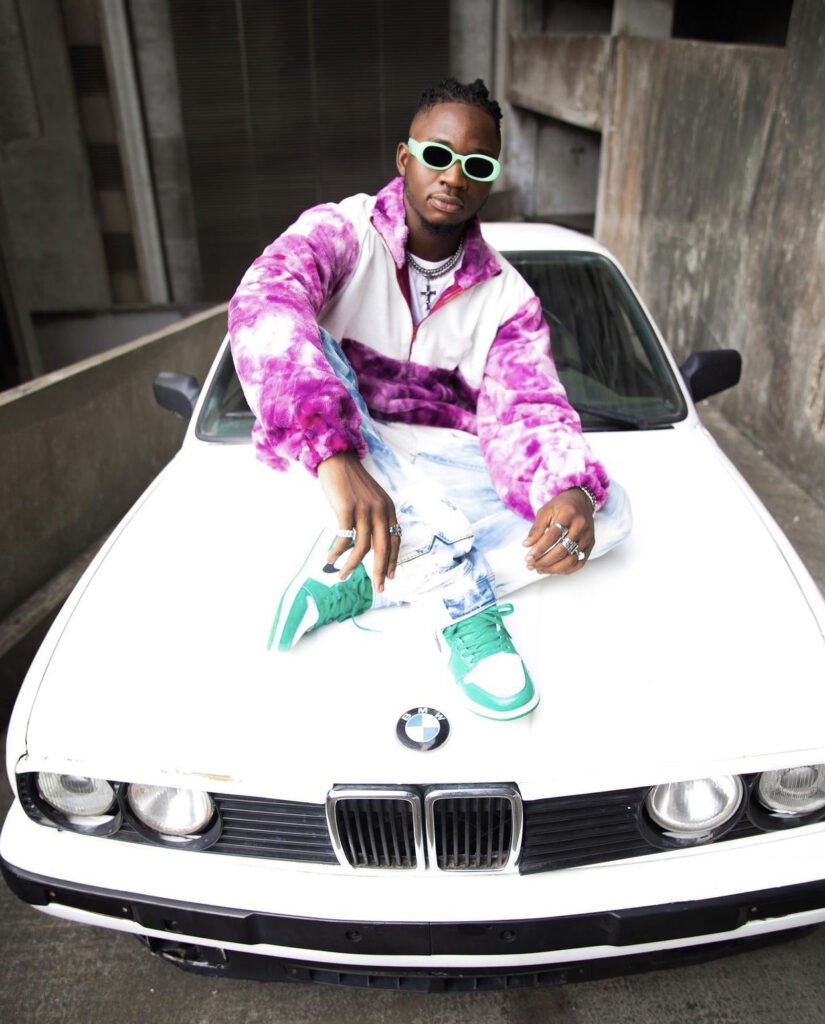 Ladies and Gentlemen, I re-introduce to you, one willing to blow your minds away, KOZYKID
Be Part of The Critic Circle
Join Us On Our Social Media Platforms
Leave a Comment.
@TheCriticCircle | 08080540041