Being an incredible talent is never enough in this space, and he gets it. Pushing his craft in dimensions near impossible and bearing dreams that look far off the reach to mere men, the BC Performing and Recording Hip Hop Artiste, ReezyBag again approves his craft beyond criticism with the release of his anticipated project, 20s Music.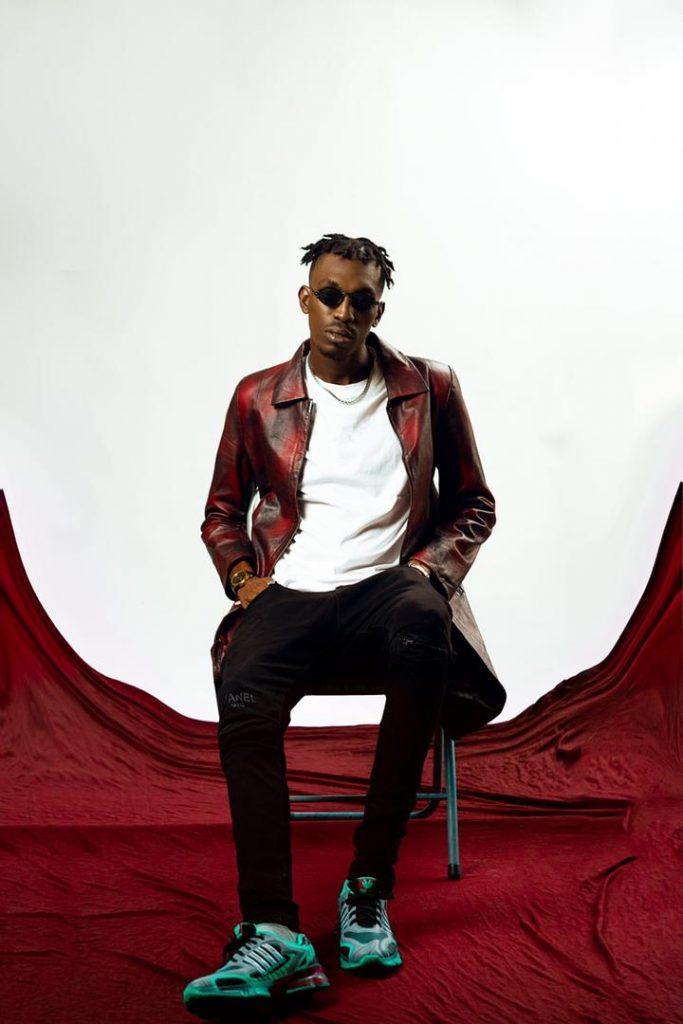 Having dropped previous projects such as Girls On Drugs which seemingly did great numbers, takes on credits and gestures from listeners to date, Reezy positions himself as a clear definition of what a rapper like himself should be. Not to forego the talent of others, I respect their craft, I believe, they doing it just about right too, but this is me, this is ReezyBag and ReezyBag Music, he said.
Elevated in growth in his art, telling us about what to expect in 20s Music, he briefed and said, 20s Music is a general collection of HipHop/Trap aligned sounds that can thrive in the 2020s and beyond. I feel like It's my baby boy in project form. There is a song for everybody, from emo-rap hits like anxiety to Straight Rap bangers like 3 am Letters & Water to Trap Songs like Fast Life & Sicko 22. Everything is present all way back to afrobeat songs like Salem.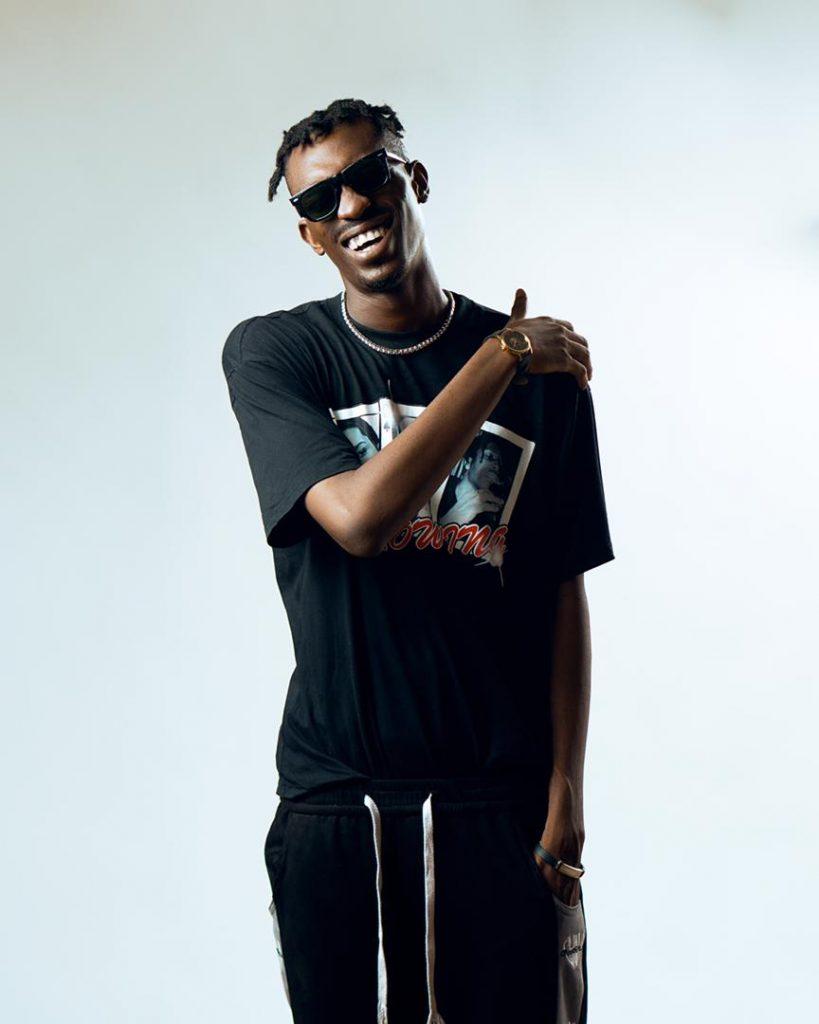 ReezyBag also shares in detail what inspired the songs on the projects, and here it goes;
Anxiety:- Anxiety was a song I created cause I suffered from severe anxiety and needed a crystal clear form of release to express what I & millions of others go through in times like that. And I always knew I needed a female on the 2nd verse from the moment I recorded it and QueenLeft, Based in Atlanta, came through the clutch, and we got lit.
Fast Life:- Fast Life is basically about the fast life, what goes on in it, and what people do to survive it. I feel a lot of people would relate cause we all basically live a fast life.
FBSWL:- Relating to where I am from, FBSWL is an acronym for "from B-side with love."
I was born & raised in Benin City, and stuff goes on every day that people who live or have been here would know. So I was just felt like, yeah, let me talk about shit I went through in Benin, experiences and all from my perspective.
Hoopers:- Hoopers is a Rap song, and like the name, it is familiar to hoopers and people with knowledge of basketball. Easily put, so even people with little or no knowledge of the game would relate to it. It is going to increase the number of Basketball fans in Nigeria. And like I said at the beginning of the song, "hoopers can mean your niggas, every hooper is different, and special just like every one of your niggas is, the most important thing is we win the chip every year".
Salem:- Salem is an afrobeat eulogy to our Ladies, our women? they are all baddies from Salem. Ozeeil and Magiq assisted on the hook and sang beautifully, and even though it was really outside my comfort zone, I tried to own it and make it mine even as a trap artist, and I hope they dance to it.
Sicko 22:- Sicko 22 was one of the last songs recorded on the tape. It features Favi, and we just went sicko. It is 2022, so Sicko 22.. could give you a sicko mode vibe, and yeah, that is totally what we were going for, haha…
Water:- Water is a Rap song. I felt like rapping and talking about these fake folks everywhere who want your spot and lurking in the 'water'. Just felt like talking my shit and letting these folks understand I still do this rap shit harder than most of y'all.
3am Letters:- Now, if you thought Water was hard, wait on 3 am Letters. When I started writing letters, It was unimaginable. So listen and enjoy the letters I write on my bed cause this is really a letter penned by Reezy.
20s Music, which consists of 8 tracks, scheduled to drop on 8th April 2022, features collaborative efforts from Artiste such as QueenLeft, Ozeeil, Magic, and Favi (Gidi Boy), The Afroswing Genius. Production credits to Malloy, Vespxcci, Scorpio & Critical, Tony Edge, Avolatim and Jugganut. Engineering credits to Kidda X for 1 – 8 except 6, engineered by Huloo representing Huloogan.
What to expect is highly definite, and with what we have seen so far, it is definitely, beauty packed with the art of rhythm and sound. So yes, believe it when we say we cannot wait to enjoy this.