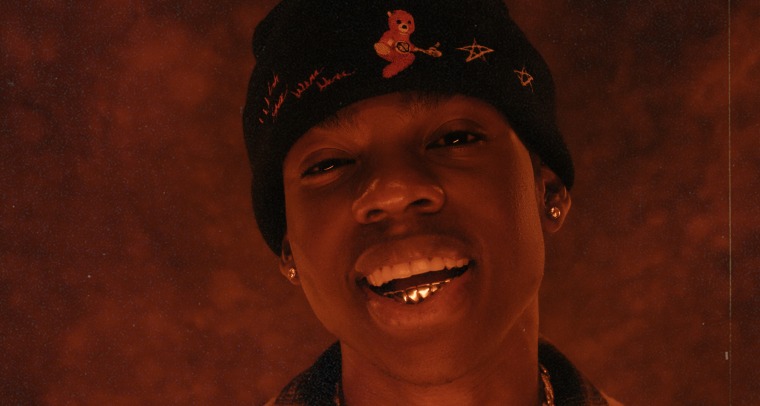 Rema: Another Reason Why Talents From The South Deserve Golden Opportunities.
The entertainment scene In the southern part of Nigeria has experienced so much growth since Generation Z, highly influenced by the chunk of music and talent around them and their ability to incredibly grow and build the most positive energy from rare circumstances took over the spotlight.
The Talents whose sounds revolve around the spheres of local pop rhythms, afro fusions to hip hop and trap exposures have sonically placed their worth to music listeners, audience(s) who at most times have found the quality they possess to be phenomenal and therefore become highly saturated in their content, support their journey and also identify as fans of their works.
In view of growth, it is very okay to say that this era of talents absolutely trumps the era before especially in reference to content and works and we are so proud to associate with these creative maestros and be part of their journey to create relevance for their arts and achieve their goals in their own time and space.
Who Are These Talents?
We figured you would ask, wanting to know what the hype is about. This is the reason this is being brought your way and with this, we introduce The Catalog and Circle of Greatness, COG, a community influencing and promoting the new generation of the pop culture, ranging from entertainment to other entrepreneurial sectors.
HERE'S A GALLERY OF SOME OF FEW AMAZING TALENTS FROM THE SOUTH.
The Catalogs introduced by Nelson for The Critic Circle and Amanda from Blackdotmandy is pioneered towards Discovering, introducing and Promoting the best talents from Nigeria.
Pioneering with The South Catalogs, Below is a B Side Tops Playlist, Compiled by Blackdotmandy featuring amazing talents from South South Nigeria such as Harry Carter, A.D.A.M, Milly K, Reezy, Vidarr, King Efexx, Kaptain Swizzy, Kryptian, Tkrayne, Parpae and so much more.
LISTEN TO B SIDE TOPS PLAYLIST BY AMANDA BELOW
Be Part of The Critic Circle
Join Us On Our Social Media Platforms
Leave a Comment.
@TheCriticCircle | 08080540041
User Review
90.5%

(

2

votes)