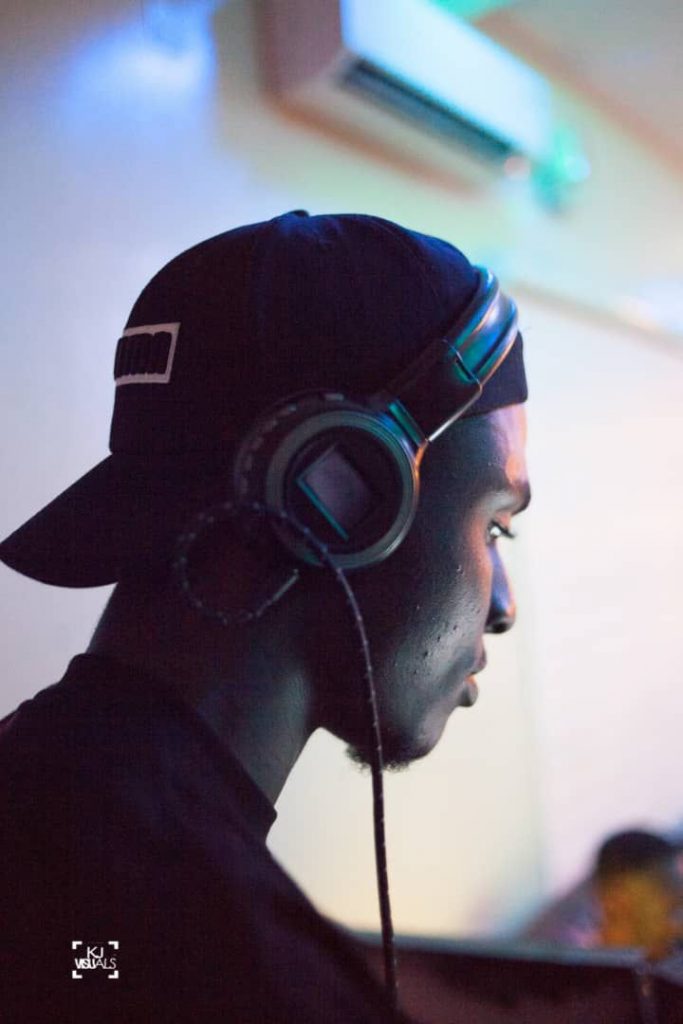 Spotlight On DJ Sholzzie – The Journey So Far
Born March 12, Popularly known as DJ Sholzzie, Fregene Shola hails from Warri South LGA of Delta State. Uniben Best DJ of the year 2021 and 2nd Next Rated DJ Edo state VIP Awards.
Growing up as a child, I discovered I had this gift of creating medleys with my mouth and beatboxing too, with no clue of being a DJ until I went for a party in secondary school SS3 way back in 2014, and there I saw this young DJ on deck creating the vibes, and I watched him closely. Something said to me this is what you were born for, but I didn't understand.
A few years later, in 2016, I came to Benin City, Edo State to further my education in the tertiary institution and came across my elder sister's friend who happens to be a DJ and always took me to events to help carry speakers and set up.
However, I had this burning desire to learn and always watched what he was doing without asking questions, and when I got home, I would do some rehearsals on my laptop, watch some youtube videos, and keep practicing.
In 2017, I gained admission into the prestigious University of Benin School of Basic Medical sciences. They needed a DJ for their health week, of which I volunteered and performed and afterward started playing for various faculties and departments, which increased my fanbase amongst students. Since that time till now, I have made significant progress on my skill, my brand, and reach.,
Privileged to play at the Edo State Government House, an event of over 2000 persons on sight, the wedding of celebrities (Isi Organics), and many more, Clubs, house parties, etc.
However, Being a Master in skill also encourages growth at all times. However, daily I am faced with a fair amount of challenges, as expected, but the major challenge as a DJ has been low-budget pricing by clients.
My advice, to anyone out there willing to take this route., Always believe in yourself, Keep pushing your dreams to be consistent, and Believe in God for the Best.
Join DJ Shollzie On His Social Networks
Instagram handle @DJ_Sholzzie and Facebook @DJ SHOLZZIE ENTERTAINMENT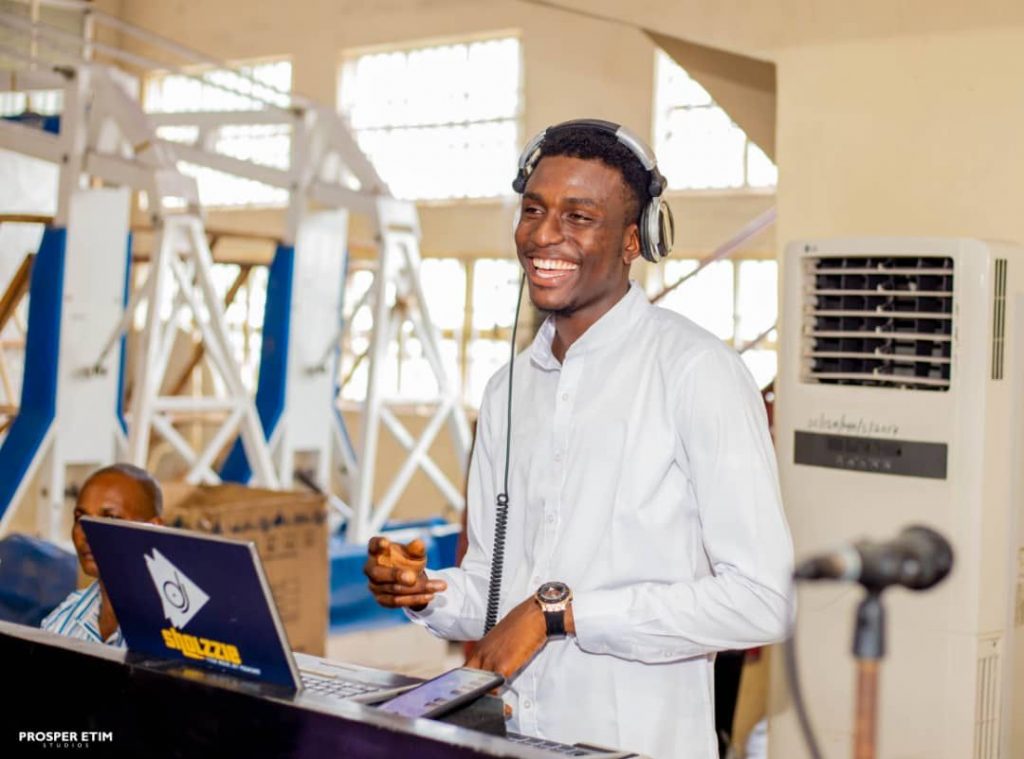 For More Interesting Contents, Do Keep It Locked With Us