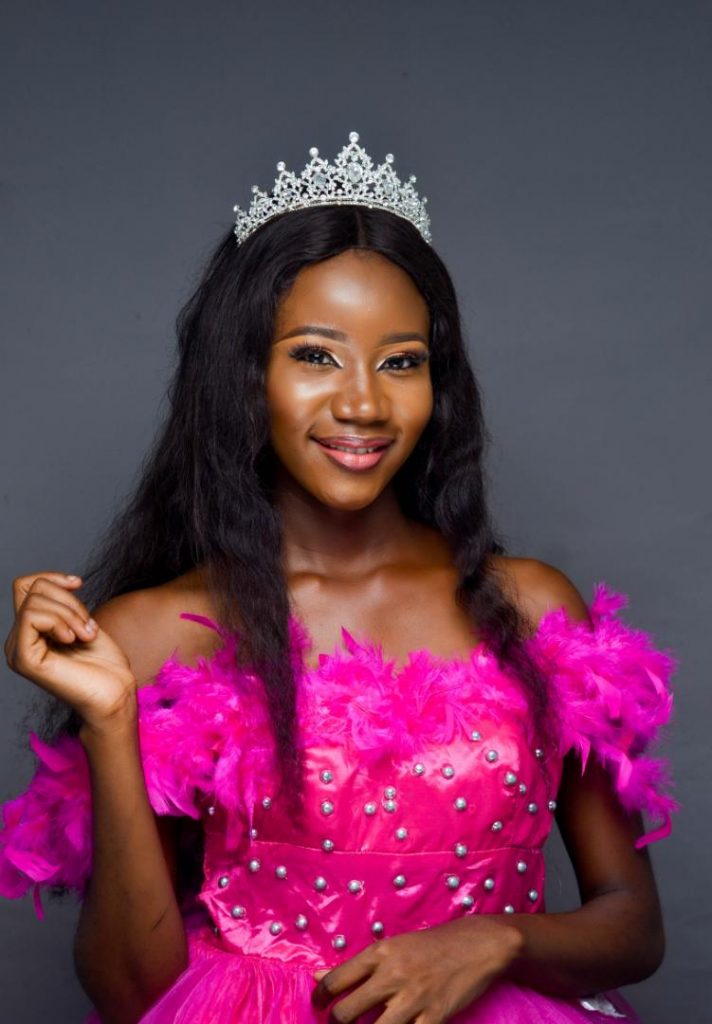 Modeling has been one contemporary lucrative in recent times as Youths deserving has led and place a good impact in building more to its campaign
With the aim of giving exposure to Talent, Creativity, and lots more, we have drawn our attention to the Fast Rising Model across the world.
Davidson Eberchukwu Deborah, Hails from Enugu state, a student of the University of Benin currently in 300l studying international studies and diplomacy.
The first among three (3)and only girl of her parents, Deborah Davidson fondly known as Mhiz DD having had eyes for the heels and walkway grew in love and passion for her Modeling Career which officially kicked off in 2017 with a Pageant in the University of Benin organized by Zema group and Diamond Home of Creativity "Mr and Miss Fresh Uniben", in which she emerged the Second Runner up, Miss Fresh Deluxe Uniben.
Having a winning will, she further engaged in the competition to be Miss Diva Finest 2018, which was organized by "Hauz of Classick models Benin" and she emerged the Winner, giving her the opportunity to run a Pet Project with her office and organized a pageant with the help of her manager Miss VIP Diva on Oct 21st, 2018.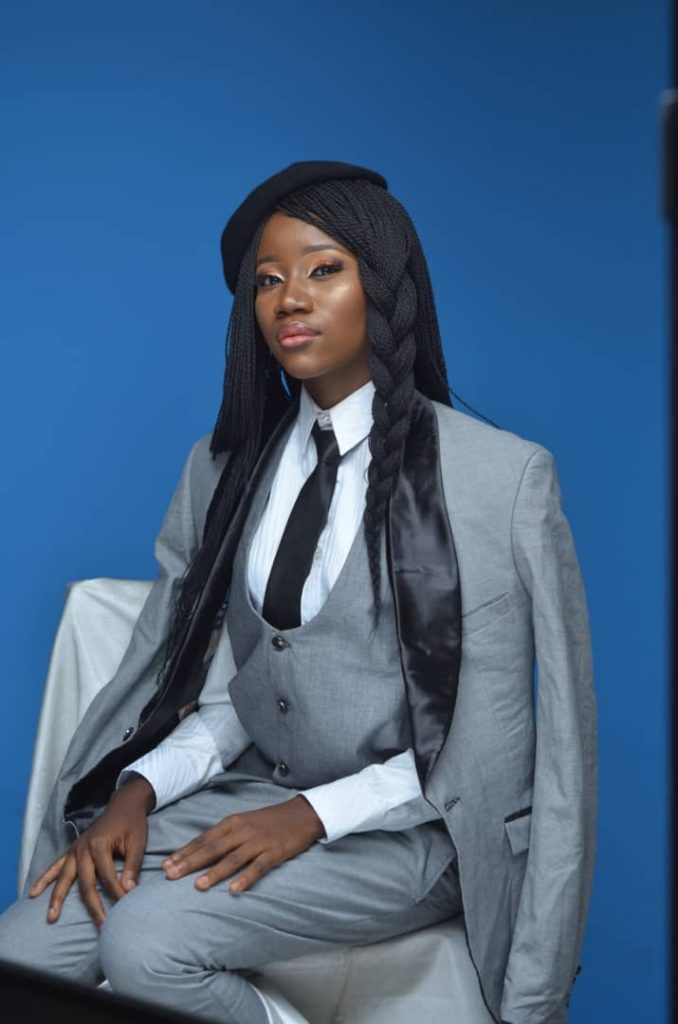 In a short interview she had revealed, she said
"I had so many pains, challenges, and gains, Modeling surely evens the sides of a worthy coin"
You can connect with Miss Deborah Davidson on Instagram – Mhizdd
Davidson Deborah's Statistics
Height:5.7ft
Bust:27
Waist:28
Hip:38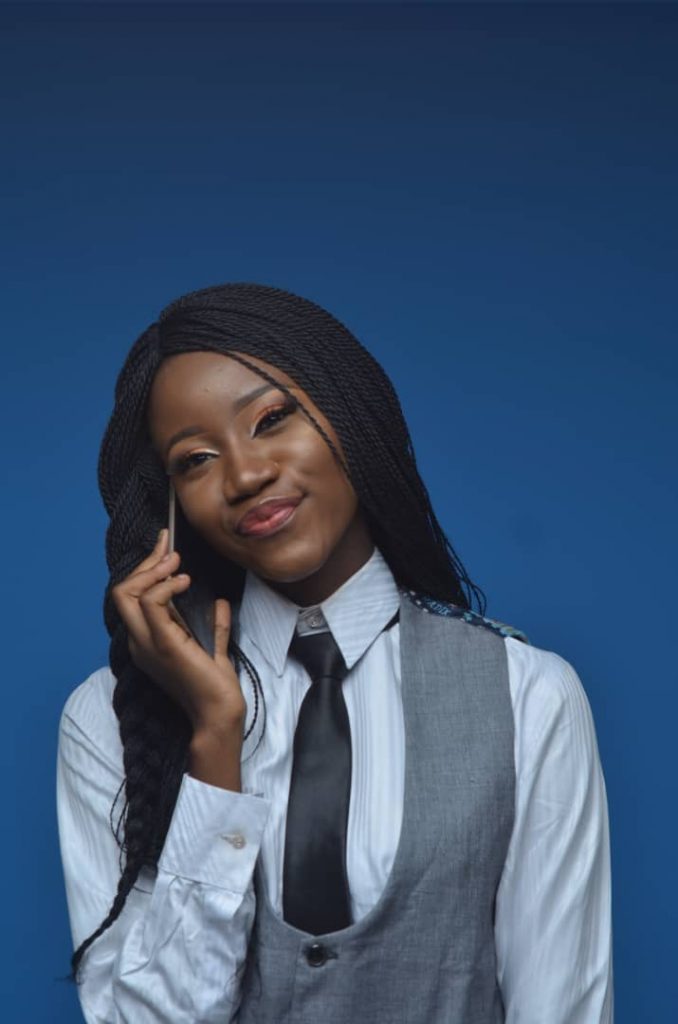 Be Part of The Critic Circle
Join Us On Our Social Media Platforms
Leave a Comment.
@TheCriticCircle | 07016882553