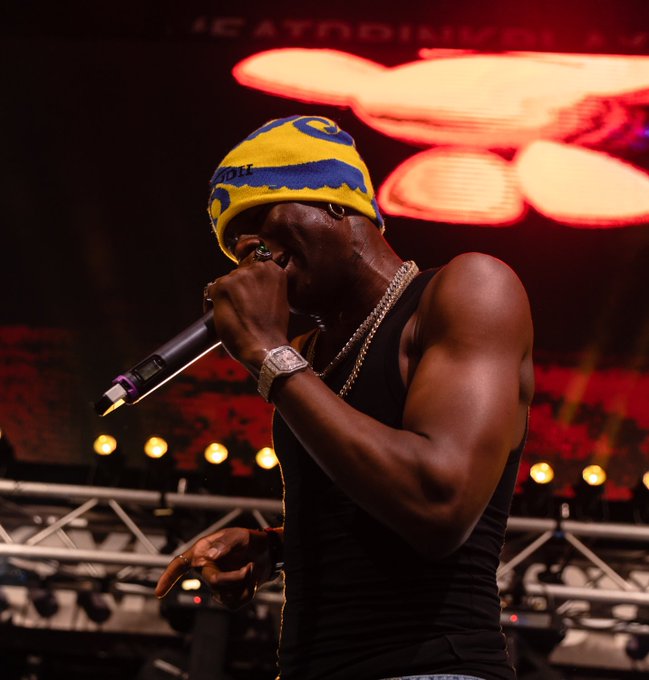 Rema has been having an amazing week and not only has he been seen with star, Fireboy hanging out together, his deal with Pepsi has also been let out of the bag.
With lots of beautiful wins, Rema also has shown off his skills to inspire his fanbase and those desiring to listen on his Twitter page where he made series of tweets on how one should work differently when the generational wealth starts from them
See Tweet Below
You work different when your generational wealth starts from you, you're not doing too much you're just doing your best to sustain the breakthrough and there's no shame in that, it all depends on how you define your success, the worst thing to do is let others define it for you. pic.twitter.com/u0h9YQAISq

September 2, 2021
For More Interesting Stories, Entertainment Picks, Do Keep Tabs With Us.

You Can also check out other related stories below.