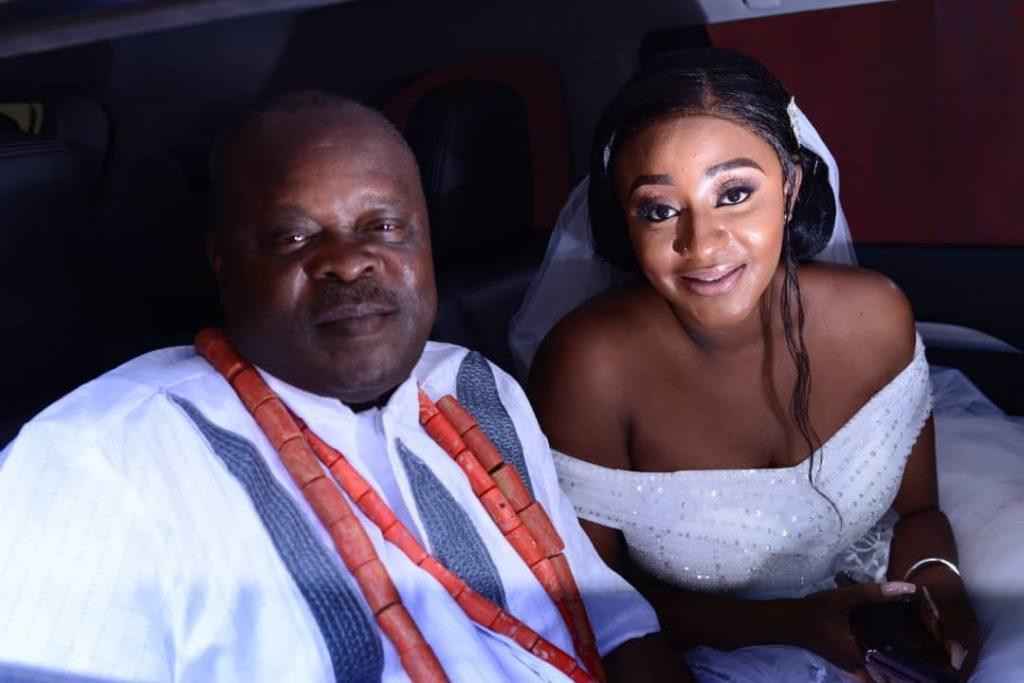 GBEGE: THE LAW – TRADITION CONUNDRUM
On Friday 13th May 2022, the legendary Nollywood Director Amb Lancelot Imasuen held a private screening for his upcoming movie Gbege. The screening held in the private theatre at the home of Chief Gabriel Igbinedion the Esama of Benin Kingdom attracted the creme de la creme of the state. The space here will be too little to name them.
The movie itself featured an ensemble cast of Nollywood superstars; Sam Dede, Ini Edo, Jide Kosoko, Zubby Michael, Charles Inojie, Nosa Rex, Harry B, Sani Muazu, Angela Eguavoen, Ebele Okaro, and Junior Pope. We also saw crossover stars like Brodashaggi star as well, while there were cameos from MC Obaro, Brother Solo, and Lancelot Imasuen himself.
The storyline revolves around a convicted criminal Azuwa (played by Sam Dede) who while serving a life sentence learns about the death and upcoming burial of his father. As the first son of his father – though out of wedlock, but still recognised by the elders -, the Bini tradition demands that he be the one to carry out the father's final rites.
His younger brother Hon Nosa – played by Nosa Rex – who is a very powerful politician and the first son of his own mother who was married traditionally is egged on to challenge Azuwa's birthright in carrying out their father's burial.
Azuwa requests the permission of the prison comptroller to be granted 2 hours of grace so he can fulfil tradition and bury his father. One can imagine how horrified the prison warden was to receive this request not only from his inmate but also from the village elders who demanded their tradition be respected regardless of the fact that Azuwa was serving life imprisonment.
Azuwa eventually makes his way out of prison, enlists his former gang members and proceeds to disrupt the ongoing burial ceremony in full flow and somehow try to fulfil the tradition.
Therein lies the controversy, as attested to by Amb Imasuen who said "I was trying to spark a conversation about whether convicted criminals should also be allowed to enjoy their rights and how important tradition is".
This is a very serious conversation that requires the input of different strata of society. I feel Lancelot Imasuen has started up a severe conversation bordering on social justice, tradition, and humanity.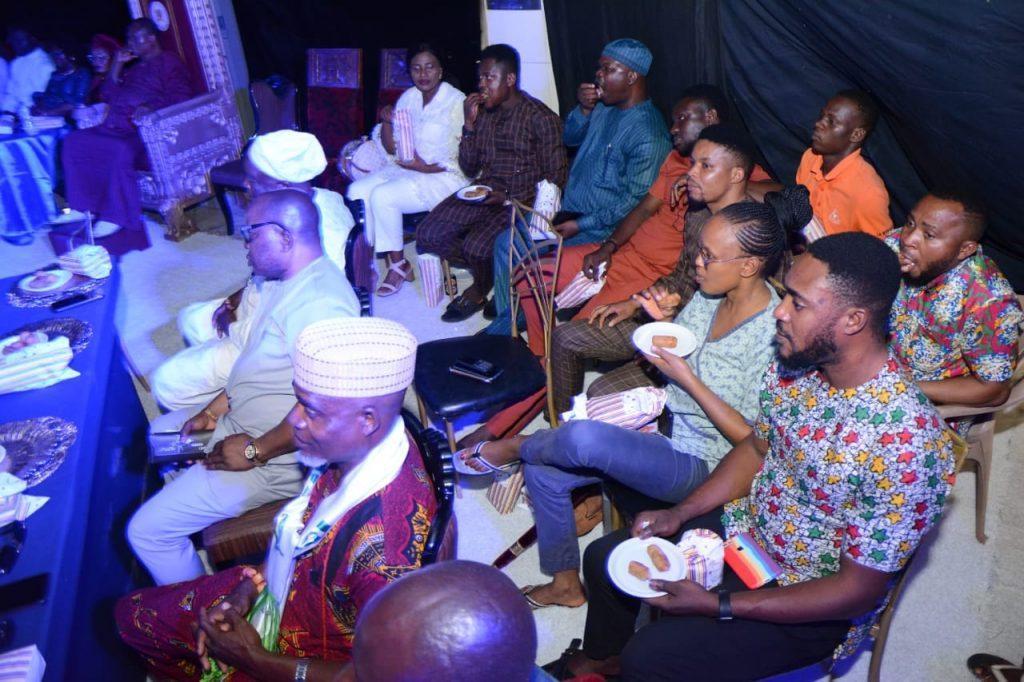 After the screening, Ukinebo Dare the MD Edo Skills Development Agency did raise the question "Is a convicted criminal supposed to be allowed to enjoy his/her traditional rights?"
During the dialogues, there were murmurs of argument every time a major chord was struck, I could deduce the serious arguments raging in the hall, though in hushed tones, they continue to rage till now.
Binis are a proud people, and their traditions mean a lot to them, the movie Gbege combines cutting edge directing, superb acting, and strong sociocultural storytelling to humanize a convicted criminal in his quest to honour his father, and his traditions, and uphold his dignity. This movie is a must-watch. Anticipate its release.
Gbege will be hitting the cinemas pretty soon, watch out for the movie at a cinema close to you.
Post Credit – Charles Opurum